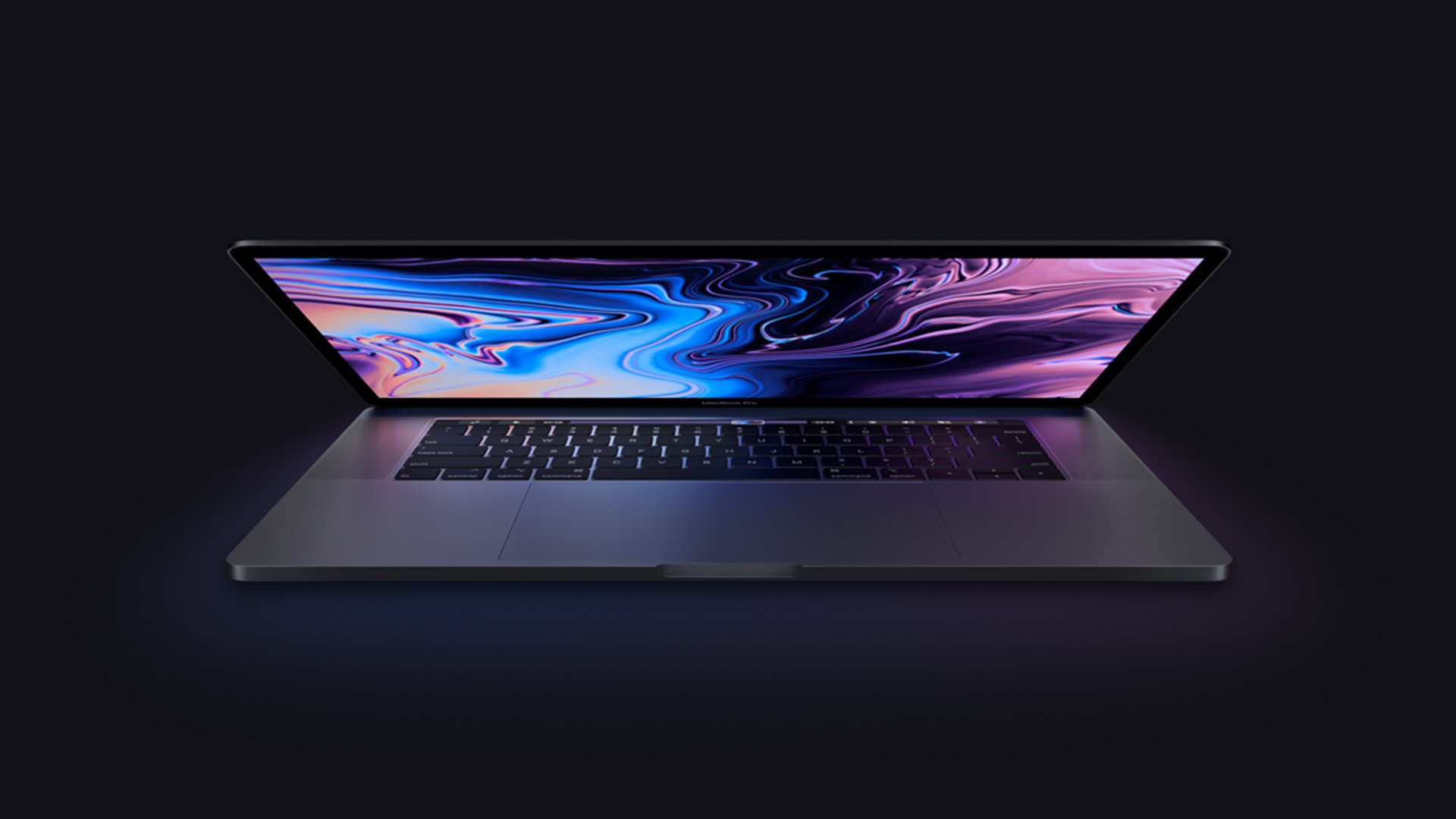 An all new MacBook Pro and a 6K professional monitor are among some quite credible rumours that have come to pass for Apple's 2019 lineup.
While these are all just rumours, they come from a source that is not only well connected, but who has proven to be pretty accurate in the past. Analyst Ming-Chi Kuo gets his intelligence from contacts in Apple's supply chain, and he has made some very interesting, and important predictions for the company in 2019. Even still, as always with such rumours, take them with a huge pinch of salt until official products are announced.
MacBook Pro
First amongst the predictions is for a 16-inch MacBook Pro. This is, clearly an important development if it turns out to be true. Apple did of course used to produce a 17" model. The new one is predicted to be between 16" and 16.5", with a completely new design. With any luck the keyboard will be improved as part of this.
Of slightly smaller note is that he predicts Apple could add a 32GB option to the 13-inch model.
6K professional monitor
Apple hasn't produced a monitor since 2016, but this rumour, if true, could change that. Kuo is predicting that Apple will produce a 6K 31.6" LED backlit display this year. And it's a rumour that is certainly not without other foundations to back it up. Apple stated in 2017 that it was in fact working on a new display to go alongside the forthcoming redesigned Mac Pro. Phil Schiller stated back then "As part of doing a new Mac Pro, it is, by definition, a modular system. We will be doing a pro display as well."
iPad Pro and iPad Mini 5
In January Apple registered several new iPad models with the Eurasian Economic Commission, so it does of course stand to very logical reason that new models are certainly arriving this year. Kuo's prediction is that the current 9.7" iPad will become a 10.2" model, although he didn't offer anything specific on the new iPad Pro variations.
iPhone
Kuo's information for the iPhone predicts a bump to 4GB of RAM for the new version of the XR, while other models will feature larger batteries, upgraded Face ID, a triple camera feature, frosted glass casing, Ultra-Wide Band for indoor positioning and navigation, and bilateral wireless charging for charging other devices. The lightening connector will remain rather than moving to USB-C, which could have offered faster charging.
Like I said earlier, nothing is true until it actually happens. But Ming-Chi Kuo has an incredibly good track record for getting things generally right, and whilst some of these things might be easy to 'predict' it is slightly more credible when it comes from a source such as this.
Hat tip to Mac Rumors.