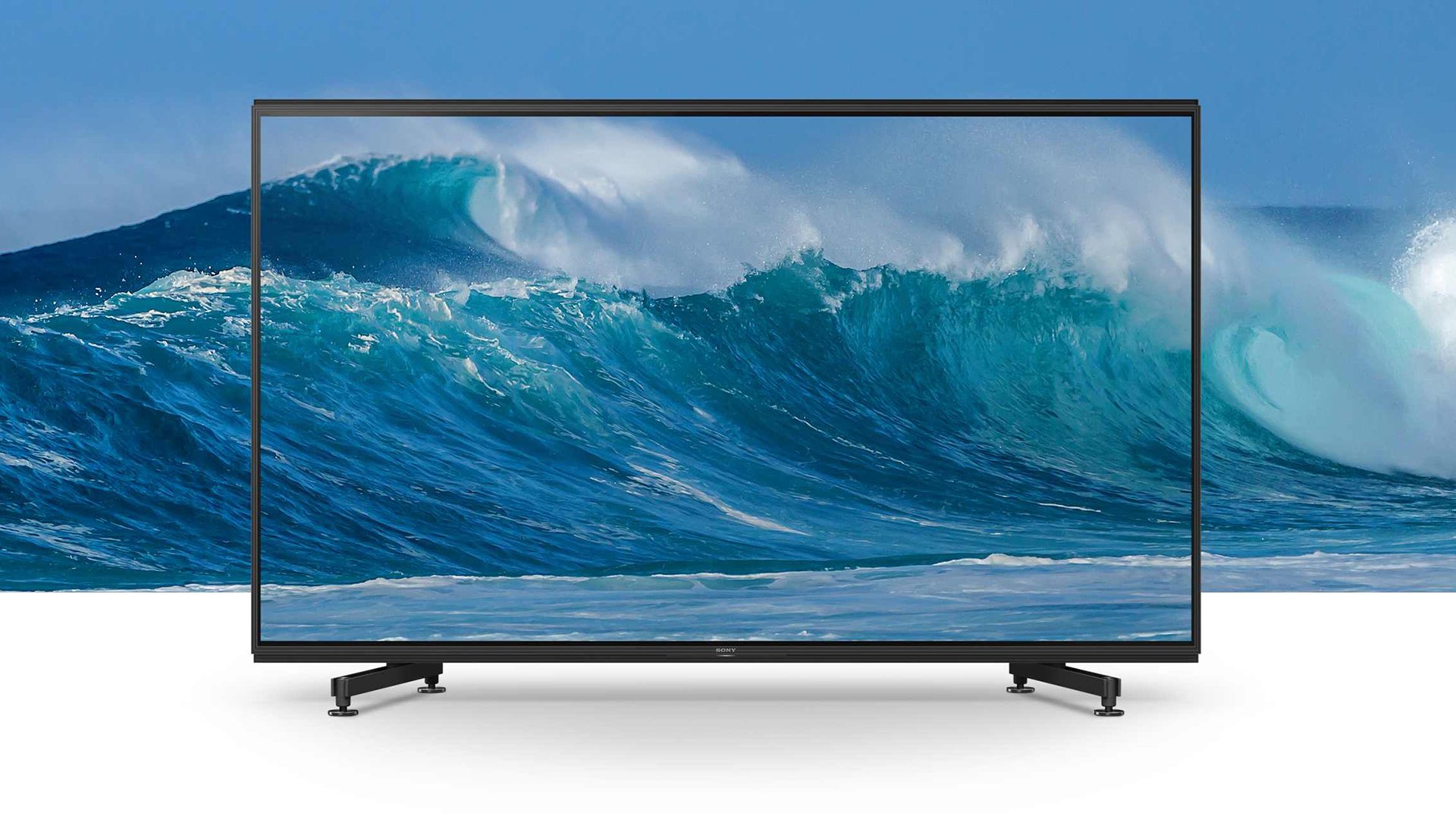 It is now clear that 2019 is the year in which you will not be able to escape from 8K. Sony's latest addition to its Master Series is a great example of how technology is not only keeping up with increasing resolutions, but excelling at processing them, in realtime.
In case you've been living under a rock for the last week or so, it cannot have escaped your attention that 8K has entered the house, taken off its shoes, and is now lying on your couch with its feet up and an open bottle of beer. January 2019 has most definitely put 8K firmly on the map as 'mainstream', and we're only just into the third week.
Last week had so many new 8K television announcements that we were in danger of becoming "What Television" magazine. But it's a good thing. At RedShark we have always said that the mass arrival of 8K would be faster than most people expected, and with a predicted snowballing of 8K camera announcements this year, that pace shows no signs of slowing up.
Which brings me to, yes, you've guessed it, another 8K equipment announcement. This time from Sony, with its new ZG9 Master Series television. This is the company's new top of the line display, and it is packed with features that are designed to make the most of the increased pixel density available.
AI
Such features include AI based upscaling and noise reduction, which references a database of textures and objects to assist in getting the desired result through to a new calibrated LED beam design, which ensures that emitted light is focussed might more tightly to prevent blooming. The new set also features what Sony is calling "Object-based HDR remastering", where each object on the screen is analysed and adjusted individually. 14-bit "super bit mapping HDR" is another feature that ensures subtle tones and graduations are reproduced without banding. This is all done using the company's new X1 Ultimate processor.
Sony is claiming that the set solves other problems, too, such as enabling the set to be viewed at any angle without any brightness or colour shifts. It also sees the return of the Master Backlight drive, which was omitted from the previous Z9F, much to some people's consternation. The set is fully Netflix approved and features a single touch Netflix button, along with a Netflix Calibrated Mode, which claims to provide Netflix studio master quality to your home. Finally, the TV is Dolby Vision Atmos equipped.
So far, so good. Of course we cannot vouch for how effective such features are in the real world. There's probably a great many reading this who's first reaction to many of them would be to go into the menus and turn them all off. But what's amazing about all this isn't so much the end result so much as how much processing is going on here, in realtime, at up to 60fps, possibly above, on an image that consists of around around 33 million pixels each and every frame.
Regardless of how you feel about such things as AI upscaling the fact still remains that the ZG9 will be yet another 8K television available on the mass market.
True, we need content, and equipment to shoot that content on. But it is coming, and you can be sure that 2019 will bring about big changes in that regard too.
There's no word on pricing, but the ZG9 will be available in two sizes, 85" and 98", so you'll be needing a fairly sizeable room to put one in.