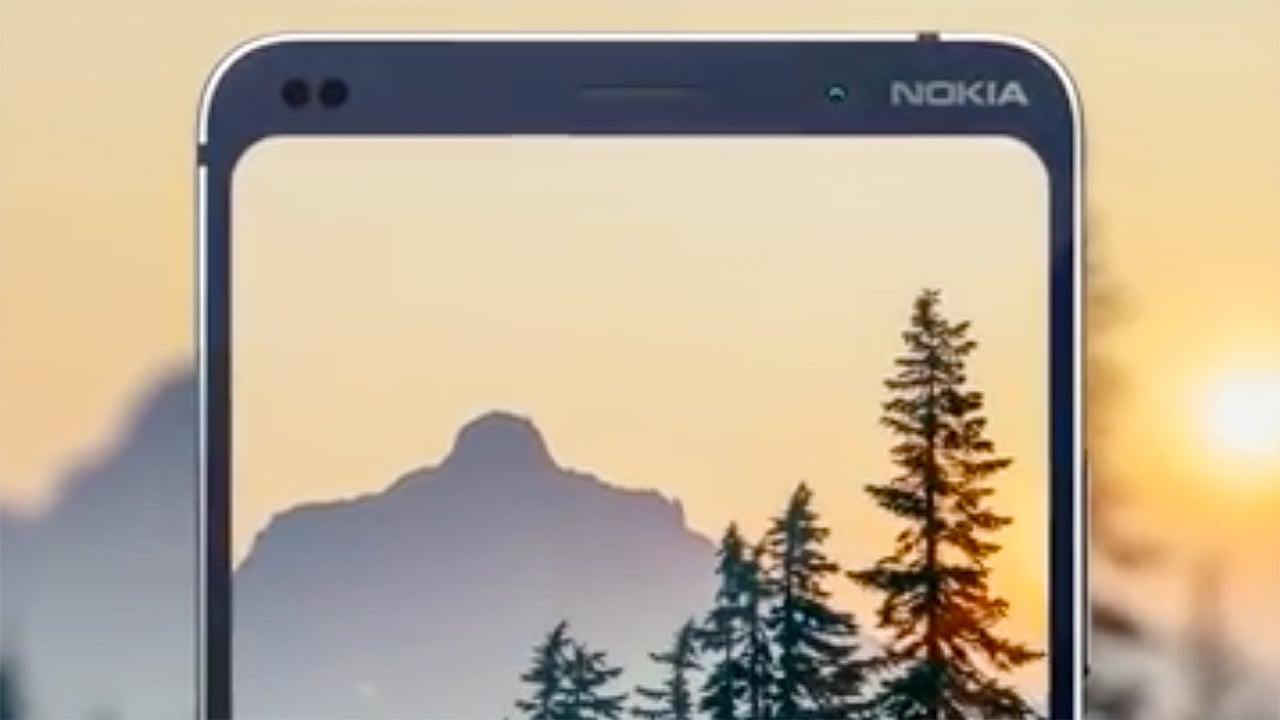 No sooner have we hit January than the tech news is starting to flood in. This time it's Nokia which is seemingly stealing a march on its rivals to establish its new Nokia 9 PureView smartphone as a device that will be making waves. By RedShark Reporter James Richings
Any information thus far is being gleened from a leaked video (below) showing off the features of the new phone, and we think you'll agree it looks very interesting indeed. Amongst the specs is 6GB of RAM, a Snapdragon 845 CPU and 128GB of storage. Also of note is an in-screen fingerprint reader, a 5.99" 2K edge to edge HDR10 display and wireless charging, but...
This isn't why we are featuring it on RedShark. By far the most interesting feature of the new phone would appear to be its photographic ability. We are used to seeing computational photography make a serious impact on most smartphones these days, with dual camera setups becoming pretty standard. However the Nokia 9 would appear to take things further. A lot further.
On the rear of the phone are 5 ZEISS designed cameras mounted in a hexagonal arrangement allowing everthing from extreme low light photography (a claimed 10x better sensitivity over standard similar cameras) to full control over depth of field in post processing, as well as the ability to cope with potentially staggering amounts of dynamic range. Such an arrangement could theoretically put depth of field calculation errors, such as we see on dual camera setups, into the dustbin of history.
What do you think? Could this be the smartphone of the year? Let us know in the comments below.