RedShark Review of the Year - November 2018. As we approach the end of the year computing starts to dominate again, and we sing the praises of the justifiably legendary Steadicam.
Here's why Steadicam can still do stuff that gimbals can't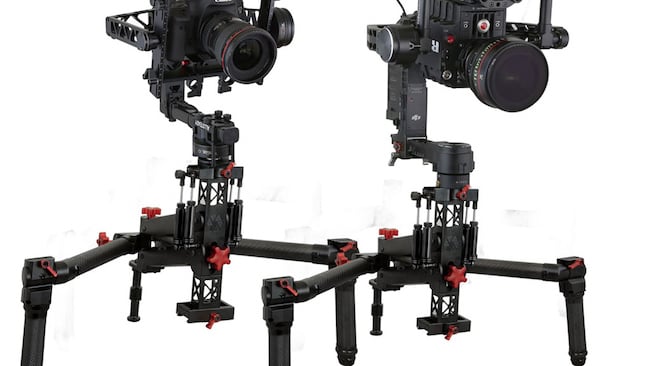 "There is a problem with the vast majority of gimbals, and with only a very few examples it is one that has been left to third parties to solve, and not entirely satisfactorily either," we wrote at the start of November. "The problem in question is the lack of five axes, and it is one huge reason why a Steadicam is still the absolute king of camera stabilisation along with directional control, and is only getting better with new developments in response to the rise of the gimbal."
Panasonic's new "organic" 8K HDR camera is revolutionary
Following in the wake of Panasonic and Fujifilm developing an "organic" 8K sensor earlier in the year, a prototype camera featuring the sensor appears. Perhaps even more to the point, it comes with a promise that its heightened dynamic range and no rolling shutter will arrive in consumer stills and DSLR products over time; perhaps as soon as late 2019.
The Dell Precision 7730 could be the fastest performing mobile workstation available today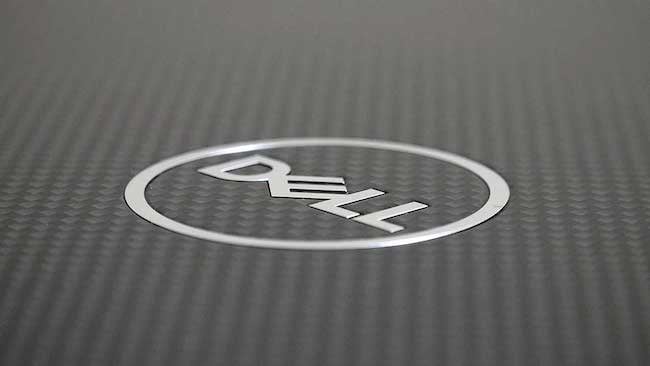 Whenever we publish reviews of high-performing computer kit, they prove to be extremely popular, and the one covering the Dell Precision 7730 was no exception. Then again, given the build-up we give it, it's easy to see why.
"Imagine a tower workstation with an NVIDIA Quadro P5200, a 6-core Intel XEON CPU, 128 GB RAM, 8 TB SSD storage, and support for 8K resolutions. Now put that system in your backpack and you have the new Dell Precision 7730," wrote Tom Lansford. Given than it will set you back well over $10,000 for its top-range spec, though, best make sure it's a strong backpack…
Samsung Infinity Flex Display: The foldable screens are finally here
After years teetering on the verge of productisation, Samsung mounts a big stage, glitzy reveal of its forthcoming folding screen phone. Details are sketchy, but it was a popular start to the subject and no doubt we'll learn a bit more over either the next week or two (at CES) or month or two (at Mobile World Congress).
Apple shock move drops essential codecs, maybe to prepare for move away from Intel?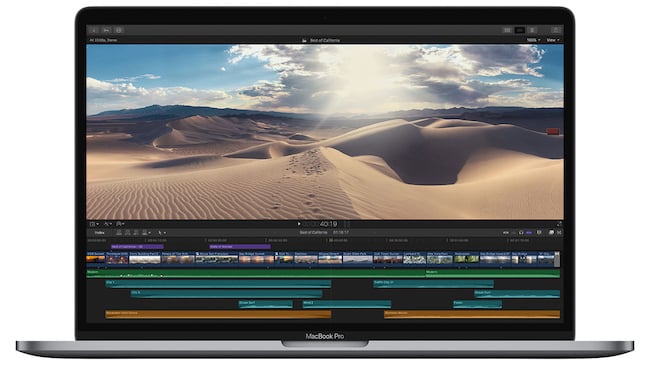 Now, this set the cat well and truly amongst the pigeons. Apple released a statement that said that as part of the upcoming transition from 32-bit to 64-bit technology in macOS, editors may see an alert in Final Cut Pro or Motion about legacy media files that won't be compatible with future versions of macOS after Mojave.
As Arthur Ditner wrote in his analysis: "What is the most alarming aspect of the news update is that the document is unclear. It does not explicitly state why changes are going to be made, what those changes will be, and how it will impact the digital workflows currently in place today."
Tags: Technology