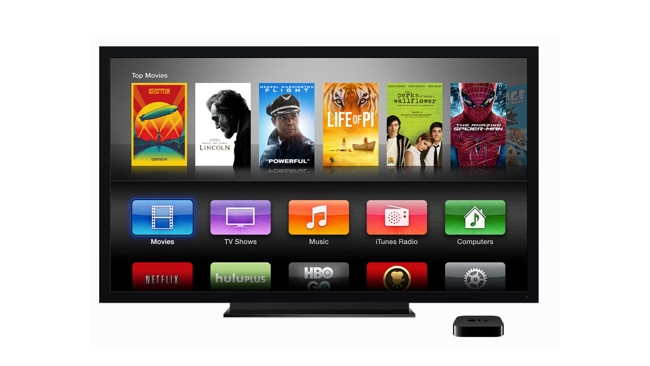 What the world needs now is 5K television, said no-one, ever. Except Robert X Cringely, a legendary IT commentator, with a pretty good record of getting things right
As the Apple Developer's Conference approaches, it seems likely that the iPhone and Mac manufacturer will release details of its new Apple TV. No, this isn't going to be a television as such, but another box you connect to your own TV. For the avoidance of doubt, this little device is also called Apple TV.
Robert X Cringely, a veteran but still very current computer journalist, raises some good points in his recent article, and one crazy one, which, as he explains, may not be crazy at all.
Quite reasonably he says that you'd expect a new Apple TV (box) to support UHD, which most of the world, including us, still calls 4K. He says that it is unlikely that this ability will be turned on at first, but that it would be almost inconceivable for a new Apple TV not to outclass its competitors, some of which, like the Google Chromecast, are so cheap that they are an impulse buy.
He goes on to say that it might even go beyond 4K, to 5K. Apple is familiar with this resolution, because it already makes iMacs with this stupendous resolution.
But 5K isn't a broadcast standard, anywhere!
Cringely has a fascinating explanation for this. It really is a good read, well worth a few minutes of your time.