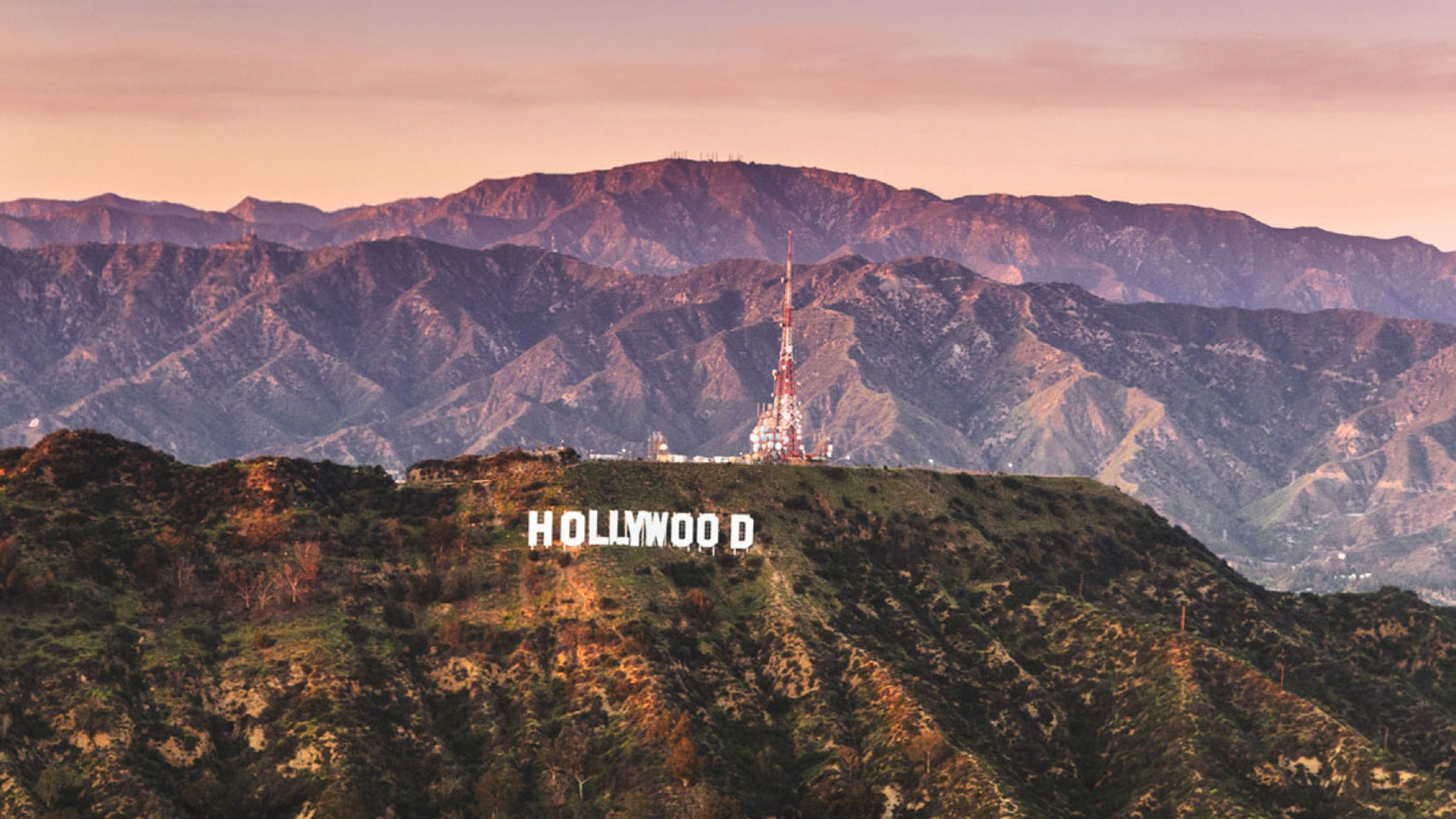 Would you like a billion US dollars to make short films? So would we.
For more or less the entire history of filmmaking, short subjects have been a rich person's toy. Only at the very dawn of what we might call cinema, in the kineographs of the 1860s, were short films ever a reliable way to make money. The American Mutoscope and Biograph Company made three thousand short films after its founding in 1895, and while the company used its own very large 69mm film format, cranking the handle on a fairground mutoscope machine probably wasn't exactly an IMAX experience. The Biograph Company was defunct by 1916, which was about the point at which short film stopped being a moneymaking opportunity and became… the opposite of that.
There are probably other examples of short filmmaking as a moneymaking art – especially if we allow commercials – and there have been attempts to create collections of shorts before, such as the YouTube channel DUST, which specialises in science fiction. What hasn't happened much before – if ever – is the deliberate production of subjects considerably shorter than the average television episode to populate a distribution channel specifically intended for them. That's more or less what emerged at CES, in the form of Quibi, a project put together by Jeffery Katzenberg (he of Disney) and Meg Whitman (she of eBay) to provide content to people watching on cellphones.
Actually Quibi has been known since 2018, but a lot has been made of it this year, so here we are.
Landscape, and, gasp, portrait video
Much is being made of the idea that material will – somehow – be made available in a way that suits either portrait or landscape display, which is more or less a contradiction in terms as regards conventional framing but may make more sense in terms of a cellphone app which displays video alongside other content. Promotional material shows not only drama but also documentary – cooking shows and the like – which might make a lot of sense.
People will complain that this whole approach seems catered to the apparent goldfish attention span of the typical modern cellphone user, but it's difficult to raise any really serious objections. Short film has always existed and much of what's being proposed seems essentially equivalent to what YouTube already does, massively successfully. It's already possible to get recipe advice on a cellphone with YouTube. It's already possible to watch short films on a cellphone with YouTube. Quality is very (very, very) variable, of course, but it's hard to beat the price, and despite the fine trappings and healthy investment levels enjoyed by Quibi, it's hard to dismiss the reality that there are significant incumbents here.
Investors include Katzenberg's alma mater Disney, NBCUniversal, Sony, Viacom and WarnerMedia. As ever in these situations, it's hard to draw a line between a bold new idea and a me-too bandwagon jump by companies terrified that their decades-old business models are under severe attack by new media, which is not an unreasonable fear. It's hard to be that sympathetic, given that the traditional film and TV industry was being warned ten or fifteen years ago that online distribution would quickly become a real competitor. At that time, the incumbents were making outrageous claims about the amount of money being lost to piracy in a vain attempt to maintain the status quo, while the likes of Netflix fledged, unregarded by the big players.
There is a level at which things like Quibi seem like too little, too late, but it's not intrinsically a terrible idea. People do watch short subjects on cellphones. Whether that's something which can be commercialised in the way Katzenberg and Whitman seem to think it can is another matter; the plan is to charge US$4.99 a month for an ad-supported version, and $7.99 for ad-free. In order to make this work, much of that billion will need to be spent on commercial blandishments to persuade enough people that it's worth paying five dollars a month for a better class of YouTube.