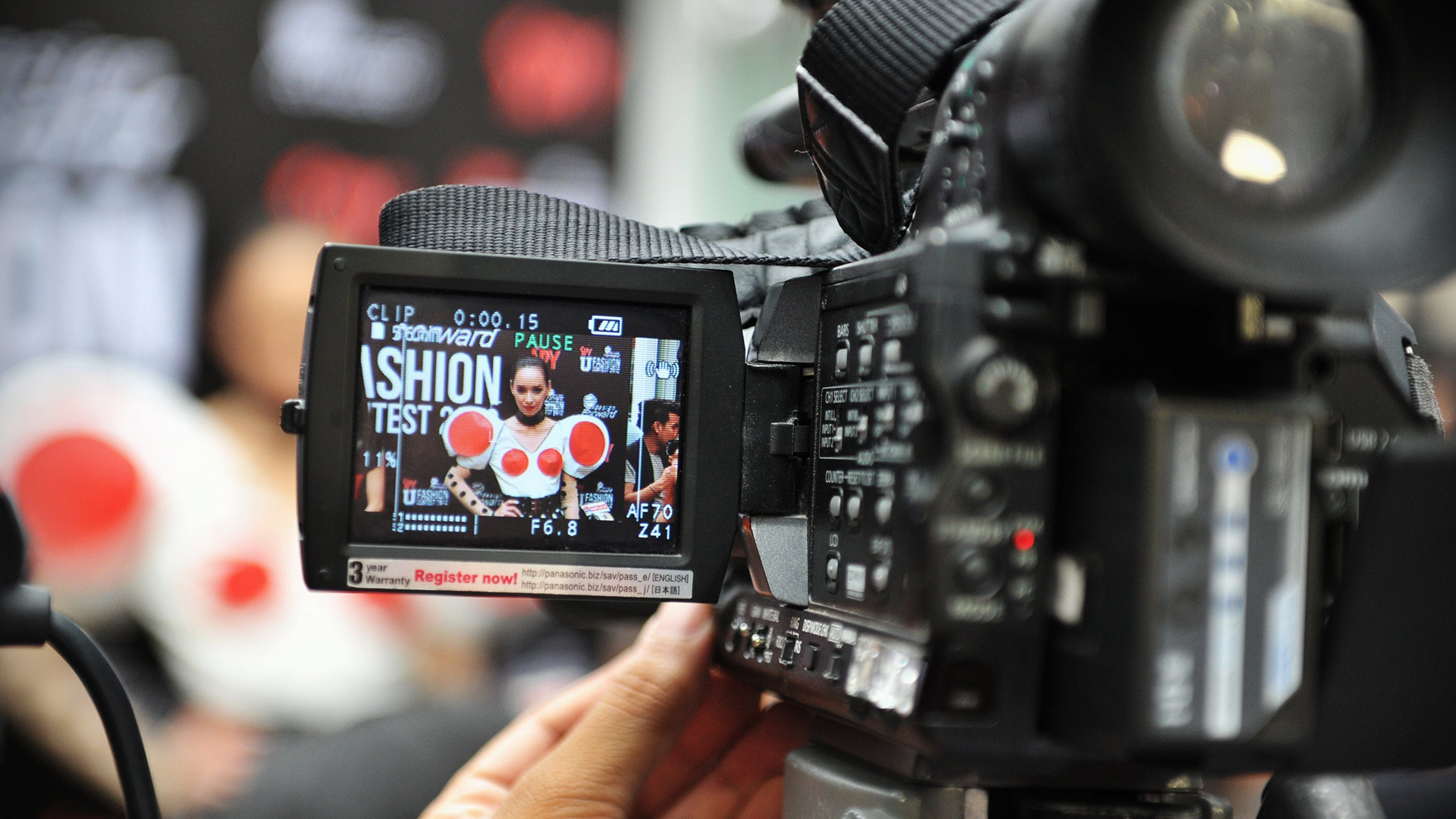 Big ticket jobs like working on a major feature film might seem like the dream gig, but life on smaller productions can be just as fulfilling, sometimes more so.
"Of course," said someone we won't name, "it would be great to DP a big movie, but if I end up on something like Downton Abbey, hey ho."
Er, right.
You wouldn't know it from the demeanour of most film crew, but a lot of them found themselves working in film and TV because doing so became an obsession at the age of about eleven, because Insert Movie Here was, like, so cool. Others got where they are by being someone's offspring, but presumably still thought it looked like a good time. In 2016, in the UK, there were about 80.000 people working in what the BFI rather loosely calls "the film industry", although that included literally everyone, including about 17,000 people in "exhibition", which might mean anything from selling popcorn up to managing a TV channel. There are a lot of jobs in "film".
This reality is easy to overlook. The quote that opened this article is a real (if carefully anonymised) quote from a real person, who already has credits on broadcast TV and should know better. You'd be forgiven for turning slightly purple in the face at that sort of thoughtless quip, especially if your name is Nigel Willoughby, Graham Frake or any of the six other highly respected people who are probably extremely pleased to have photography credits on a production of Downton Abbey's globe-spanning stature. There are probably things you can do behind a camera that are "hey ho", but Downton Abbey is not one of them.
What's important is a sense of perspective. The productions that get most people interested in film and TV work are probably things like Guardians of the Galaxy. People are probably less enticed by TV shows, especially things like The Antiques Roadshow (a show in which people pretend not to care what their heirlooms are worth) or Countryfile (in which people wearing wellington boots thoughtfully evaluate the nether regions of a surprised farm animal). There are no green women nor talking raccoons, but Countryfile can be very pretty indeed; it makes good use of drones for spectacular shots of mist-draped countryside that wouldn't look out of place in Lord of the Rings.
It's less fun to talk about at parties, sure, but flying drone shots for someone's YouTube channel might easily be objectively more fun than being a camera department functionary on a big, famous production. Both arguably involve a degree of creativity, but it's at the very least a matter of opinion as to which is a better job. In the end, this is a discussion about being a small part of a big thing or a bigger part of a smaller thing, though even that depends on our definition of big shows and small shows.
What's important is that new entrants don't get the idea that big drama is the only way to have any fun. The bigger the production, the harder it is to access, the less creative input each person has and the more people tend to be expected to feel lucky to be there. In some parts of the world, hours on feature films and TV drama can be punishing. At the same time, some of the world's best-travelled camera crew shoot news and documentary, which, by definition, involve going to places where interesting things are happening. Someone had to shoot the footage of that guy standing in front of that tank in Tiananmen Square. There's no way to meaningfully compare that to working on the next Marvel movie but at the very least, it's something to think about.