This time of year is often about NAB, and so it proved once more with the Red Shark Awards giving a clutch of kudos to some fine products out in Vegas. There was more happening too.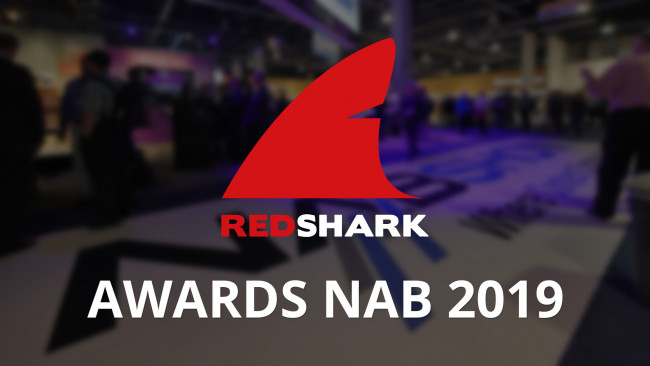 Was it a vintage NAB? Possibly not, but even in a quiet year there is plenty to see at the video industry's largest trade show and our Awards found plenty to talk about too. From NDI 4.0 to Adobe's Content Aware Video to Teradek's 4K Bolt, and on to the best of show, which we decided this year was Blackmagic Design's Resolve 16, our list was an eclectic one that showed the directions the industry was evolving in.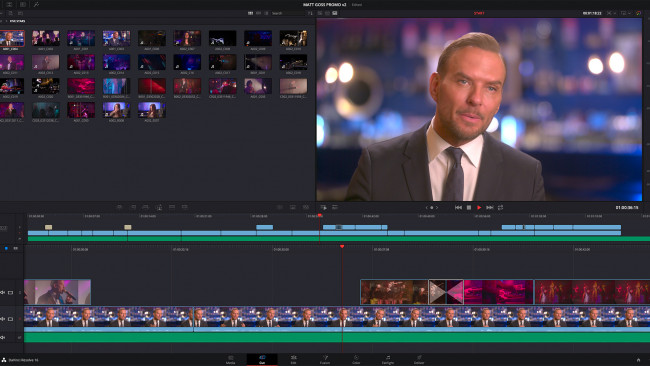 The new Cut Page in Resolve 16 was the feature that really made the editing world sit and and take notice. We'd been playing with a beta version of the software for sometime, and Simon Wyndham dived in to give his impressions.
"It is quite staggering how BMD has come up with such a clear and clutter free interface," he wrote, "and yet it still has access to all major functions you need while editing, right down to cropping tools, stabilisation, titles, and effects etc."
Designed primarily for the company's Obsidian and QooCam 360/VR cameras, Kandao's new software technique takes footage originated at lower frame rates, such as 30 or 60fps, and uses AI predictive techniques to interpolate frames to create ultra slow motion sequences. Frankly we look forward to seeing more of this sort of thing hitting a wider market.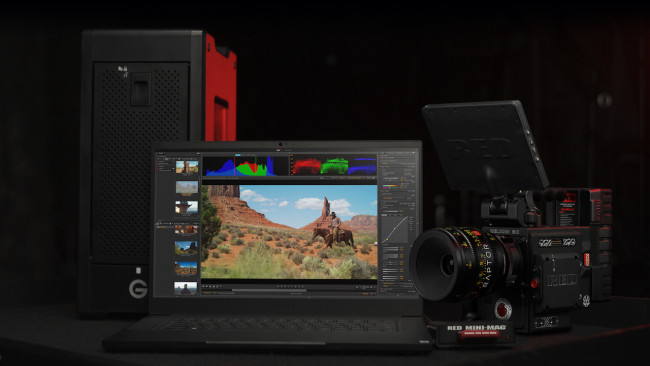 Following the announcement last year that it was working with Nvidia to accelerate 8K workflows, RED released the RED R3D SDK to allow developers to offload R3D processing onto Nvidia GPUs for some truly impressive speed gains.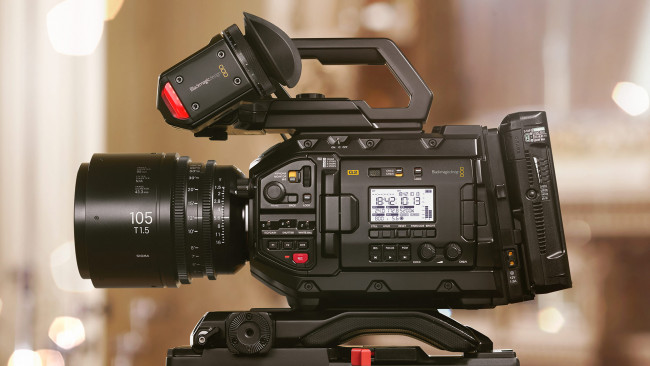 With environmental issues firmly to the fore, and more so as the year wound on, this was a timely piece that looked to square the circle of needing to buy less and use less on the one hand, and keeping up with technological change on the other. The comments are kinda fun too in a bottom half of the internet sort of way.