The top news stories and most popular articles from the second month of the year.
Okay, so we published this on 31st January but the month was already a bit full, so here it is instead; RED's all-in-one high-end camera pitched at the rental market.
It has to be said that losing the modular look and embracing the more conventional camera form factor is initially a shock when you first see a Ranger up close, but it pulls off the industrial design aesthetic rather well.
"From a purely visual point of view, it's an impressive, good-looking camera with sensible engineering decisions," we wrote. "And it's hard not to speculate that this might be the start - sooner or later - of a dynasty of RED cameras that are all in one piece. The rental market is a great place to test this."
This is a nice piece that resonated with a lot of people; our silicon correspondent Leo Waldock and his impressions of the Lumix S1.
"I have been reviewing IT products for about 20 years and am familiar with arguments such as 'Nvidia versus AMD', 'Mac versus PC' and 'Intel versus AMD' but honestly you camera fiends are in a different league," he said. "You can find dividing lines absolutely everywhere and arguments over card slots, audio inputs, LCD vs. Optical or Electronic View Finder continue to amuse and delight me."
Not the most succinct headline we've ever come up with, but one that gets across what the rest of the piece is about quite admirably.
"Wouldn't it be nice if we could forget all this complexity over codecs and compression and just store video material in universally-recognised formats, like sound people do?" asked Phil Rhodes, quite reasonably.
Well, yes. Now you mention it that does sound rather good.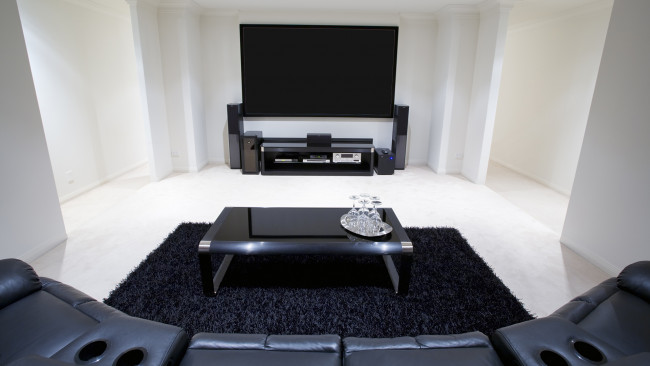 The ongoing problem with projection screens is that to be able to display colours accurately, they have to be white. Which means that they're never going to be very good at showing black. Until, that is, you come across the Canon Carbon Black screen.
Carbon Black is the self-describing name for a new type of screen technology that uses carbon nanotubes as the basis for a screen that appears to be black (well, charcoal coloured) as opposed to bright white. But when you shine a projector at it, you see a perfectly formed image, complete with deep blacks.
Details were short but we detailed what we could and the word quantum got used more than a few times.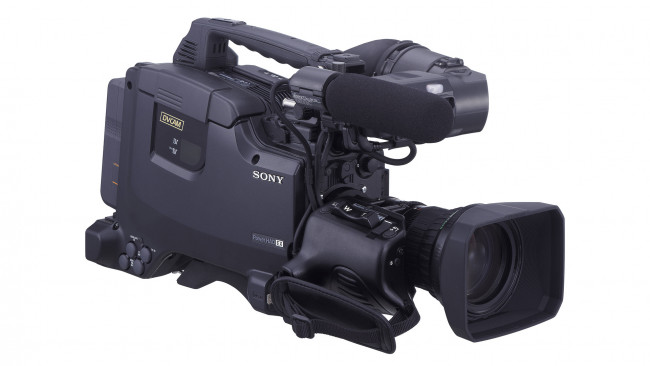 It's a good question.
There was a time when any electronic camera that didn't have three separate imaging sensors for red, green and blue was viewed as third rate. The first dedicated digital cinematography cameras – probably things like Sony's F23 and the Thomson Viper, were three-chip devices. Now, though, three-chip cameras are routinely criticised. What's changed?
Phil Rhodes, as ever, delved into the arguments…