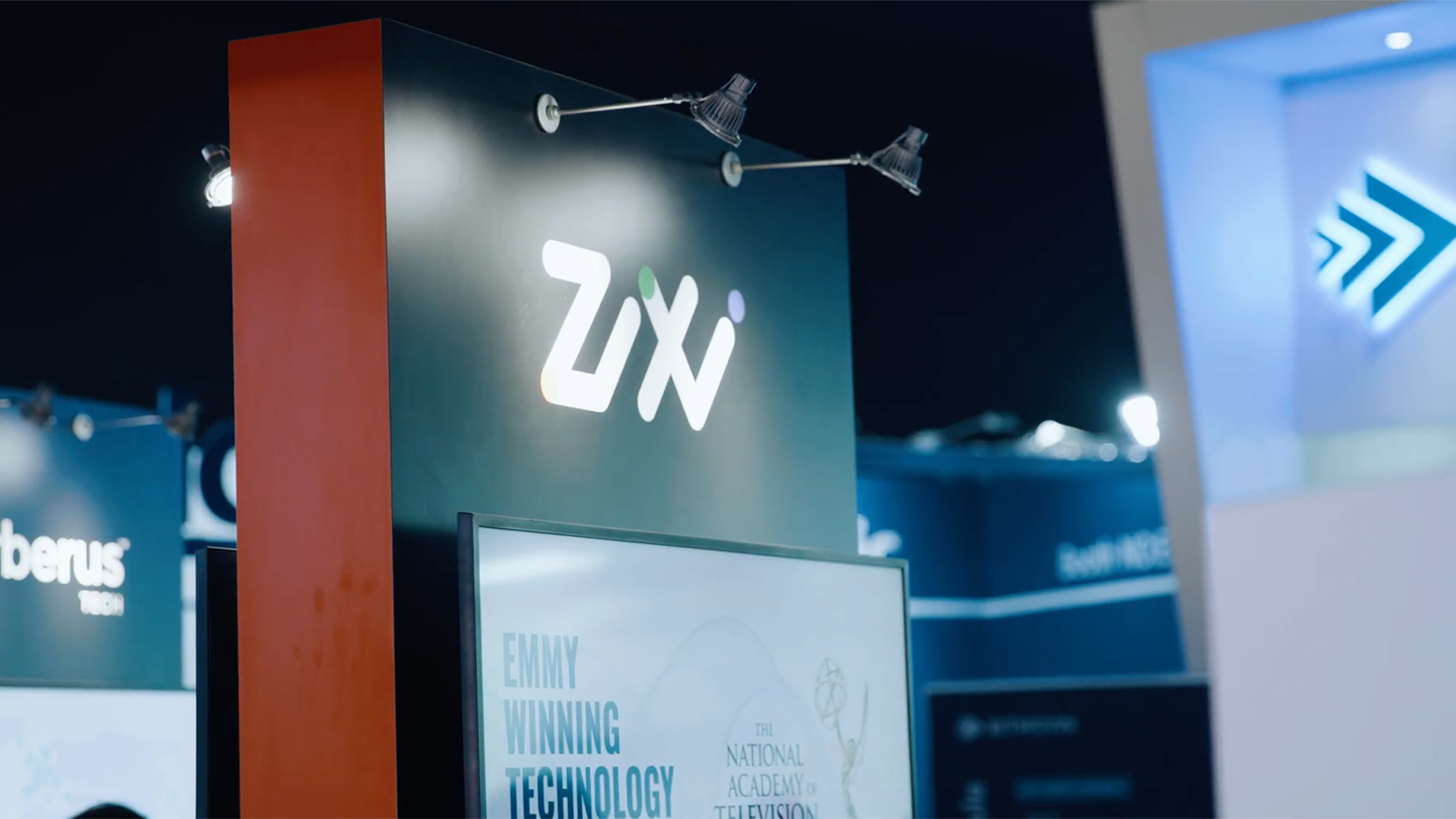 If you want to know more about streaming over IP, the people at Zixi are experts, and the company's technology has won numerous awards. We interviewed Zixi's CEO at IBC 2019.
Whilst video over IP is considered new technology, Zixi has been on the scene for 12 years, and as a result it is one of the most knowledgeable companies in its field. The award winning technology that Zixi produces is now deployed over 10000 channels across 500 different customers and deployed in over 100 countries.
In the video below we spoke at length to Zixi's CEO Gordon Brooks about the technology, and also why it is so important moving forward.