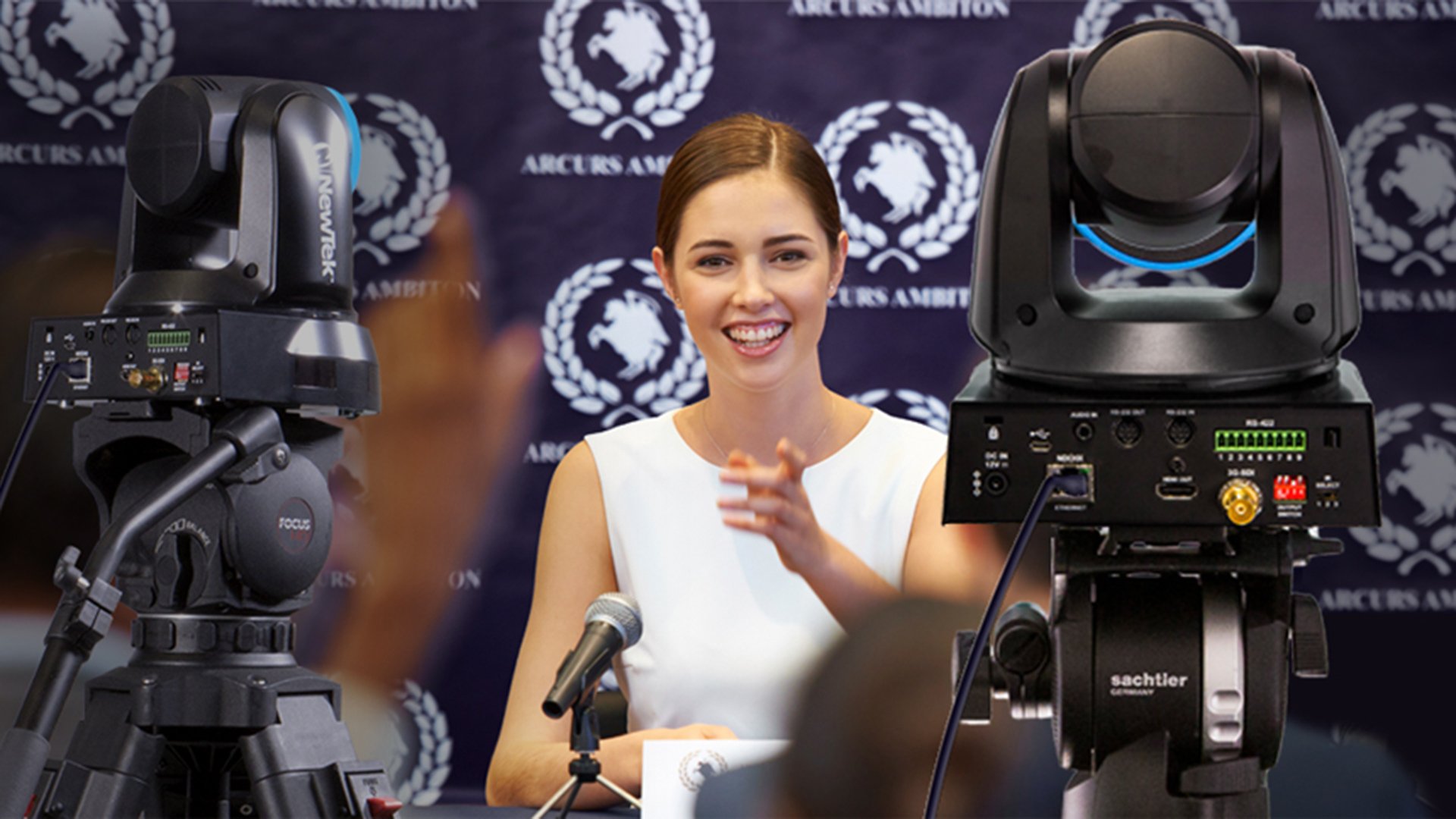 The use of IP for all phases of digital media production continues to be a major topic of interest. Deciding what path is being taken into the future differs considerably depending on what type of organization is involved.
Broadcasters and established production facilities still have a significant investment in legacy SDI infrastructure. They cannot simply make an abrupt change and require some level of interoperability with any approach. As the lines blur between who creates what type of digital media content, many independent producers, business enterprises, educational institutions, and other organizations are skipping a whole generation of technology as they are already using IP for other operational aspects much like many areas of the developing world never used wired telephones and went right to using mobile communications.
IP has now become the last media standard, because IP has the capability to grow and scale in bandwidth, complexity, and installation type. If you build your media around IP, then you will never need a new standard again. This is not true of SDI or HDMI.
So as the general trend continues of migrating to IP-based transport of media, the discussion turns to what sorts of IP technologies to use. SMPTE 2110 has garnered attention with broadcasters and other mainstream production organizations, but faces hurdles for widespread adoption due to cost, complexity, and having specific hardware dependencies. There are emerging standards for Pro AV including HDBaseT-IP and SDVoE (Software Defined Video over Ethernet), but they are hardware-centric rather than software-centric, requiring separate hardware encoders and decoders to send and receive the AV streams and are backed by semiconductor manufacturers. The methods in such standards tend towards point-to-point connectivity and one-way distribution.
There is however a significant alternative. The standard with the biggest traction for video over IP is NDI®, (Network Device Interface) developed by NewTek. It is being implemented by thousands of software and hardware developers, and millions of users already. There are a number of reasons for this. First of all, it is software, not hardware-based, so implementation is extremely flexible. NDI, including the software development kit (SDK), is royalty-free for users and software developers. Software in FPGA-based devices is licensed at modest fees. Most important though to many users is that NDI is simple and easy to use.
NDI works with existing software applications, computer platforms, and network infrastructure. The lightweight, low overhead implementation of NDI makes it as simple as downloading a free NDI tool and seeing live video moving across the network with Windows, Mac and Linux software applications.
Because the origin of NDI is in live production, it has some very useful properties including managing large numbers of multiple streams and being fully bi-directional. NDI sources are created directly from an application or hardware product that supports NDI output. This saves on cost and complexity of installations, especially in applications where live production and distribution cross paths.
NDI enhances workflows with new capabilities including multiple source encoding of signals for viewing, hearing, mixing, recording, and editing. NDI offers retention of visual quality, frame accuracy, and source synchronization. Usual video formats such as 3G and 4K UHD are supported, but NDI is resolution, aspect ratio, and frame rate independent. Floating point audio processing starts at 16 channels and scales to virtually unlimited numbers. NDI provides 16-bit video color computations for image precision and quality. Highly efficient NDI streams and files contain video, proxy, key, audio, control, tally, custom metadata, and precision time stamp information.
NDI development continues along at a fast pace. The latest version, NDI 4, to be released in August 2019, provides a wealth of digital media production power with enhanced quality and efficiency of the codec for video at the top of the list. Other great additions impact discovery, transport, tools, and a major leap in media acquisition, capture, and recording.
Scalable recording with NDI is included with NewTek digital media production systems and the NDI Studio Monitor tool. NDI streams can now be converted into files that are managed, transferred, and stored in the same manner as any other type of media file. There is even 'growing file' support for users to start working with while media capture continues.
The NDI recording functionality is extended with each media stream being time-stamped during capture. With synchronized recordings and NewTek's NDI Import plug-in for Adobe®Creative Cloud®, files are imported and available to start editing with synchronized media immediately.
NDI is an elegant solution that merges all stages of production from start to finish, live or not. In this new world, all production tasks and processes are united. From searching, reviewing, and packaging content, to live switching and replay, all the way to multi-cam editing, NDI offers a seamless and transparent technology to let all types of creatives tell their stories with video content.
Tags: Production