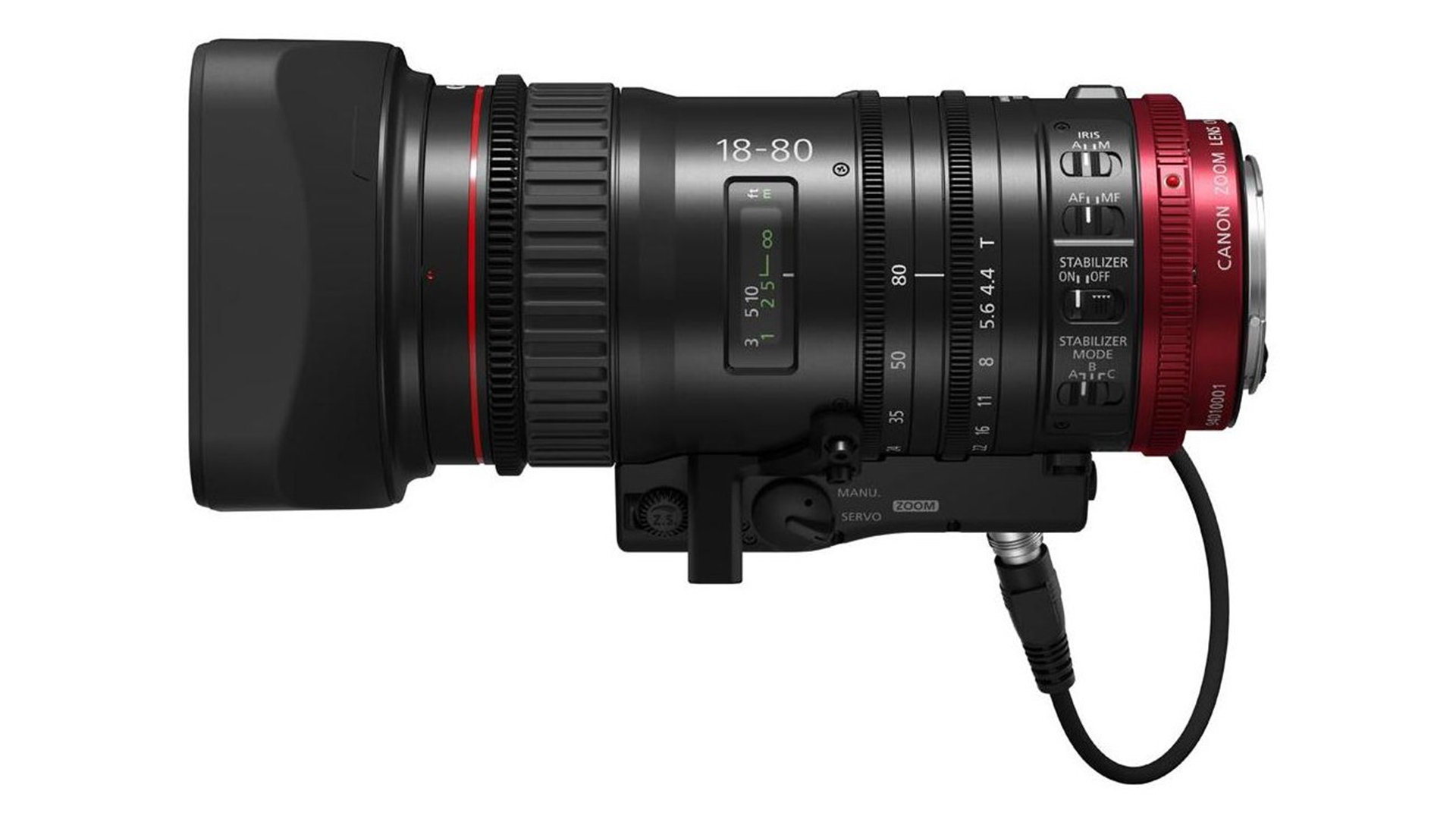 Cameras come and go, but there has always been one piece of essential equipment that will always maximise the value in your investment: quality lenses. Here is a selection of cinema zoom lenses to suit all budgets and uses.
Good quality, carefully chosen glass will always outlast your camera, and even if you change to a camera of a different make to the one you already have, your existing lenses can often be adapted to the new mount.
The popularity of DSLR and mirrorless cameras for use in cinematography has meant that demand for cine lenses has rocketed. No longer are users simply settling for repurposed stills lenses. Luckily the manufacturers have responded to this demand with an ever increasing choice of video focussed lens to suit a wide range of budgets.
Below we have put together a list of lens options to suit everything from the lowest budget to the highest. Many of these lenses are available with a choice of lens mount, so if the ones listed here don't fit your camera, there is usually an alternative version that will.
Wide zooms
Canon Cinema Zoom 14.5-60mm T2.6 EF Mount $42,750
The Canon 14.5-60mm Cinema Zoom may be very pricey, but with a light transmission rating of T2.6 throughout its focal length range it is both extremely versatile and very high performance with little compromise.
Canon CN-E 18-80mm T4.4 Compact-Servo Cinema Zoom lens EF-Mount $4,600
On the other end of the scale is the Canon CN-E Servo Cinema zoom lens. At a quite affordable $4,600 it covers the most often used focal lengths for day-to-day work, going from 18-80mm. The constant T4.4 aperture means that you won't be losing light on the long end, either.
Tokina Cinema 11-16mm Mk.II T.3.0 Wideangle Zoom lens EF-Mount $1,249
If you are in need of a really wide angle without having to resort to a fisheye lens, the Tokina Cinema 11-16mm could be just what you are looking for. At 11mm on the widest setting, the Tokina is one of the widest standard lenses available. With absolute minimal distortion it allows your wide angles to be chosen creatively with a 16mm focal length on its longest setting. With a light transmission rating of T3 throughout, it's a low light performer, too.
Telephoto zooms
Sigma 50-100mm T2 Cine High-Speed Zoom lens EF-Mount $3,999
The Sigma 50-100mm T2 Cine Zoom lens will cover you for a good range of telephoto use. Again, its affordable $3,999 won't break the bank, yet it still packs a punch in the performance stakes with a constant T2 light transmission rating. So not only do you get to cover some very useful focal lengths, but you won't be left wanting when the light starts to fade.
Angenieux Optimo Style 25-250mm f/3.2 Cinema TV 4K lens PL Mount $43,000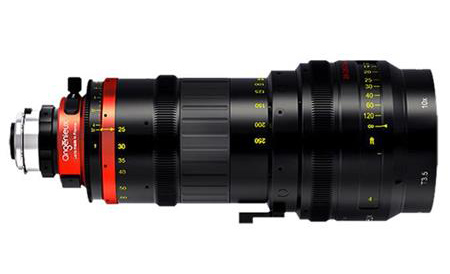 If you have the budget for it, the Angenieux Optimo Style 20-250mm Cinema TV lens is a beast of a piece of glass. Incredibly, despite its wide focal length availability it manages to hold a constant T3.5 rating right through the range. An incredible achievement. So wide is the focal length on this lens that it can be put to use for pretty much any purpose you care to throw at it. Just bear in mind that at 16lbs in weight, it isn't light!
Tokina Cinema 50-135mm T3.0 Telephoto Zoom lens EF-Mount $2,499
If the Angenieux is a bit too much glass for you, Tokina has come to the rescue again in the form of the Cinema 50-135mm. This lens covers a very handy amount of telephoto range whilst maintaining a constant T3.0. At $2,499 it's also a lens that most mortals can afford, too.