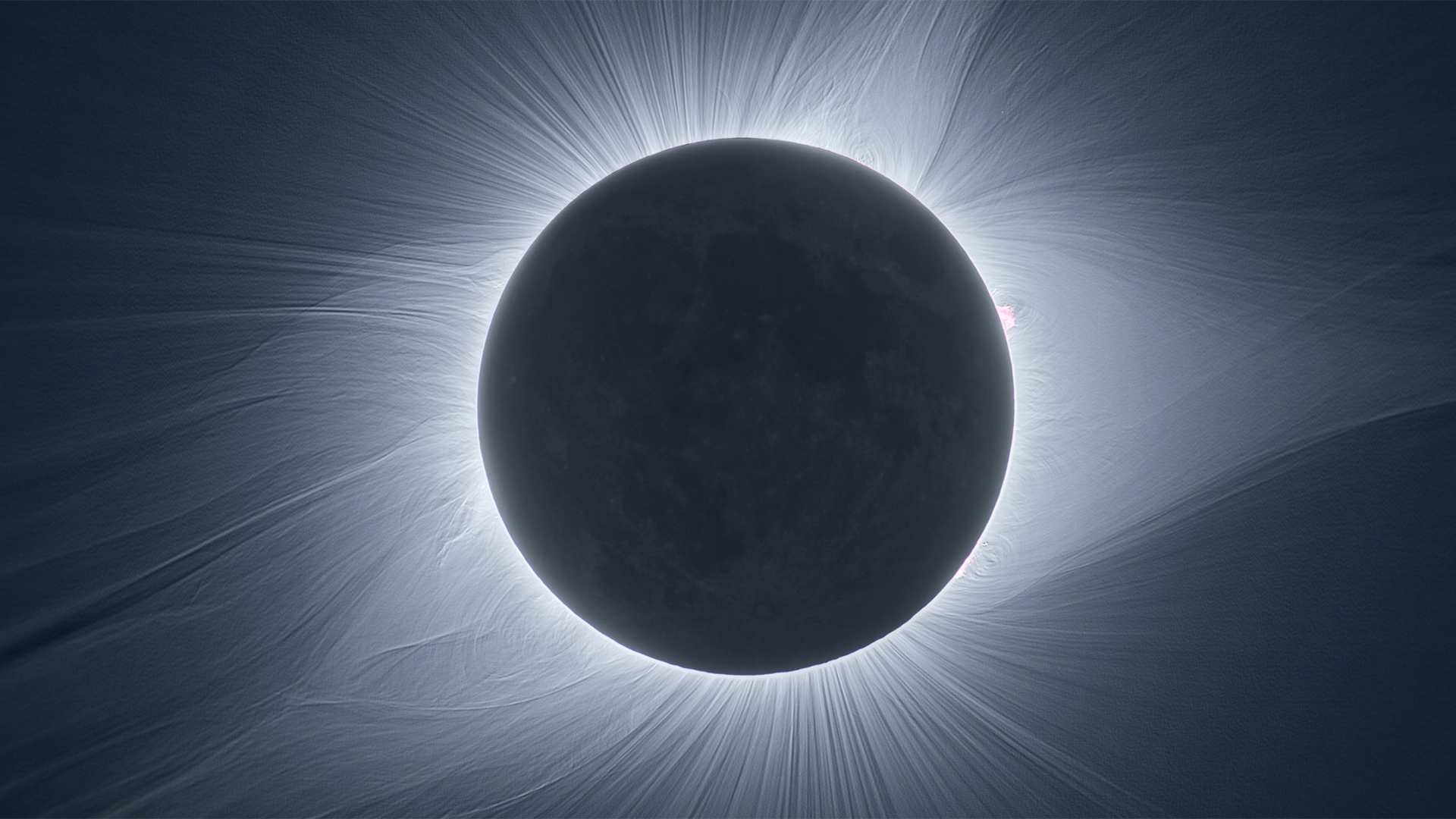 If you want to see how modern technology can give you a glimpse of how truly amazing the universe we live in really is, this video of a Moon Eclipse from Idaho is surely a wonderful example.
Filming an eclipse on paper sounds a simple thing to do. Shove a load of ND onto your camera, switch it into Timelapse mode and reap the results.
Urr, except filming an eclipse properly, doing it true justice, is a rather more involved effort. This video from Phil Hart takes in the Great American Eclipse that occurred on 21st August 2017.
The final video is made up of footage from 7 cameras, out of a total of 12 used to capture the event, and took Phil nearly two years to process it all outside of his day job using specialised image processing.
The cameras had to be situated at prime locations in very remote areas across Idaho and Wyoming days before the eclipse took place, often many miles away from each other.
The cameras used included six Canon 5D Mk IV's, four Canon 6D's, one Canon G1X Mk2, and a Canon 1100D. All of which were attached to a wide variety of lenses, including a Takahashi FS-102 telescope 1300mm f/13 and a 300mm f/4 Pentax ED IF 300mm amongst many others.
The final result was worth the effort involved. The corona visible during totality is simply incredible. If you want to find out more about what was involved, head on over to Phil's website. While a day-by-day diary account of the work that went into it can be read here.