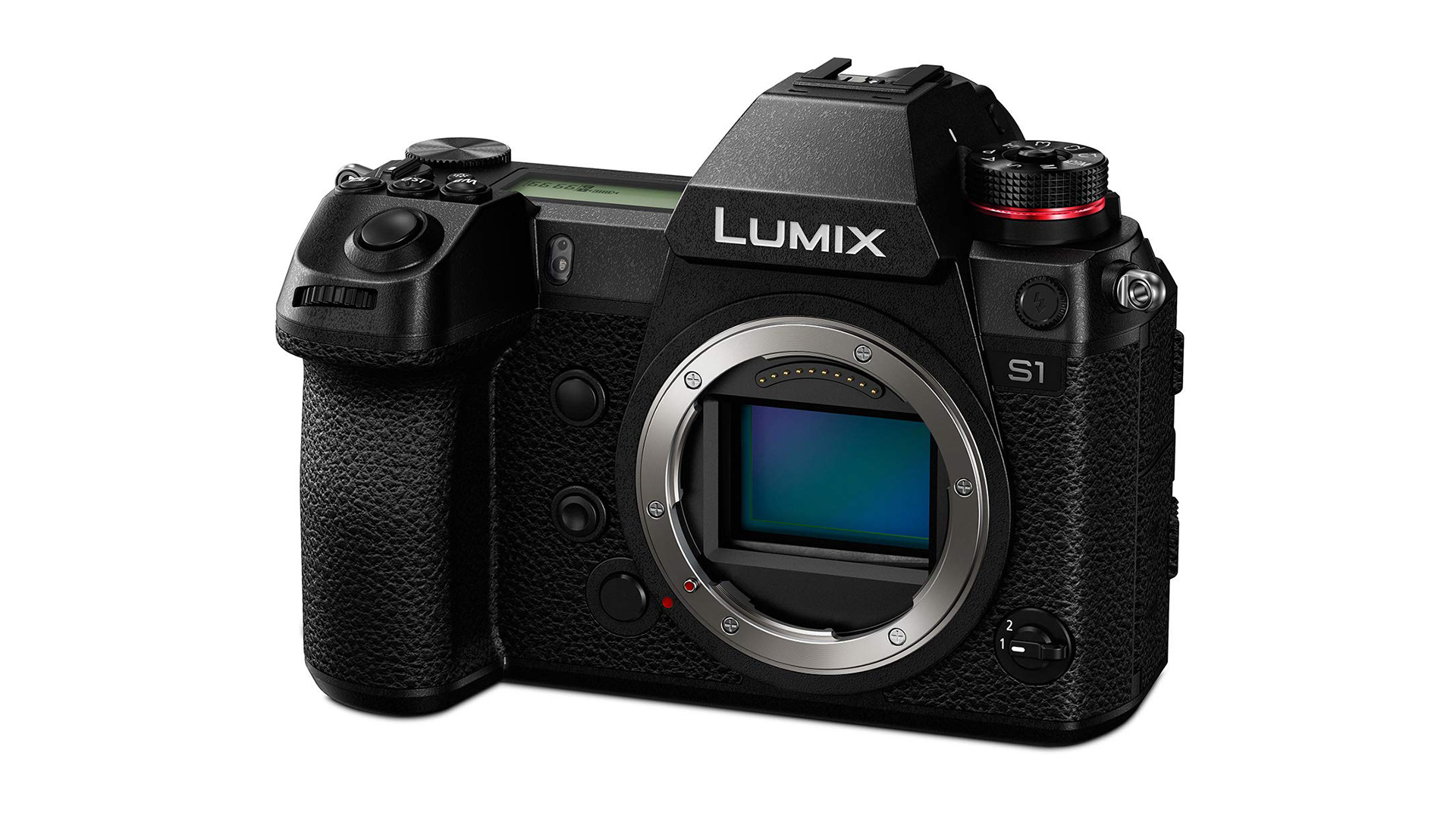 Panasonic has announced release dates and details of new firmware updates for a wide range of its LUMIX series, including the much awaited DMW-SFU2 update for the S1.
The update, firmware 1.2, updates the new S1 and S1R full frame cameras, as well as its micro four thirds range including the GH5, GH5S, G9, G95, G85, and GX9.
The update improves the IBIS stabilisation in the S1 and S1R by increasing its ability by half a stop, from 5.5 to 6. Meanwhile the Dual IS Pro gets a bump from 6 stops to 6.6. Additionally autofocus tracking has been improved and new options added (AF-ON: Near Shift and AF-ON: Far Shift).
The two new options are fairly self explanatory in that the former favours objects closer to the camera, while the latter favours objects that are further away in the distance.
The new update will be available from July 9th.
DMW-SFU2
This update is the biggie, and we are currently in the process of testing it for review. The DMW-SFU2 firmware is a paid update for the S1 costing $199, and has also been announced for a July 9th release.
The firmware adds V-log capabilities as well as new video recording modes which enables 10-bit 4K recording with 4:2:2 colour precision at up to 30p at 150Mbps with LongGOP compression. 24p features at 100Mbps. Higher frame rates up to 60p are also possible bit with 8-bit colour and 4:2:0 colour precision.
But if you hook up an external recorder, the firmware unlocks the ability to output 4K up to 60p with 10-bit colour and 4:2:2 precision.
Lastly a waveform monitor display has been added and a XLR adaptor setting that allows higher quality audio recording using the DMW-XLR1 mic adaptor.
Micro Four Thirds models
If you own a M4/3 camera (GH5, GH5S, g9, G95, G85, and GX9) then the standout features of their new firmware is improved compatibility with the new Leica DG VARIO-SUMMILUX 10-25mm f/1.7 lens, and smooth aperture control while video recording.
An added option in the menu allows the Aperture Ring Increment to be chosen in stills mode, giving a choice between Smooth and 1/3EV. Lastly the LUMIX G95 gains compatibility with the DMW-BGG1 battery grip.