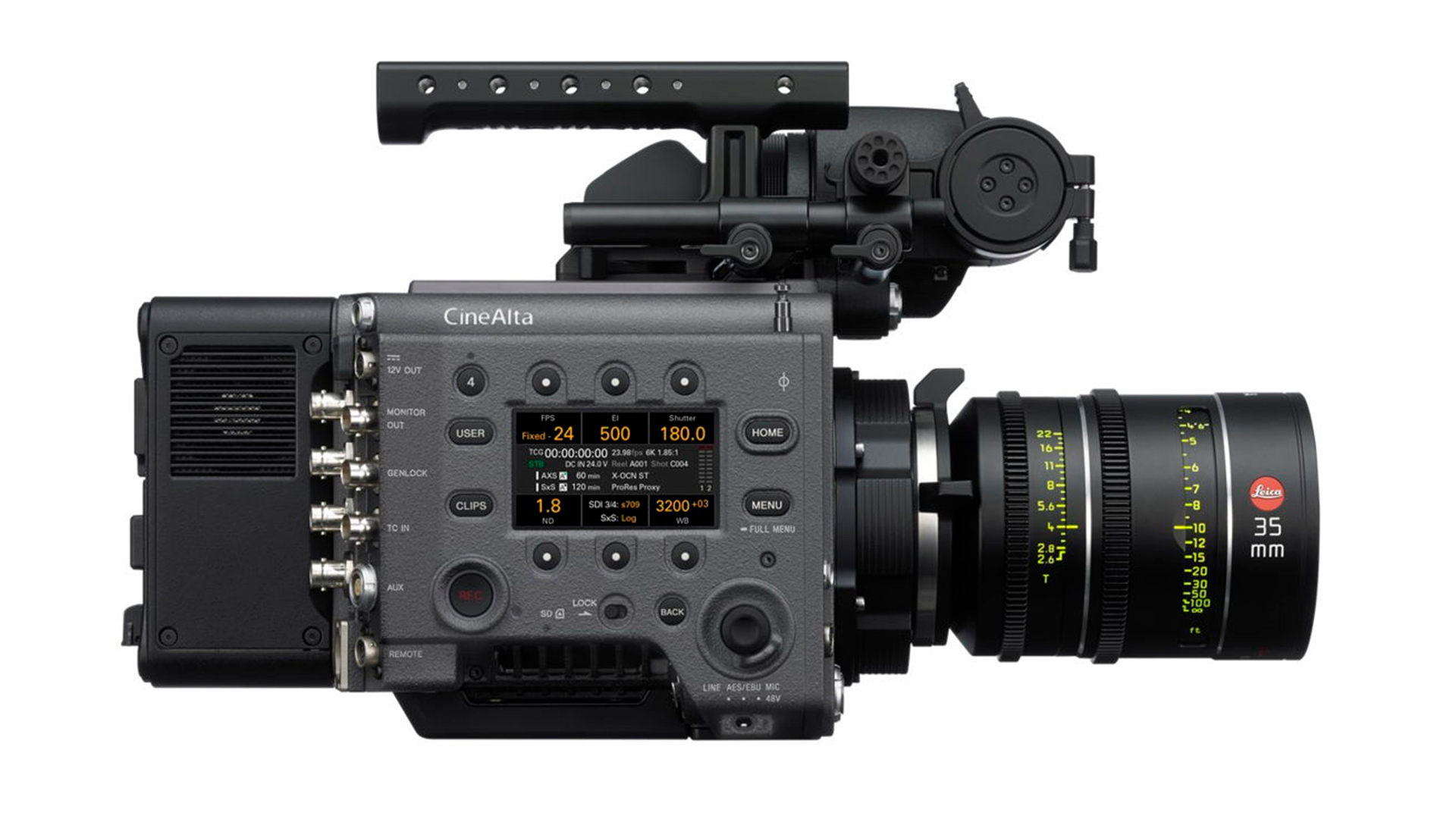 Following on from last years firmware update, at this years Cinegear Sony has decided to show us just what the VENICE is really capable of with version 5.0 firmware.
Last year Sony updated the VENICE camera via firmware to enable shooting at higher frame rates than on its initial release. At this years Cinegear show the company has been tinkering under the hood yet again and has now enabled even higher frame rate shooting on the camera as one aspect of the new version 5.0 firmware.
Whilst the previous firmware focussed on allowing faster frame rates at 4K resolutions, the latest version now drastically bumps up the camera's 6K capabilities. Shooting 6K now offers up to 90fps 2.39:1 and 72fps at 6K 17:9/1.85:1.
The full list of additions in the new firmware follows below:-
• HFR Capabilities – Up to 90fps at 6K 2.39:1 and 72fps at 6K 17:9
• Apple ProRes 4444 – Record HD videos with SxS PRO+ without Sony's AXS-R7 recorder
• 180 Degree Rotation Monitor Out via viewfinder and SDI
• High Resolution Magnification via HD Monitor Out
• Improved User Marker Settings
• ACES Support – VENICE has joined Sony's F65, F55 and F5 in earning the ACES logo