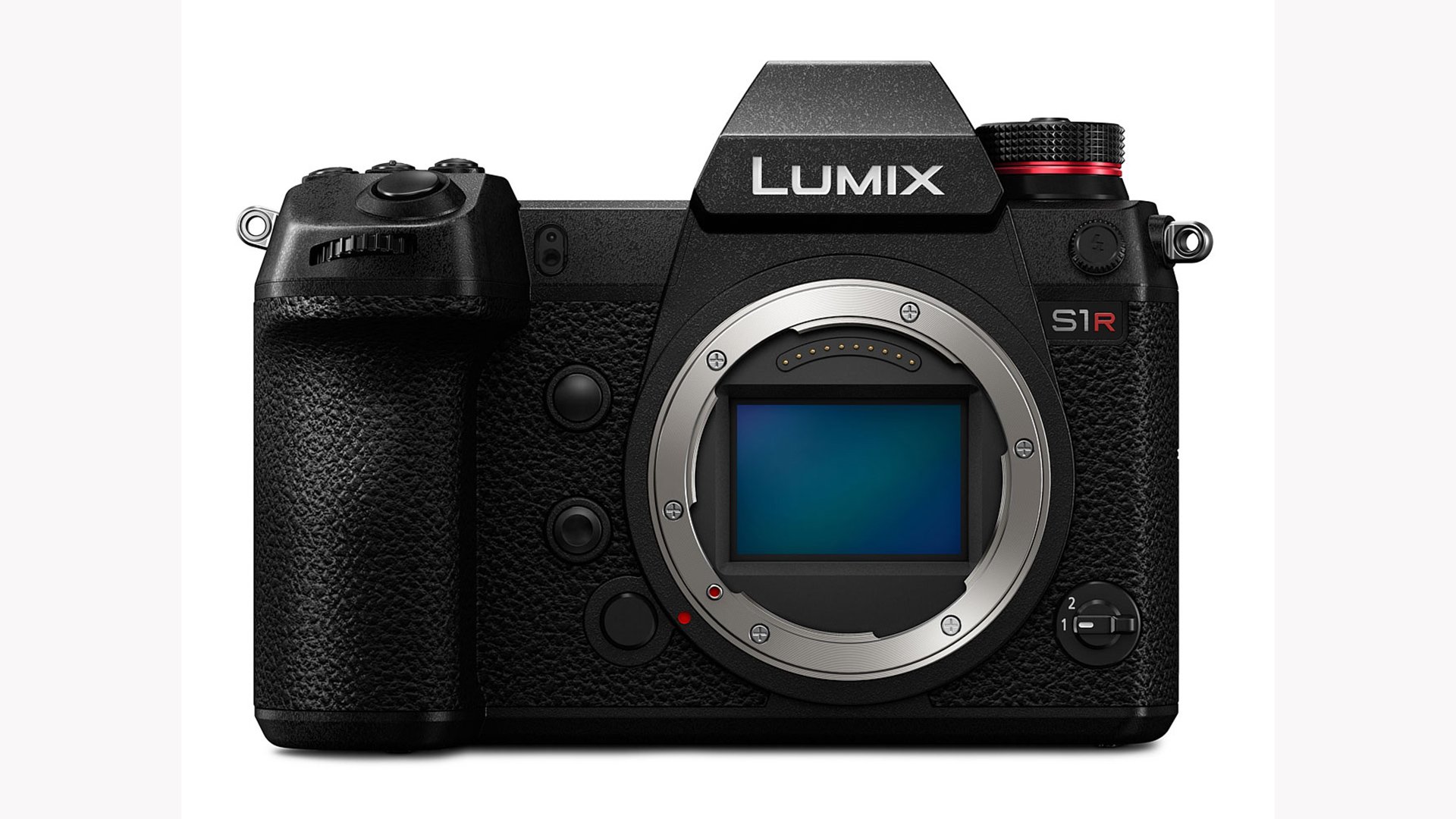 DXO Mark has awarded Panasonic's 47.3MP S1R one of the highest scores for picture quality in any camera.
In fact so good is the score of 100 that the camera's sensor has achieved that only the Hasselblad X1D-50C and Pentax 645Z medium format cameras score higher in the stills category, and equals that of two of its closest rivals. DXO Mark makes particular note to this effect stating that "...the 47.3MP Panasonic S1R sensor is very close in color depth performance at base ISO to the Nikon Z 7 and D850, and even outperforms the larger sensors in the Pentax 645Z and the Hasselblad X1D-50c."
The report goes on to state that the S1R even equals the Sony A7RIII in low light performance, despite the latter having a higher pixel density.
While colour performance is on a par with the medium format models the S1R does not quite have the same dynamic range, coming in at 14.1EV vs 14.7-14.8EV of it's closest rivals. Although it shouldn't have to be stated that this is really nitpicking since the score is still incredibly good by anyone's standards.
Regarding colour performance specifics, the report states that the S1R manages 26.4 bits at the base ISO of 100, dropping to 15 bits at ISO 25,600. Dynamic range starts off at 14 stops at ISO 100, dropping to 13 stops at ISO 200, dropping to just below 6-stops at ISO 51,200.
Whilst it is possible to nitpick over a few numbers here and there, the fact remains that this is an incredibly good score, and it shows just how spoilt for choice we are when it comes to modern stills cameras. That current full-frame cameras are also now splitting hairs quality wise with top medium format cameras (albeit accepting that they are now a few years old) is yet another confirmation of how far camera technology is advancing, despite it often looking like only incremental improvements are being made.
We hope to be reviewing the S1R's more video focussed stablemate, the S1, very soon. Take a look at DXO Mark's full report on the S1R here.