Zeiss has released a telephoto addition to its Otus series of f/1.4 high-end lenses..
Available in Canon EF and Nikon F mount varieties, the 100mm joins the existing 28, 55 and 85mm primes in this range.
With a street price of around $4,990, the full-frame lens is primarily aimed at professional photographers. Filmmakers may note, however, the extended focus ring rotation and "smooth operation of mechanical components" which should make for easy and accurate focus-pulling in moving-image work.
As you would expect from the venerable Zeiss, the demo images are extremely sharp and clean. In fact, Zeiss' product manager Björn Pados claims that the results are comparable with those of a medium format system.
Particularly impressive is a shot of backlit leaves which shows very little blooming or flare, due apparently to the T* anti-reflective coating. "The lens design, with aspheric lenses and special glass materials keeps chromatic aberrations and distortion to a minimum," Zeiss elaborate.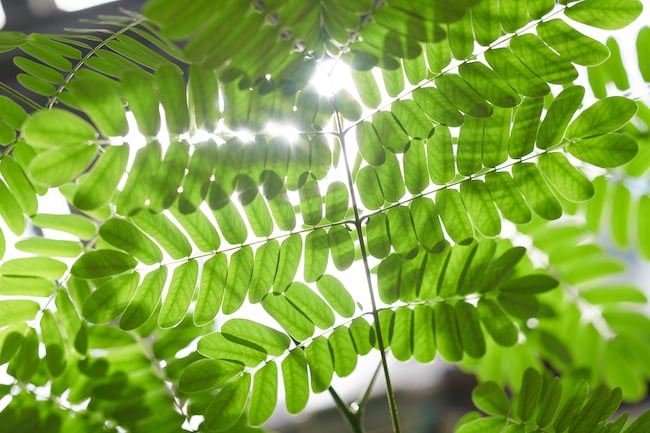 The wide aperture, long focal length and full frame coverage make super-shallow depth-of-field very much an option, and the bokeh certainly seems attractive in the demo images.
The Otus 1.4/100 features an all-metal housing, which Pados says makes it ideal for the rough-and-tumble of professional photography. "It will last a long time," he concludes.
Many filmmakers with this sort of money to spend will be looking more to cine lenses than stills glass, but these days the boundaries between the two are beginning to blur (no pun intended). If you're looking to capture a clean, crisp image on your Canon or Nikon full-frame SLR then the Zeiss Otus series is certainly worth considering, if you can afford it.