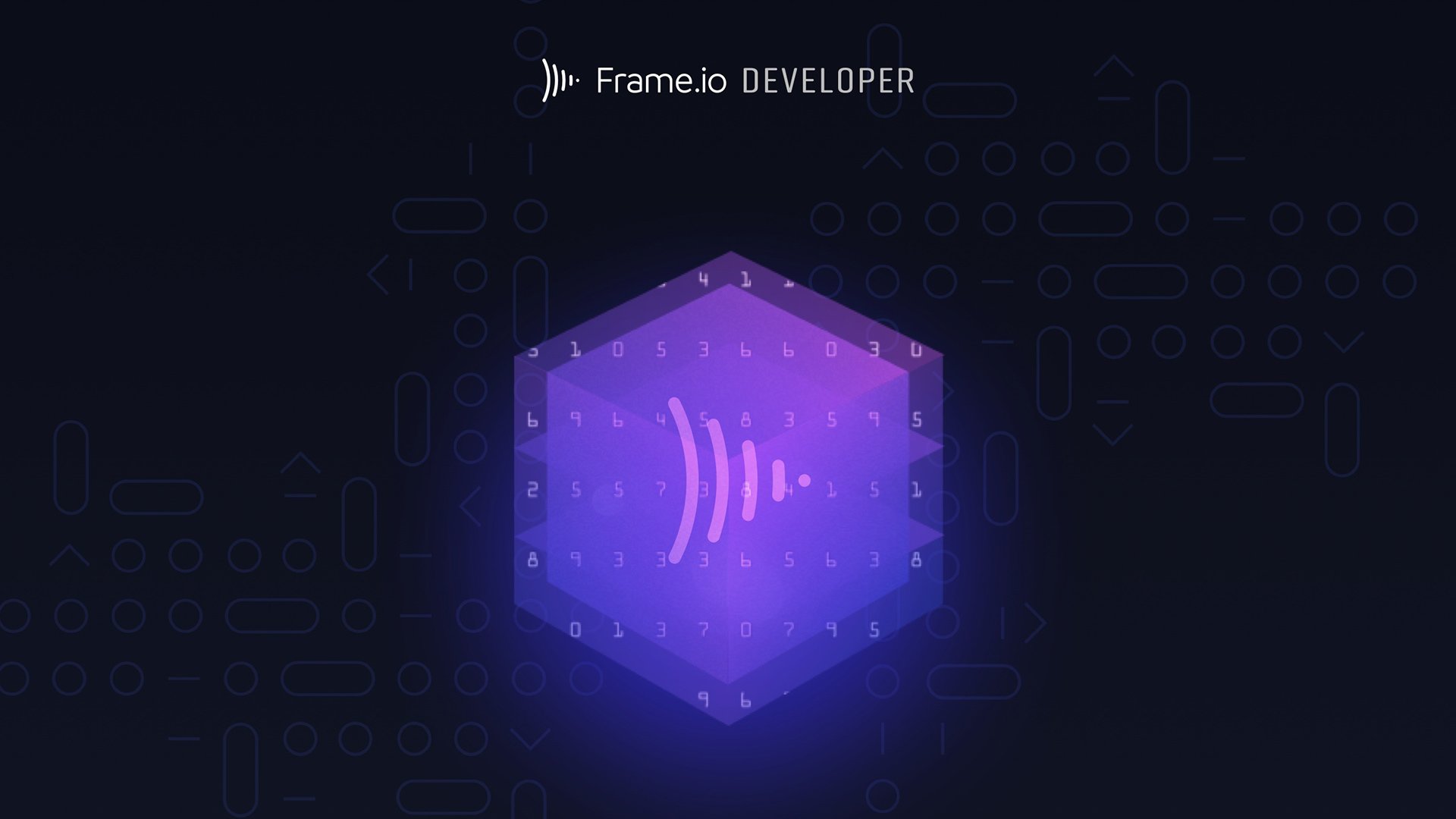 The popular Frame.io collaborative media review service just opened up its API to the public enabling integration with thousands of apps.
It has to be said that as time goes on we just get more and more impressed with what the guys at Frame.io are doing. Now the company has opened up its API so that anyone can develop Frame.io integrations into their specific workflows.
The Frame.io Developer Platform still keeps to the same security standards as the rest of the system. As a result of opening things up, developers can connect Frame.io to over 1300 apps with Zapier, even if you have no knowledge of coding.
Additionally the company has announced new partner integrations with Kyno, Silverstack Lab, ShotPut Pro, LumaFusion, GNARBOX, and Restream. This is great news for developers who wish to fully customise their workflows.
There's more
That's not all. Users of the newly announced DaVinci Resolve 16 will be able to take advantage of full Frame.io integration, all made with the new public API. This link explains how it all works.
Tags: Production