RedShark Review of the Year - December 2018. Before we put the full stop at the end of 2018, we explain why we don't do camera shootouts, review the Canon EOS R, attach some Zeiss Supreme Primes to a RED MONSTRO VV, and plenty more.
This is why we don't do camera "shoot-outs"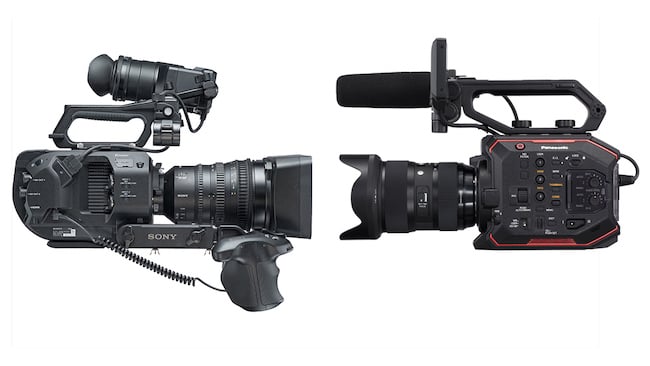 A bit of a policy statement to start the month with: "RedShark News has a policy of not doing camera shoot-outs. This is a good thing. Authoritative, technical tests demand laboratory equipment and a lot of time and money. What RedShark can do, and, I believe, does well, are hands-on reviews by professionals who can tell you what it is like to actually use the kit and an idea of the results you can get from it."
Canon EOS R: Flawed or fundamentally different?
And by way of an illustration, this. Canon's new EOS R caused quite a stir when it was announced, and, in this review Phil Rhodes takes a close look at the first camera from the company that is defining the next generation of its products.
Zeiss Supreme Primes review: Somehow Zeiss has added character to these amazing lenses
And there's this too, in which Bas Goossens of Ministry of Frames is let loose for a few hours in New York to do some 8K shooting with a set of Zeiss Supreme Primes mounted on to the small matter of a RED MONSTRO VV.
Samsung's new 860 QVO SSDs could be the start of an SSD capacity revolution
Samsung launched three models of Consumer SSDs with QLC (Quad Level Cell) NAND that were on sale pretty much immediately.
"This is an incremental change in SSD technology however it is significant," we wrote. "Samsung 860 QVO takes a step towards the 4GB and 8GB capacities that will transform SSDs into the mainstream choice that suits every type of user, and that can hardly come too soon."
The Dell Precision 5530 2-in-1 will change your idea of what a workstation should look like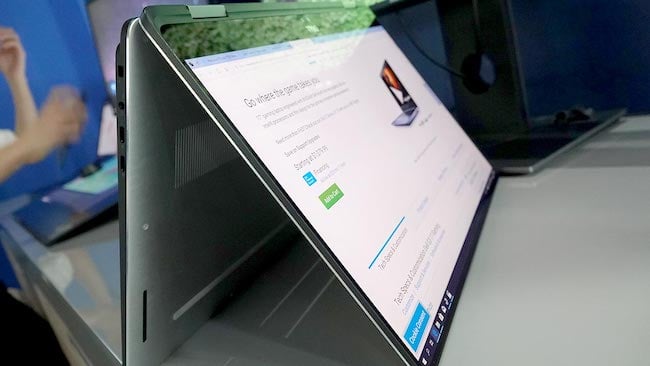 We've seen computer equipment aimed at mixing forms and functions before, but possibly nothing quite like the Dell Precision 5530 2-in-1 which combines a touch display with the flexibility of a 360° display rotation, genuinely turning this mobile workstation into a mobile creative tablet. This is cool, and there's even a version on the way with 32GB RAM for those who want to drive it to the limit.
8K is here, but its true success or failure could hang on the humble HDMI cable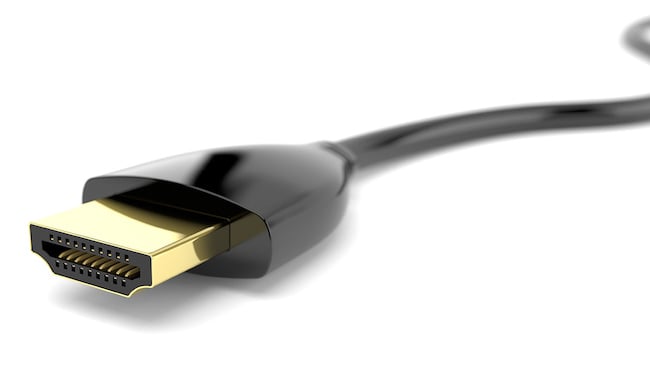 We finish our look at 2018 year with this story, which not only asks whether standards can keep up with technological pace (HDMI 2.0 can only handle 8K at 30fps) but also asks where that rate of change is going. Is there an endgame in sight? That, perhaps, is a question for the rest of 2019 to answer.
Tags: Production