RedShark Review of the Year - October 2018. And so, it finally arrives: we get our hands on a Blackmagic Pocket Cinema Camera 4K and are suitably impressed with what Blackmagic has achieved with the unit.
Blackmagic Pocket Cinema 4K: The comprehensive review you have been waiting for!
And so, after rather a lot of fevered anticipation, we finally get our hands on a BMPCC 4K and go to town on a lengthy, extremely comprehensive, three-part review. Is the camera worth the wait? Yes. Is it worth $1295 of your money. Also yes. Will it be a game-changer? That's one for the next few months to decide really, but it certainly has the potential to change a lot of things and overturn a lot of perceptions in the industry.
Peter Jackson's restoration and colourisation of 100 year old World War One footage makes it painfully real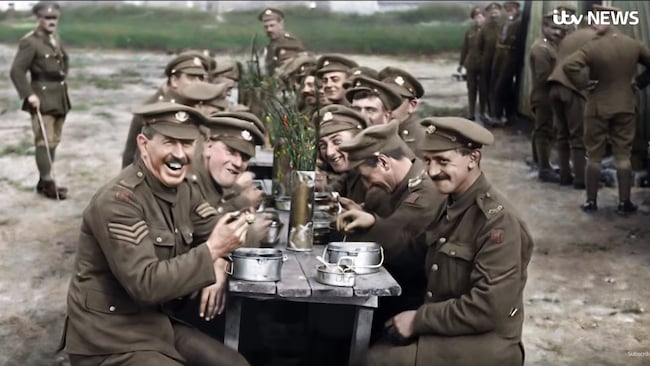 As we came up to the 100th anniversary of The Armistice that ended WWI, Peter Jackson's restoration of century-old celluloid shrank the gap between the years in a way that was as impressive as it was discomforting.
The Olympus TG-5: The real pocket camera?
Okay, we love the BMPCC 4K here at RedShark, but even the most ardent proponents of the camera would have to deny that it ever fits in the pocket, unless you're wearing very, very big trousers. The Olympus TG-5, however, really does, and Craig Marshall is a fan.
Zhiyun-Tech's highly compact WEEBILL LAB gimbal shows gimbal innovation isn't dead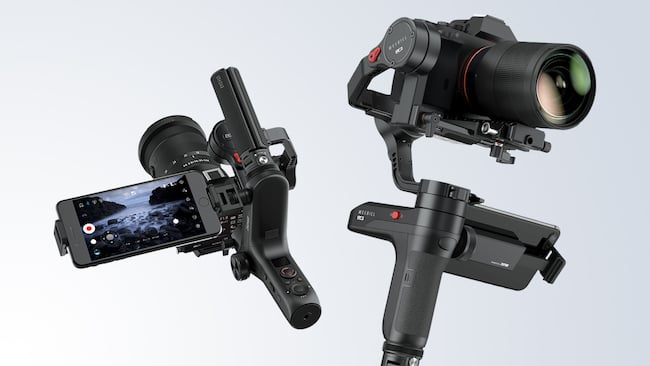 Sometimes it's tempting to think that certain products are as mature as they're going to get. Normally they're not, however, it's just that the market has got a bit stale and what is needed is some new thinking. Which is precisely what this story is all about (and, as an update, it looks like the WEEBILL LAB will ship in January).
Adobe officially debuts Premiere Rush CC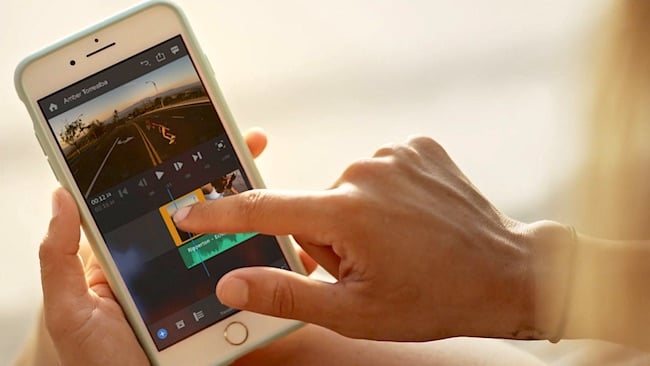 After months of previews of Adobe's device-independent and cloud-based acquisition/production platform codenamed Project Rush, Adobe finally announced the product at the beginning of its Adobe Max conference. "This is the age of the on-line content creator," we wrote. "Premiere Rush CC will prove to be a significant tool for this large creative community and will surely lead to higher quality content across on-line platforms."
Intel's just launched its fastest desktop processor yet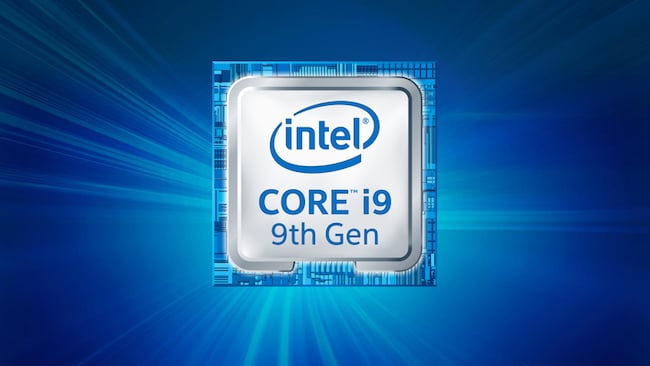 Intel launches a new series of 9th Generation desktop processors that finally deliver eight hardware cores for mainstream PC users and gamers. It's instantly the fastest and best-performing desktop CPU on the market, but it doesn't come cheap.