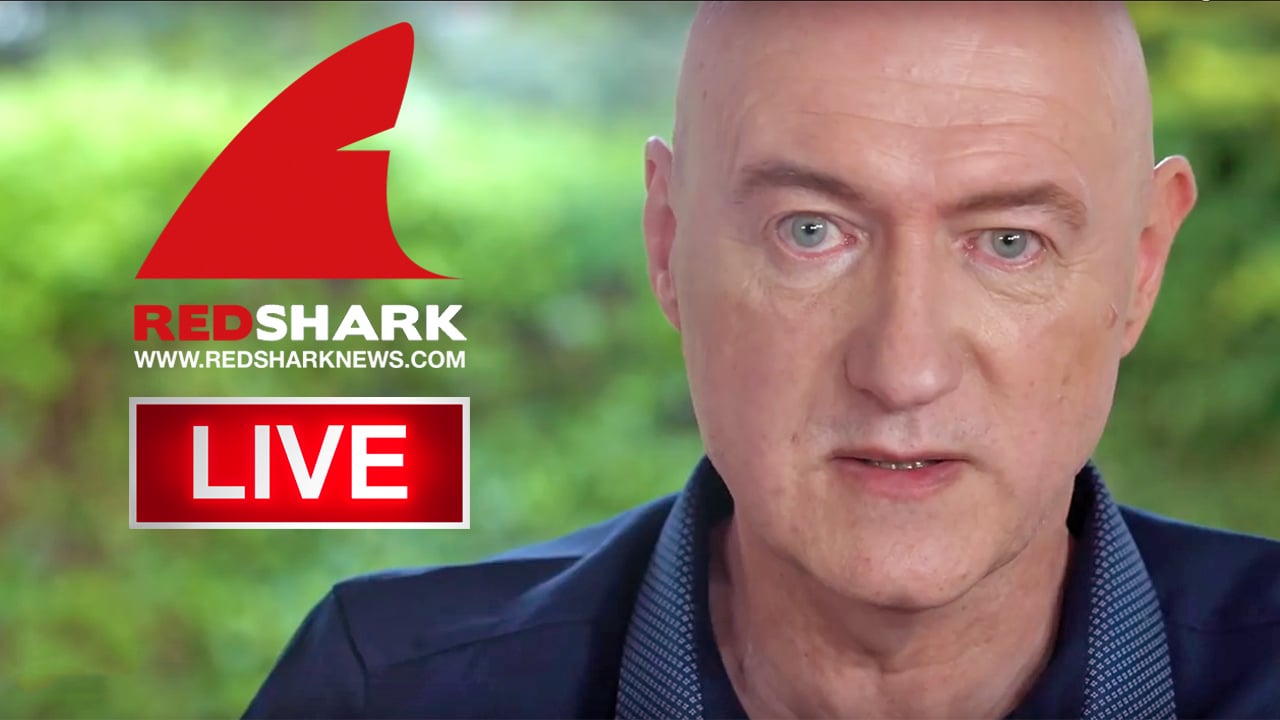 RedShark Live is back! If you missed the live show, here it is in full.
Join us for the second episode of RedShark Live. We're really pleased with how this went. We talked about everything from the latest announcements from RED through to Panasonic's EVA1.
We also talked about why 8K really is better than 4K. This just gets more and more fascinating.