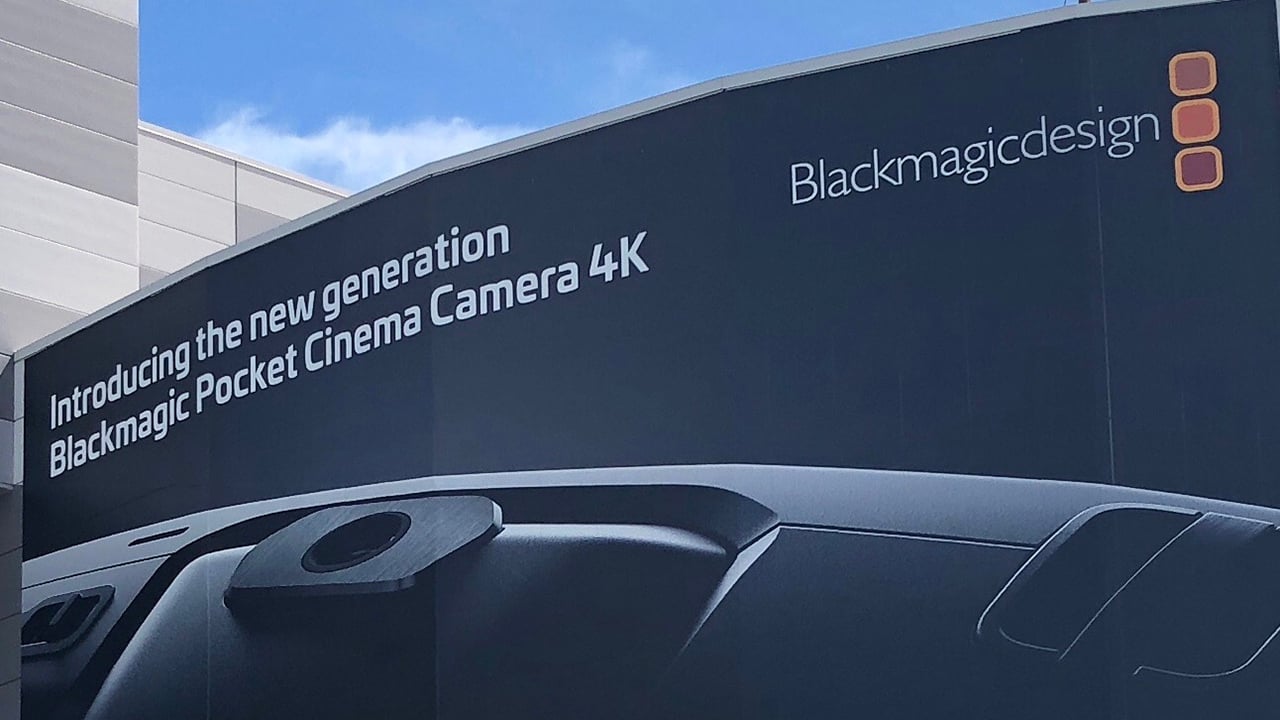 It has been a long time coming, but it finally looks as if the 4K Pocket Cinema Camera from Blackmagic Design is finally here.
We have no details currently on specifications. Only that the camera is very clearly going to be announced very imminently. We could speculate on sensor specifications and performance, whether it has such features as micro XLR ports and the pre-amps from the 4K Production Monitor, but to do so would be premature and very possibly wrong at this stage (although we can live in hope!) What we can say is that this camera is very hotly awaited. If it is priced at anything similar to the original model's RRP then we can be absolutely sure that BMD has a sure fire winner its hands! Watch this space!
In further news it is clear that alongside the new Pocket camera, version 15 of Resolve is almost upon us. Will it contain ProRes RAW ability? We'll know in a very short time.
(The camera has now been officially unveiled. Read our coverage here!)
Tags: Production