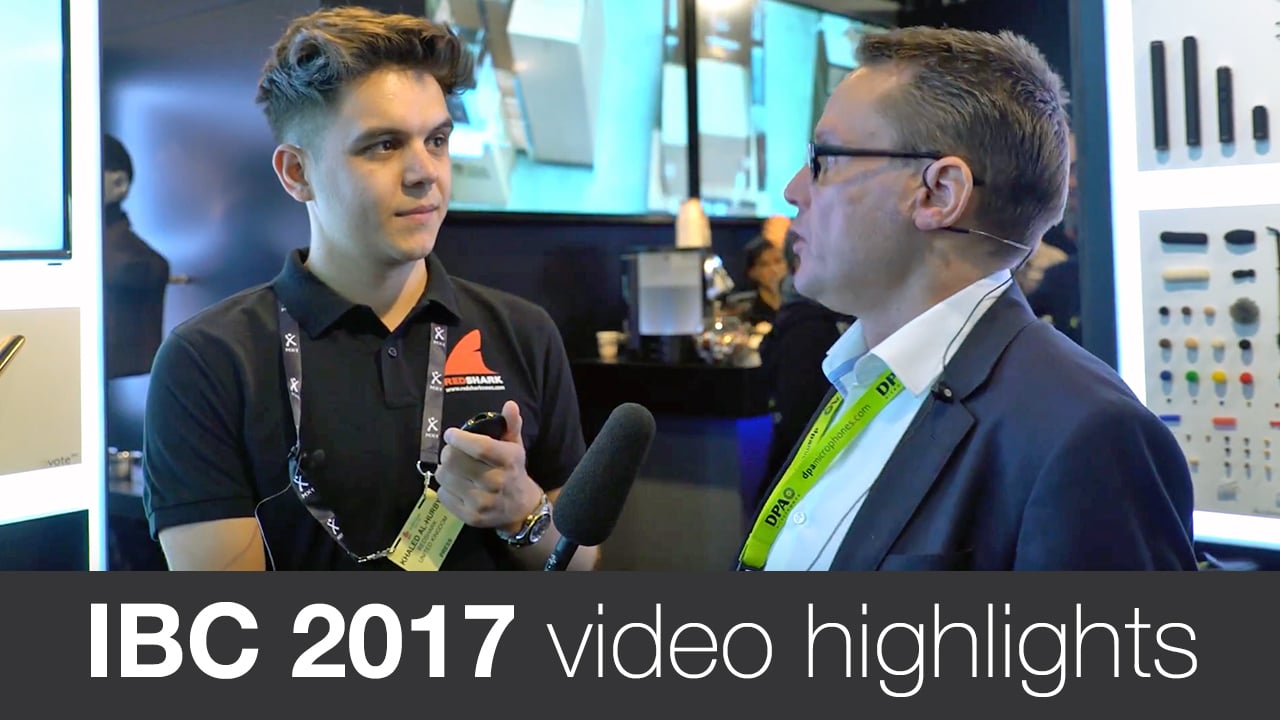 Continuing our series of IBC 2017 videos we caught up with Sony, Sigma, iZotope, Matrox, and DPA Microphones to find out the latest about the companies products at the show.
Sony
We talked to Sony Professional about its 2 new palm-held camcorders, the PXW-Z90 and the HXR-NX80. Focusing on broadcasting quality and corporate production.
Sigma
Sigma have to many people's delight recently started producing cine lenses, We spoke to the CEO of the company to find out all about them.
iZotope
The iZotope series of RX plugins are very widely respected for their incredible ability to process sound and remove unwanted noise. RedShark chatted with the company to find out more about version 6 of the product.
Matrox
Matrox has updated its Monarch HDX online broadcasting system, RedShark spoke to the company to find out more, along with the latest video over IP developments.
DPA Microphones
We had a chat with DPA Microhones to find out about its d:vice Digital Audio Interface for mobile broadcasting and sound recording.