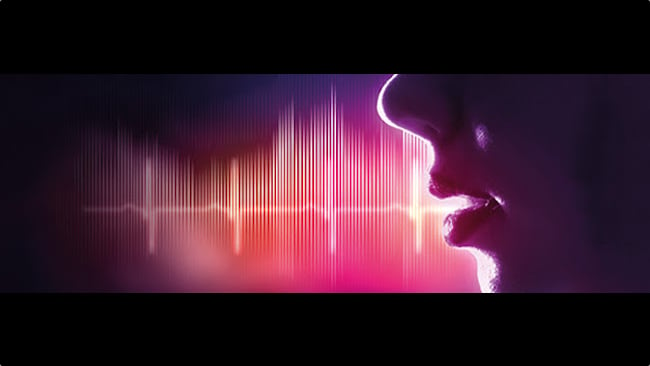 Sony is offering not one, but two free webinars this Thursday, 10 November, showing you how to add extra polish to your productions with sensational images and audio quality.
The first session, S-Log exposed (11:30 – 12:00 GMT), will guide you through the theory and practice of shooting with Sony S-Log2 and S-Log3 picture profiles for maximum creative control over your final image.
Hosted by experts Tom Crocker and Pablo Garcia from Sony, areas it will cover include: an introduction to S-Log2 and S-Log3 picture profiles; practical considerations — working on set with S-Log; and exposure and grading in post production.
The second session of the day turns its attention to audio and explores the challenges of capturing great-sounding audio in any environment, whether you're on set or out in the field.
Titled Audio everywhere and running from 14:30 – 15:00 GMT, Tom and Simon Griffett from Audio Related Technology will talk about matching the right audio gear to your camera, recording audio on set and in the field, sound for ENG, and how to work with wireless audio
You'll pick up loads of practical tips and valuable background knowledge from the industry experts involved, all of which should help to make your next project an even more rewarding experience.
You can register for one or both sessions below.
S-Log exposed (11:30 – 12:00 GMT)
Audio everywhere (14:30 – 15:00 GMT)
Please note this webinar will be in English only.