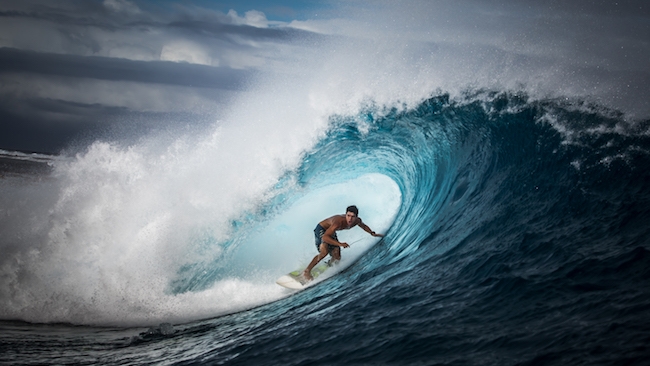 Extreme sports action filming is often as much of a thrill - and every bit as risky - for the film creators as the sports men and women themselves. Which means that shooting in these conditions is not easy.
But when it's done right, the results are spectacular.
So how do you do it? How do you make a breathtaking sports documentary?
Sony's Webinar on 23rd March will feature guest Thierry Donard, the filmmaker behind the extraordinary French action sports film movement 'Nuit de la Glisse'.
Thierry started making films when he was 12 and made his first ski film a year later. The extraordinarily successful action film series started in 1996. La Nuit de la Glisse has turned into a worldwide phenomenon, with a distribution network that has reached the most prestigious cinemas in Europe, with films now shot in spectacular 4K resolution.
You can see behind the scenes clips and teaser shots from the film Don't Crack Under Pressure here.
The Nuit de la Glisse production and editing team has grown to around thirty people. The film crew has developed an astonishing awareness of the risks of shooting in dangerous and unpredictable environments. And they know how to capture the excitement.
The team's latest film, Don't Crack Under Pressure, premiered across Europe in November and December last year.
Join theWebinar on 23rd of March to see Dan Chung in conversation with Thierry Donard and snowboarder/filmmaker Simon Favier. They'll be discussing Nuit De La Glisse's latest action sports epic Don't Crack Under Pressure.
You'll learn useful tips about
Preparation
Coping with pressure
Filming in extreme conditions
Shooting and post production in 4K
Learn how to capture the thrills. Register here for the March 23 Webinar.