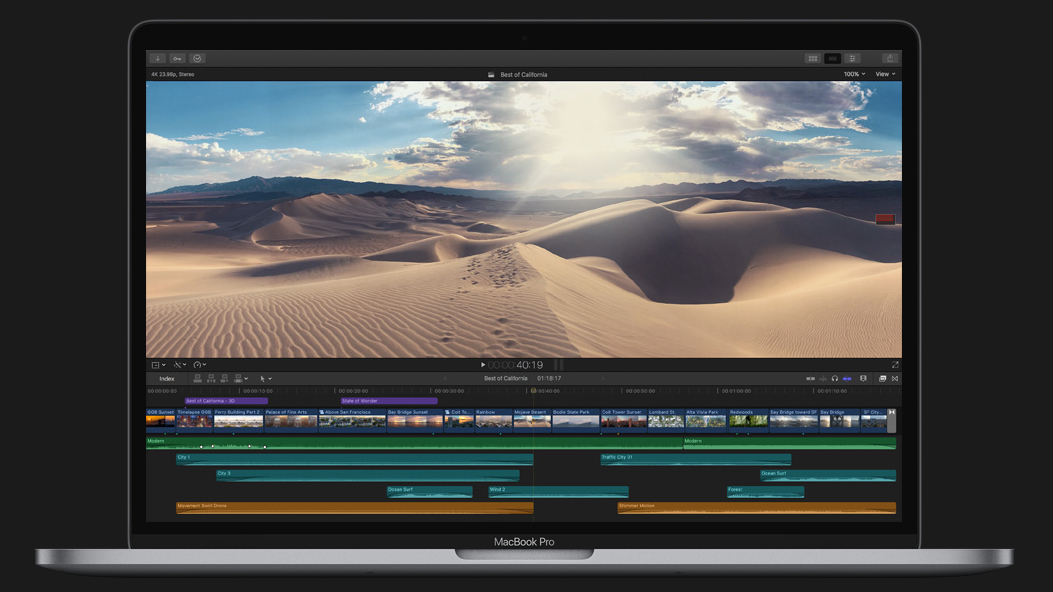 Off The Tracks is a feature-length documentary by Bradley Olsen about the turbulent introduction in 2011 of Final Cut Pro X. Here's your chance to see it in New York City, and meet and network with Frame.io and others involved in the post production community
Check out the poster below and click on this link to RSVP.
(We have our own review of the documentary which we'll be pubishing in a few days).
Tags: Business