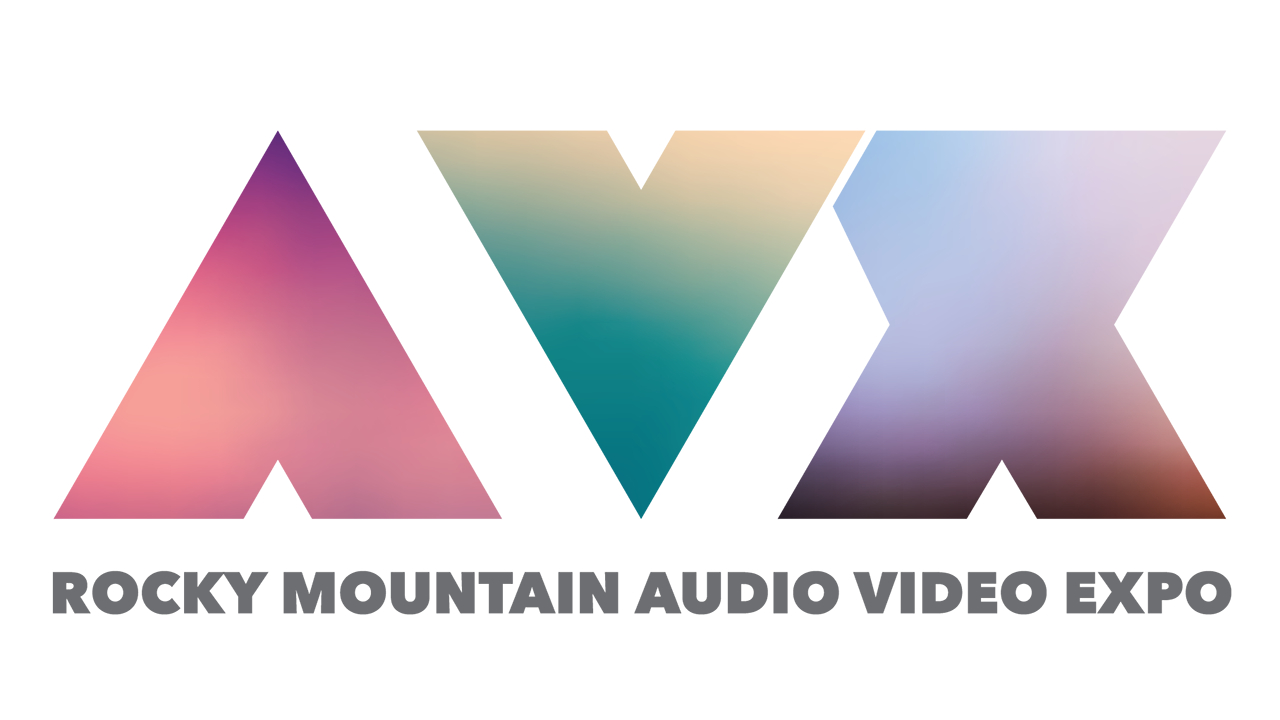 AVX is one of the largest gatherings of broadcast and AV manufacturing companies in the central US. It will be held on Weds and Thurs Oct. 24-25th at Crowne Plaza DIA, Denver.
This year's AVX will feature over 125 manufacturers with direct access to industry experts and local professionals, workshops, and seminars, with a focus on emerging A/V and broadcast technologies.
The AVX Expo is an amazing opportunity for anyone involved in the production industry to experience and discuss the latest technologies, and to see first hand how this new will impact on both creativity and business.
For more information, visit the official AVX expo website. Best of all, it is all free if you register before Oct. 19th. Full details can be seen at www.avxpo.biz.
Don't miss out!
Tags: Business