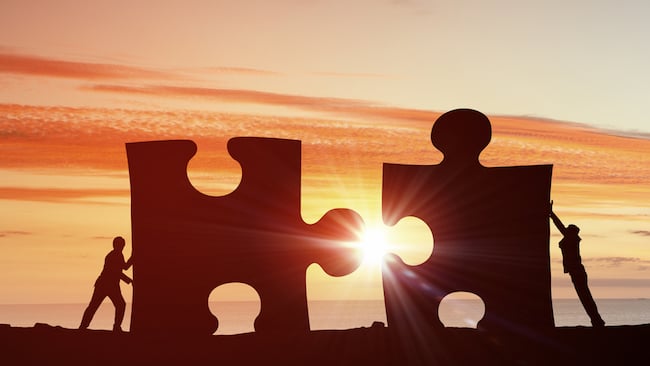 It's still too soon to draw any deep or profound conclusions about this year's IBC except for the fact that we're seeing a lot of co-operation between companies and particularly those manufacturers who might previously have shied away from working with third parties (except at arms-length).
Codex has teamed up with Canon and Panasonic (not to mention ARRI) with their raw recorders. Atomos is figuring in more and more major manufacturers' roadmaps. All over the place we're seeing companies working together in ways where no such opportunity existed as little as a year ago.
We think this is an excellent way to keep on the exponential progress curve, and, we suspect, to exceed it.
Because with co-operation, nobody has to develop everything. Finishing off a new product takes time - often more time and money than any other part of it. Making something work properly is often more difficult than having the idea in the first place. But if you leave the difficult parts to an assortment of specialists, there's a much bigger chance that you'll be able to build the product you always wanted to without the cost and timespan of building it all yourselves.
So by combining skills across a range of products from different suppliers, you can rapidly make combinations that add up to much more than the individual parts. What's more, you can do it relatively quickly. It's cost effective and you can bring new products to market in record time.
When large manufacturers work together you also have the assurance that nothing will be released until it really does work.
Because this accelerates progress, it also means that we will see new products, and new categories of products, much faster; and everyone benefits.
Watch this trend. It might - and can - lead to wonderful things.
Graphic: shutterstock.com