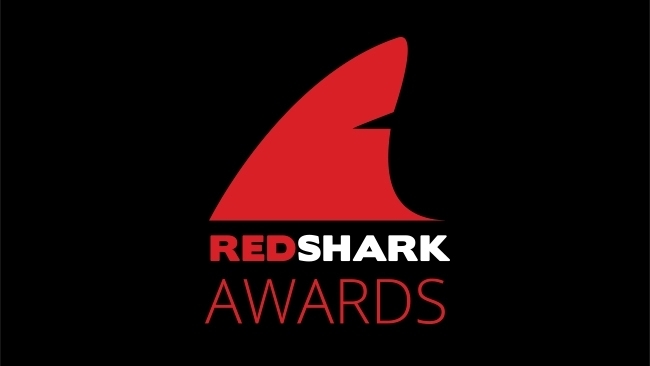 This is the culmination of RedShark's first ever awards. Well done to the winners, announced below:
The best awards - the most meaningful - are unbiased ones. That's why as the final stage of our awards held to coincide with September's IBC in Amsterdam we chose to ask RedShark readers for their views.
The results are now in. We have a winner. The RedShark Readers' Award for the Best in Show for IBC2015 goes to:
Blackmagic Resolve Version 12, originally winner of the best post production category.
It was closely followed by Adobe Premiere Pro, in second place, which initially won the Best Editing Product category.
In third place, originally winner of the Best Entry Level Camera, came Sony's FDR-AX100. (Sony's FS5 would have been a strong candidate for an award, but because of the embargo in publishing details, we weren't able to include it in the candidates this time. The same goes for the Sony A7S Mk II.)
You can see the rest of the category winners here.
Meanwhile, this was Blackmagic's reaction:
"Being recognised in Red Shark's inaugural Awards is a huge honour for us. We're extremely proud of DaVinci Resolve 12, and we're thrilled that it has been awarded Best in Show 2015," said Stuart Ashton, Blackmagic Design. "The fact that this Award is voted for by RedShark readers makes the accolade really stand out, and is a true testament to the hard work and effort of our engineers. With over 100 new features in version 12, users can now edit, grade and finish on a single application."
Well done to Blackmagic and to all the category winners. Watch out for the next Red Shark Awards - at NAB 2016, in April.