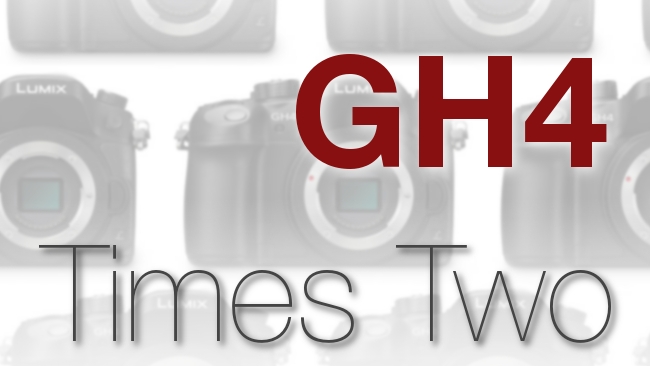 You may have noticed that the Panasonic GH4 is currently out-of-stock or back-ordered at most major retailers. But Panasonic is taking a step to make sure it's available for anyone who wants one.
While the Panasonic GH4, a budget-friendly mirrorless camera capable of shooting 4K video, has been out in the wild for a few months, sky-high demand has led to supply shortages. Even go-to photography and video equipment sellers B&H and Adorama can't keep the popular camera in stock. Although it is possible to find the GH4 in the 'marketplace' area of some sites or on eBay, many of us will only buy new equipment from a handful of trusted retailers, so the wait continues.
If you've saved your pennies for a shiny, new GH4 just to have your purchase halted until supply catches up with demand, there is a bit of good news. According to a report from Japanese news site Nikkan (and thanks to Doddle for alerting us to the story), a Chinese facility that produces the GH4 bodies received an order from Panasonic to increase production to 5,000 per month, double the previous output.
It may still take a few months for supply levels to normalize, and demand could increase yet again as the next crop of film school students head to class in the fall. However, if you're waiting for your chance to buy a GH4, your wait may be about to end.