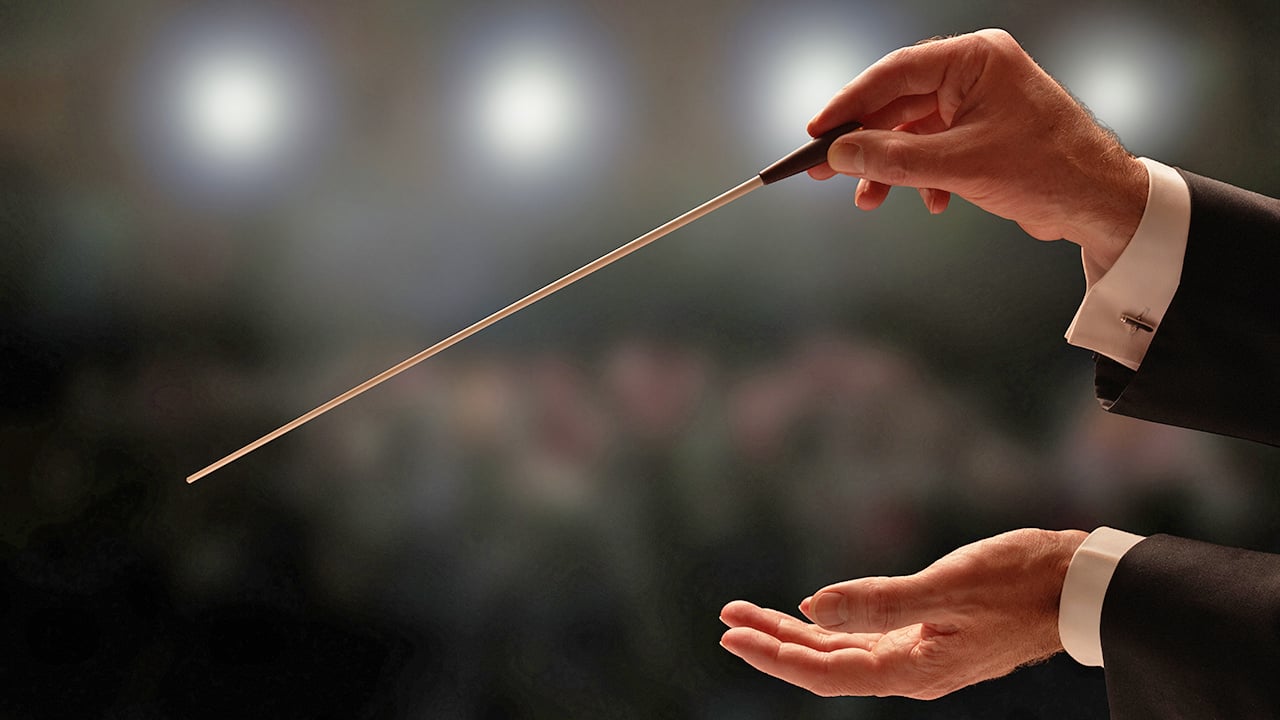 If a stock music library doesn't suit your production, here's some helpful suggestions on licensing well known tracks and having a composition made from scratch.
In Part I of this article, we discussed the reasons behind properly scoring your movies and here in Part II we will discuss how to accomplish this!
Again, there are two ways to acquire music: previously recorded songs or music specifically created for your movie. If you aren't extremely familiar with the process, the first thing that you may want to do is to hire a music supervisor for your project. This will be your point person for all the music that goes into your production. Where can you find a music supervisor? While that's a very good question, I really don't have any good answers available. The best bet would be to check around the usual places where you look for quality crew. Try Cinando, Mandy, Backstage, ProductionHub, Shift72 and anywhere that you've found your best people. As always, make sure they are qualified before you hire them, as this person is a very important hire. At the end of this article, we have provided a listing of some music composers who score films and, as a bonus, some of the artists listed also offer music supervisory services.
If you're looking for music that has already been made:
Sometimes you'll hear a song on Spotify or SiriusXM and realise that it's absolutely perfect for a scene in your movie (think of Joe Walsh's "In the City" at the climax of "The Warriors.") and you want to acquire the rights to it. Where do you go? Your best bet is to talk to one of the Performing Rights Organisations (PROs). PROs represent songwriters and publishers of music (not necessarily the performer, unless the writer and performer are the same). While there are many PROs out there, the big ones are ASCAP, BMI and SESAC. Chances are that, if you want a particular song that you've heard, the song's owner is rep'd by one of these royalty collection companies. As artist representatives, these PROs are also the companies entrusted to collect the artists' money and prevent piracy.
These companies are also in the business of simplifying your life. While there are forms to fill out and checks to sign, using a PRO before you complete the film will streamline the process and assure that you won't get sued when your movie becomes a massive hit! Don't get me wrong; even "streamlined" it's a lot of paperwork. You'll need to get two separate licenses (a Synchronisation License and a Master Use License) to use the music. The following information about the process is being provided to you directly from ASCAP's website:
Synchronisation Licence: This is the right to synchronise a song or a piece of music with your visual image. It must be obtained from the copyright owner of the music, which is usually the publisher. You can find out who the publisher is by using ASCAP's Clearance Express (ACE). Songs that are not represented by ASCAP might be found at HFA. You will be provided with a contact at the publisher's Business Affairs or Licensing Department.
Master Use License: This is the right to reproduce a specific recording of a song in your film. You clear this right with the record label who owns the specific recording you would like to use; see the liner notes of the recording to find out which company this is. Alternatively, you can get contact information for record labels by calling ASCAP's Film/TV Department. You will be provided with a contact at the record label's Business Affairs Department.
If you're looking for new recordings made for your movie:
Believe it or not, you can get some really good music for your production on nearly any budget, but you may have to do a lot more research than licensing music that's already been produced. Moreover, even if you get some music for your film via stock music, you are almost certainly going to need more music to finish the project. To help you learn more about the process, we spoke to a few composers who score music for video productions. In fact, we are going to list the names and contact information of several professionals who worked with us!
One thing to know about all of the conductors we spoke with is that they are willing to work with producers to make the music work within their budgets. While this generally means a smaller orchestra, a clever conductor can also work with synthesizers to help make a fuller sound to their compositions.
Roc Chen is an extremely accomplished musical composer and conductor. He's been involved in more than 200 productions worldwide, including every one of Jackie Chan's films. While this may sound like he would be very expensive to work with, he explains that if a client needs to work with a lower budget production, he will use a less expensive orchestra. He works with orchestras all over the world, so he will give a client the best music that their budget will afford. Roc is a Chinese composer and can be reached through his American manager, Lisa Griffin (her listing is below).
Jonathan Grimbert-Barre is a French cellist who has been composing movie scores fulltime for five years and his business is currently going through a period of expansion. Jonathan says that these days, people want to get their music for less money than in the past. He accommodates lower budgets by using a smaller orchestra to work within the budget. For larger productions, he is able to bring in an orchestra of up to 80 pieces.
Fred Emory Smith of Hollywood, CA has been in the industry of creating music for films and has been doing this as a fulltime job for nearly a decade. He has been on multiple big productions as a session musician but became the leader of his own team a few years ago. He's been around music for his entire life as his father was a drummer and his mother a pianist. It's not a coincidence that those are the two instruments that he plays himself. For other instruments, he hires session musicians. The amount of pieces in the orchestra depends primarily on the budget. Like the other musicians interviewed, he works with the director and music supervisor to determine the style of the music and the musicians that he'll need.
Image: Shutterstock - 18percentgrey
Tags: Audio