Adobe has taken the covers off Generative Fill in Photoshop, bringing Adobe Firefly's generative AI capabilities directly into rather a lot of future design workflows worldwide.
Firefly, Adobe's family of creative generative AI models, now supports Generative Fill, allowing users to extend images and add and remove objects in Photoshop completely non-destructively using text prompts.
Adobe tends to use the phrase 'co-pilot' a lot when talking about AI, reasoning that its tools augment workers' skills rather than replacing them wholesale. For anyone looking queasily at their future careers it's a hopeful distinction, but the company also puts it into context with a whole bunch of other AI stuff it's been doing for a decade, a list that includes Neural Filters in Photoshop, Content Aware Fill in After Effects, Attribution AI in Adobe Experience Platform and Liquid Mode in Acrobat.
Nevertheless, progress in generative AI is dizzyingly rapid. Adobe's Firefly family of creative generative AI models only launched six week ago with an initial focus on the generation of images and text effects, and here it is in Photoshop already. That is speedy progress.
So, what can you do with it? It's actually fairly simple and not a million miles away from the Content-Aware Fill tool already in Photoshop, just way more capable and/or wayward depending on what you're asking of it. You just select an area of whatever you're working on and type in a text prompt and, well, you're familiar with the way that this all works now.
Everything is done in new generative layers so you can iterate, test, backtrack, and more non-destructively. Adobe says Generative Fill automatically matches the perspective, lighting, and style of images, so hopefully that iteration is fairly in the ballpark from the outset.
Results seem impressive too. The main (slightly cropped by us) landscape pic above was generated from the portrait below, and it's done a pretty good job on that.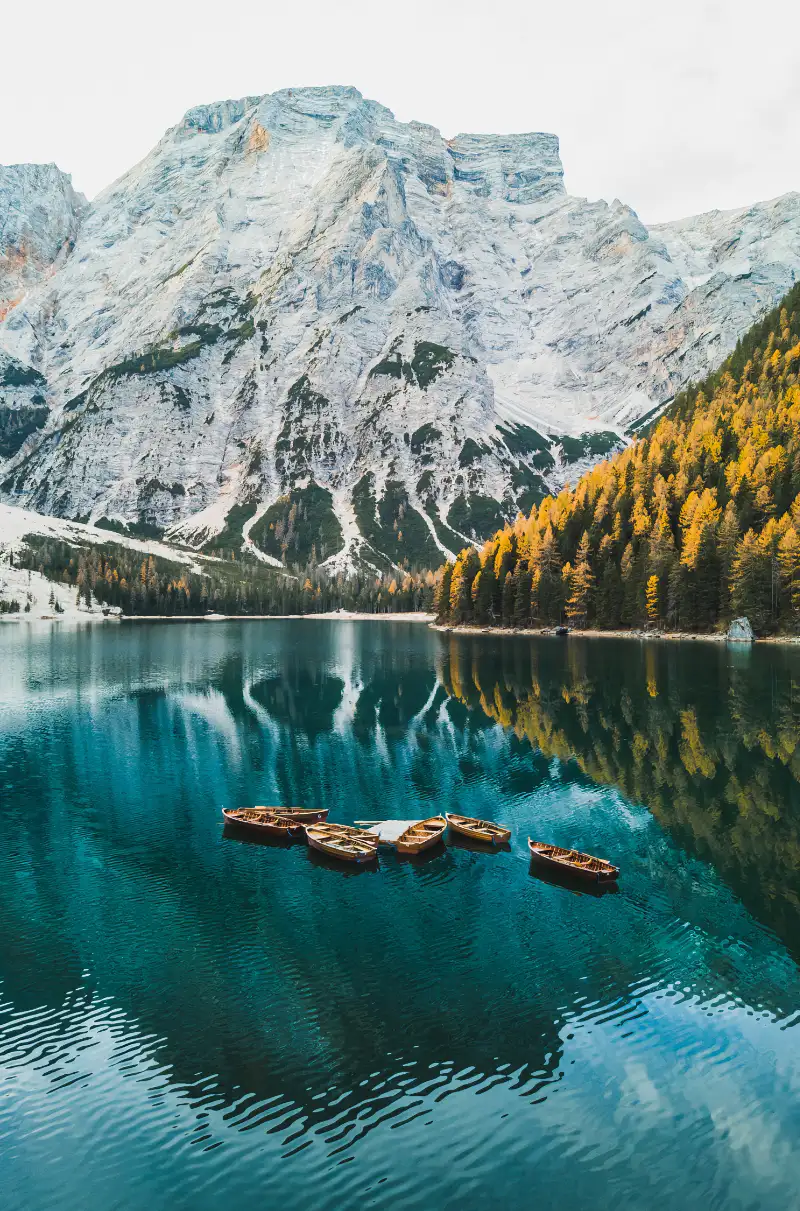 In addition, and for all the lead pilots still with us out there, Adobe has updated Photoshop with some other new, non-generative AI capabilities, including New Adjustment Presets, Contextual Task Bar, Remove Tool, and Enhanced Gradients.
Photoshop's Generative Fill feature is available in the desktop beta app as of now and will be generally available in the second half of 2023. It is also available as of now as a module within the Firefly beta app.
Tags: Post & VFX