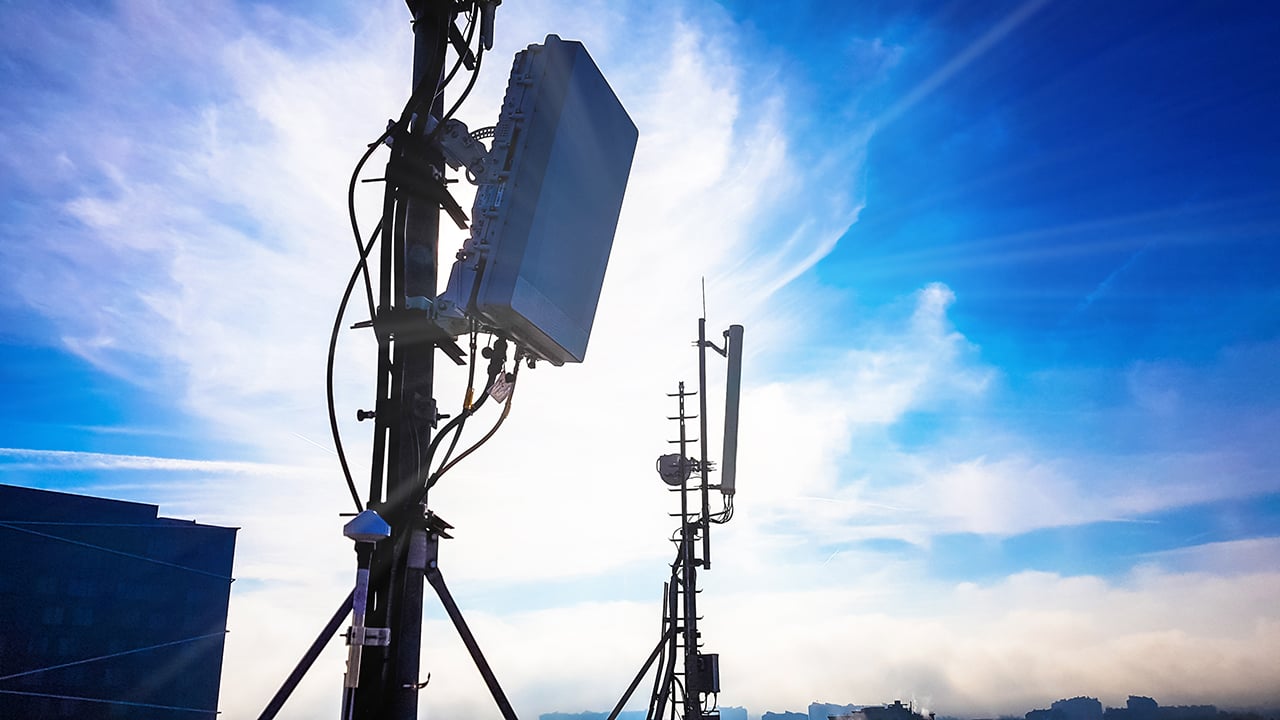 The Korean Winter Olympics has barely closed but Intel is already planning to live stream VR 360 video in 8K over a 5G network during Tokyo 2020.
"We are barely doing 4K just now," admitted Aicha Evans, Intel's SVP Chief Strategy Officer, speaking at a press event at Mobile World Congress. "But if we don't develop the infrastructure, we won't be ready."
In Pyeongchang, the chipmaker has been live-streaming HD VR video over a 5G network built by Korean telco KT and distributed to consumer apps run by NBCU and Eurosport. There were 22 live 5G-links across 10 Olympic locations capable of carrying some 3800TB of capacity, way more than 10 times the ability of current 4G networks.
The 5G network around the Tokyo metropolis will be on a much larger scale and built by Japanese service provider NTT DoCoMo, which Intel will officially partner with.
Other experiences
Intel promised to develop other experiences over 5G in Tokyo, including applications for fleets of autonomous vehicles in partnership with Toyota.
"We will also focus more on Artificial Intelligence by working with athletes to augment their training with richer data and analysis," says Evans. "5G is a massively disruptive technology because it has the ability to bring almost unlimited computing power to the network's edge and therefore much, much closer to the devices of users."
Intel's interest is in powering those edge computing servers, and also in providing the firepower to process all the data and video returned in real-time from events like an Olympics, to deliver to end-users' mobile devices as VR or time-sliced and personalised action.
There are those still questioning whether 5G investment is worth it. Among them, the CTO of Korea Telekom who is now tasked with finding commercial applications in Korea, now the games have closed.
"The big question is whether 5G can make money," he admitted.
Intel brushes such worries away. "At the beginning of every technology there are discussions about how to make money, but guess what? Not only does it add a lot of value to people but the next wave is also about machines. We have to give them eyes with cameras and ears with natural language processing, and they need to be self-learning so they need to communicate. 5G is fundamental to all of this."
Title image courtesy of Shutterstock.