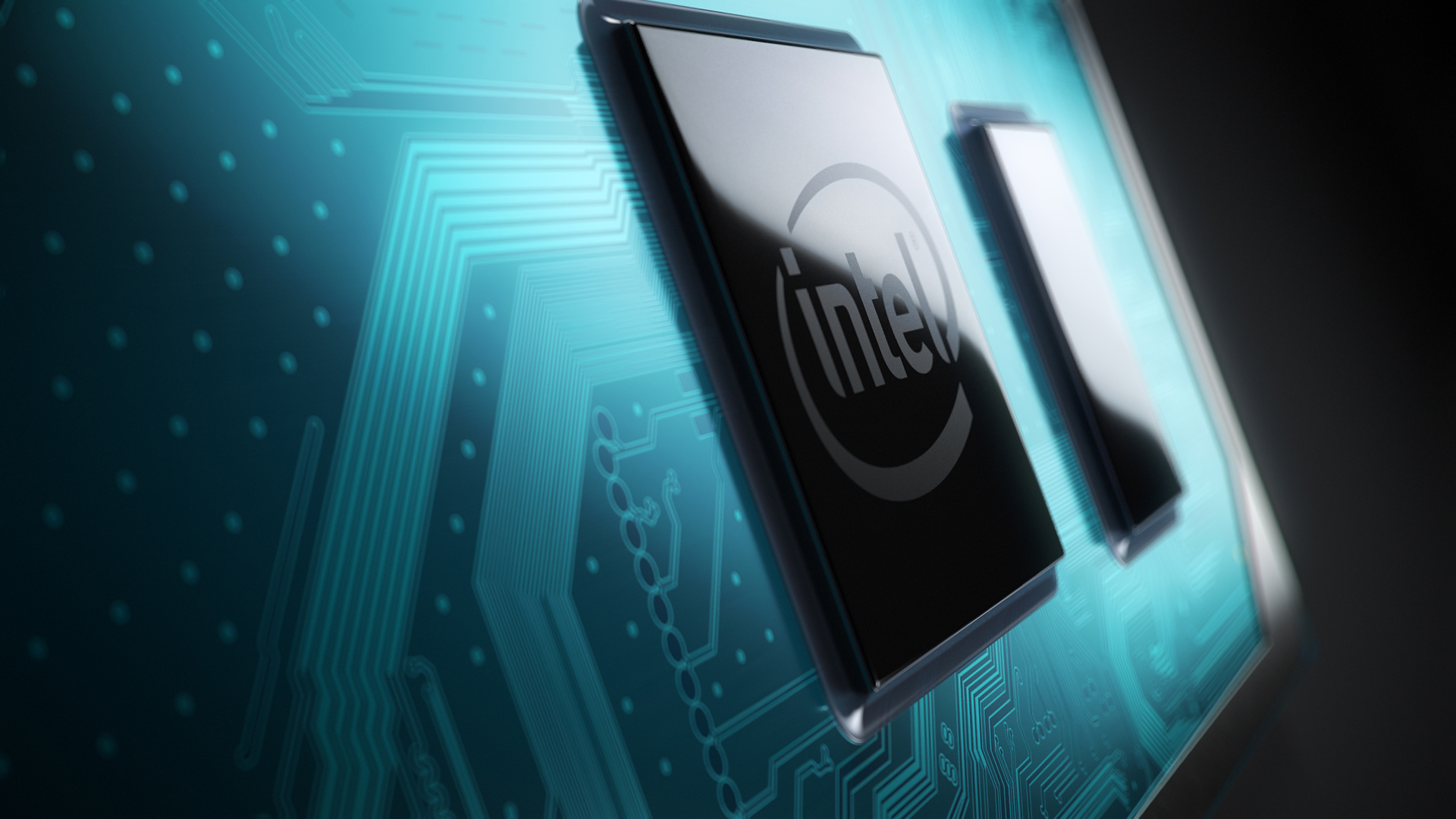 Intel's upcoming processors indicate a firm step in the right direction for the company. But will it be enough?
Intel's upcoming Core i9-10900K 10-core CPU has a base clock of 3.7 GHz and a Thermal Design Power (TDP) of 125 watts. Its boost frequency is an impressive 5.1 GHz, but it's Big New Thing™ is its Turbo Boost Max 3.0 which enable it to boost a single core to 5.2 GHz and, in a bit of a shocker, boost to 4.9 GHz with all cores. It's pretty solid on the memory side as well, with support for two channels of 2933 MHz DDR 4 memory.
That rather impressive clock speed enables it to overtop the performance of AMD's 12-core Ryzen 9 3900X CPU... by a whopping 5%.
For Intel, that's the good news.
This is still a SkyLake core, not Intel's new architecture, and it's still manufactured using an updated version of Intel's 14nm process.
Its higher clock speeds compared to AMD's 3900X give it its edge, but it also requires a 300 watt power draw, which means that it will only be able to reach those extreme all-core clock speeds with high-end cooling solutions and the 3900X isn't even the top of AMD's mainstream line.
There is, however, some good news for Intel.
Some preliminary benchmarks show promising performance from Intel's new Xe GPU line, leading the Vega GPUs AMD is using in its Renoir APUs, at least in some real-time rendering applications; how well it will compete in GPU compute application is much less certain.
One thing's for sure though: if AMD launches Zen3 on schedule this summer, then it's very unlikely that Intel will be able to match AMD's CPUs, so it's going to need every edge that it can get and the Xe is one of those.
Tags: Technology