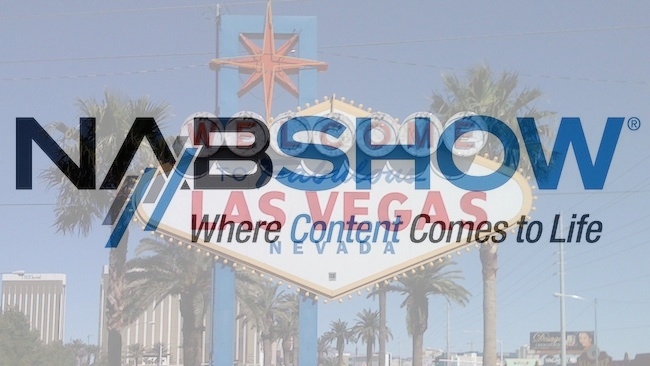 Debuting at the show as a 'product preview' (presumably as a spoiler for similar technology) Convergent Design's new Athena 4K/Multi-Stream Player/Recorder Encoder/Decoder epitomises just how powerful 4K kit is becoming in 2014.
Capable of being deployed for field-use or rack-mounted, Convergent Design is claiming the Athena box as the first standalone, tapeless player/recorder deck capable of outputting a single 4K60p stream (two at 30p), two streams of 2K/HD 60p (doubled again to four for 30p), coupled with the ability to record/play four HD video streams along with 64 channels of MADI audio. Users can simultaneously stream online/offline video to post or cloud via Gig-E, or record 4K30p or four streams of HD30p and simultaneously stream proxy versions via the same route.
This makes it a bit of a Swiss Army Knife in terms of functionality. A production facility can use it as a tape deck replacement, it can be used for recording a four camera set up at a live event, can stream live footage from set to post or load material remotely (it supports Apple ProRes, Avid DNxHD and DPX files), it can drive video walls, point of sale displays and a whole lot more. And multiple Athenas (Atheni?) can be ganged together for larger scale uses.
The hardware-based unit fits into a 1U, half-rack space, features a front panel featuring an LCD display for status info and confidence monitoring, a 2.5" SSD slot (up to 2GB current spec) and deck controls; and can operate 24/7 continuously with a low power draw. An auto-start/auto-recovery mode also means it can start up in seconds and begin or resume operations should power be interrupted.
Athena is scheduled to show as a production model at IBC 2014 with units shipping in Q4 2014 provided the task of productising the prototype goes to plan.