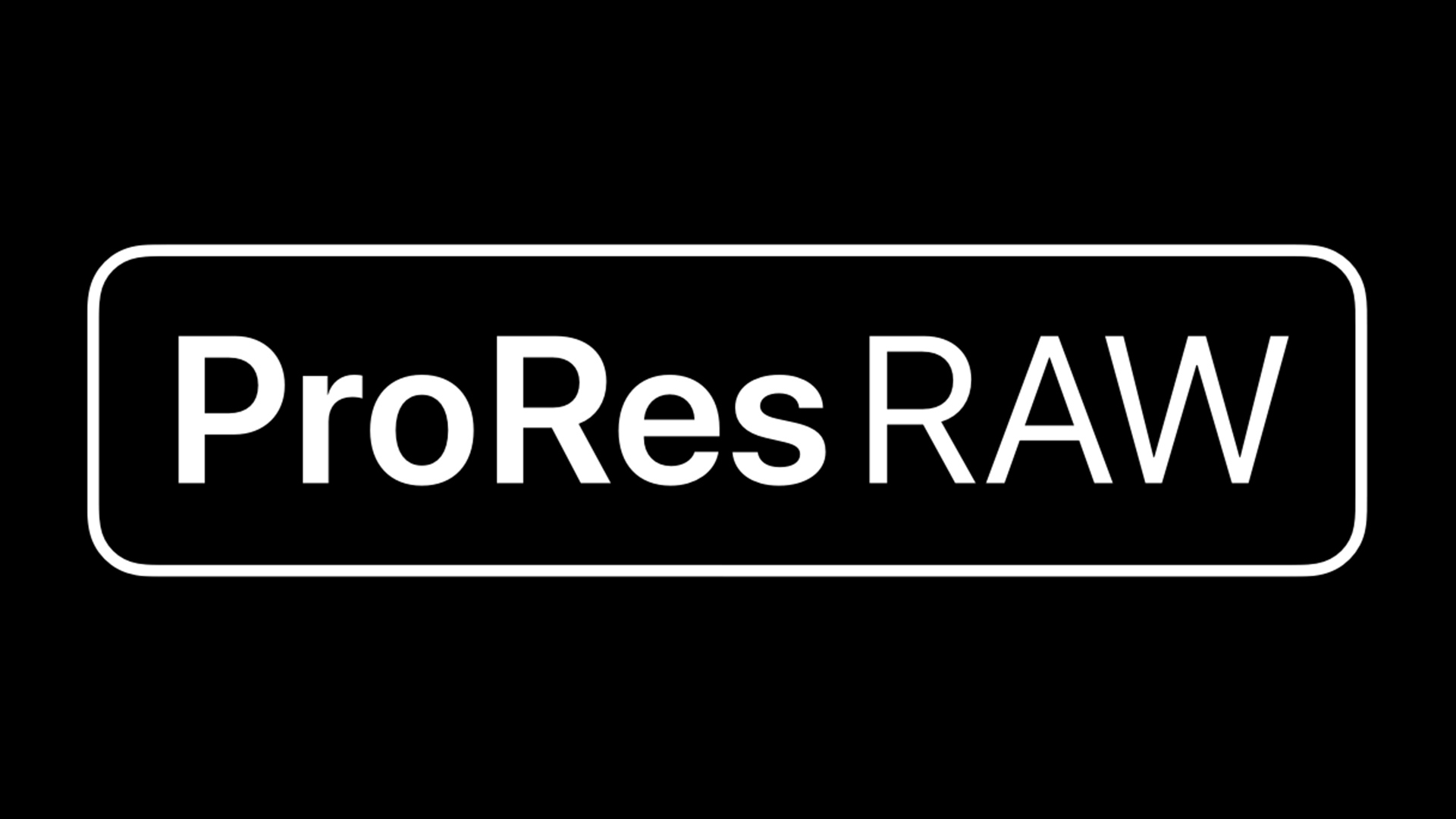 If you're a Windows user who owns any of the current crop of cameras and devices that record ProRes RAW, you may have been wondering when you can actually edit that footage. Well now you can.
Apple's ProRes was first introduced in 2007 and has become one of the industry standards of codecs. As the world of production and post production technology is always evolving, ProRes RAW can handle some of the more intensive requirements, such as 8K and HDR — if you have a Mac. However, Apple has released a long-awaited beta of ProRes RAW for Windows. Let's take a look.
Apple first released ProRes RAW in April 2018 for Mac computers, though it took other NLEs some time to support it. This includes Adobe, who released support in the early fall of 2019.
ProRes RAW is also supported by some heavy hitters in the industry, including RED, Atomos, FXHome (HitFilm Pro and Express), Sony (Catalyst and some cameras), Avid, Z Cam, Panavision and many others. But there wasn't support for Windows just yet.
Apple finally released a beta version of ProRes RAW for Windows users on March 30, 2020, allowing playback of ProRes RAW and ProRes RAW HQ on specific Adobe products. These include Premiere Pro, After Effects, Media Encoder and Premiere Rush.
Download it
You can download the Apple ProRes RAW beta for Windows here. You will need Windows 10 64-bit to use the beta, but Apple doesn't specify any other hardware requirements. But it's safe to assume that, if you'll be playing back some heavy-duty ProRes RAW video, a computer with plenty of horsepower - CPU, GPU, RAM, etc. — is absolutely necessary.
Releasing the ProRes RAW beta for Windows is a great step for Apple and will help open up more software and hardware support. Check out this link on Apple's site for details about ProRes RAW, and the link to download the Windows beta.
Tags: Production