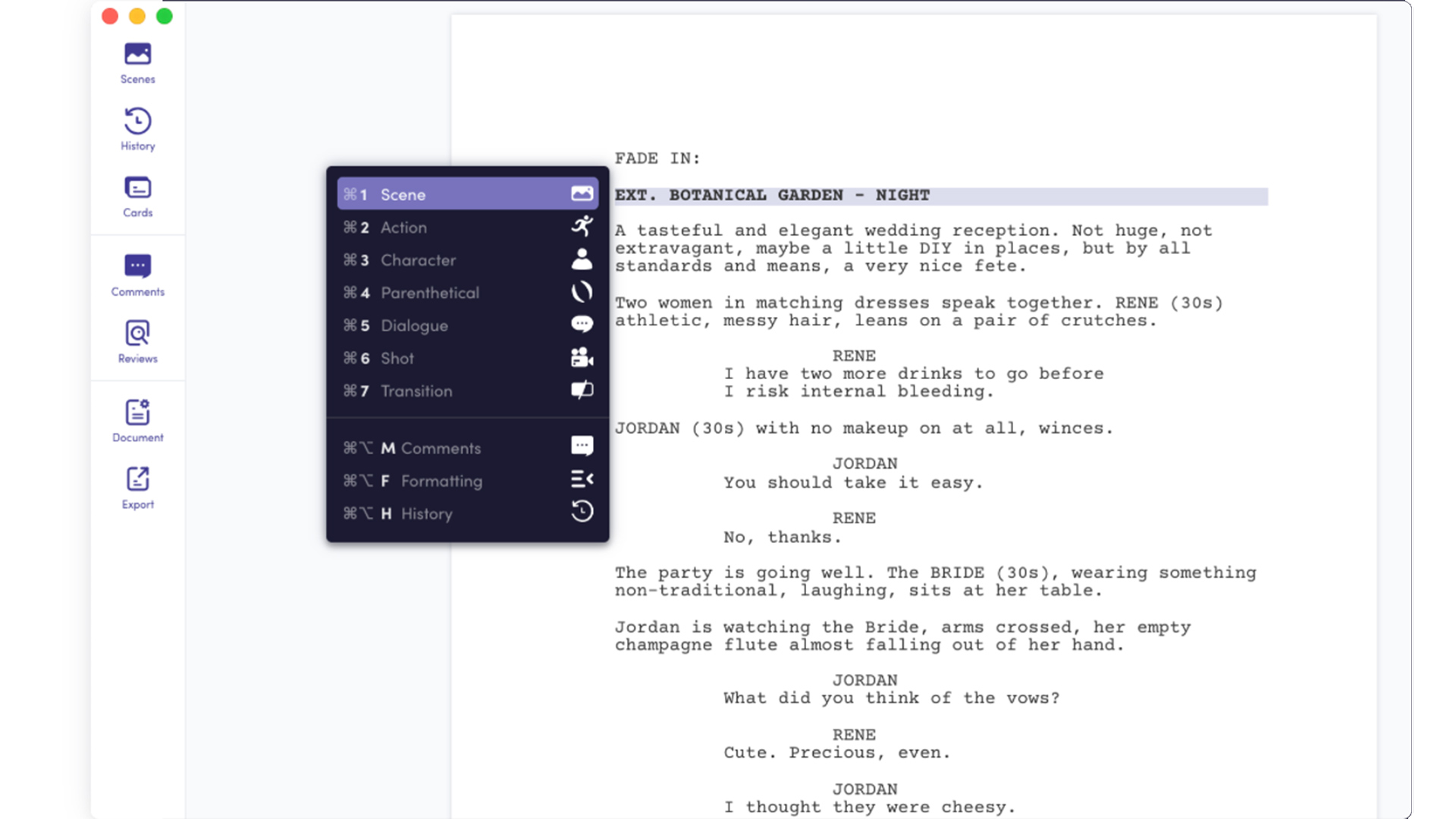 Arc Studio Pro is a screenwriting app that does more than just script formatting, it allows writers the ability to truly develop their ideas into scripts, stay focused and collaborate more effectively. And now the company has decided to make the software free as the COVID-19 pandemic crisis rages on.
Here's the message from the company, posted to their social media:
"Hey screenwriters! We just decided to make Arc Studio Pro free for the time being. These are difficult times, it can be frustrating to be stuck in place, but this can also be a great time to start a new project, or maybe try your hand at screenwriting for the first time.
"Of course, no one knows how this will play out, but we will try to keep this offer going as long as we can and circumstances stay the way they are. Hope this helps some of you!"
This is an incredibly kind gesture for many people stuck at home on lockdown, giving them the chance to write their first ever screenplay, or work on ideas for their next script. If you're interested in signing up, click here.
Since Arc Studio Pro is offering their screenwriting software for free, why not make a donation to a charity to help pay it forward?
Check out this video to learn more about Arc Studio Pro: