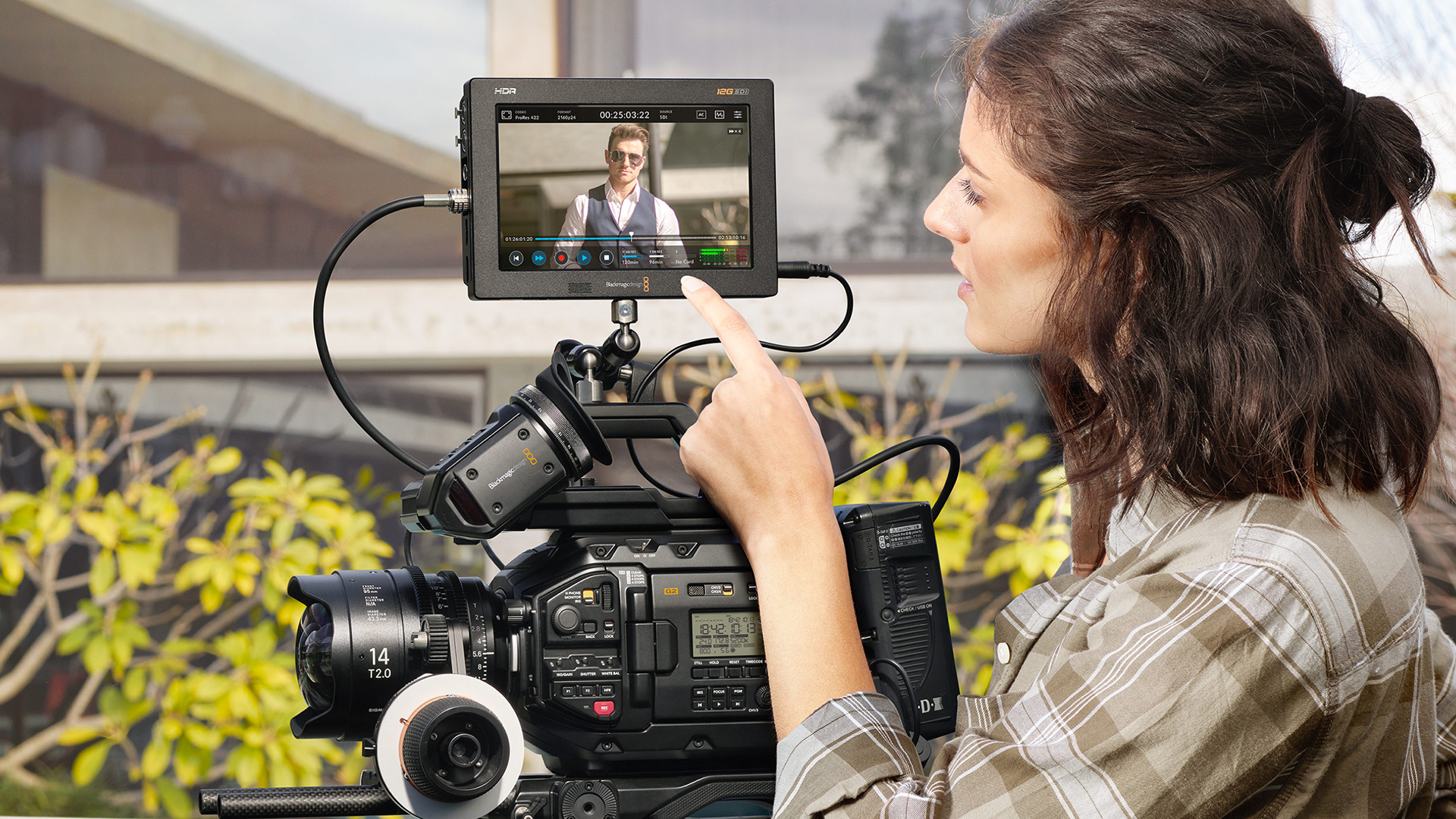 Blackmagic released some notable updates to its popular apps, which includes DaVinci Resolve 16.2, Blackmagic RAW 1.7 and and the eagerly anticipated Video Raw Assist 3.1. Let's take a look at what's new.
DaVinci Resolve 16.2 Update
Blackmagic Design released DaVinci Resolve to version 16.2, which adds a major update to Fairlight audio component. Prior, major features of Fairlight were only available in the standalone app, but now DaVinci Resolve has these features added.
You can add more audio clips to the timeline, there is now frame boundry editing, modifier keys support, and the ability to convert multichannel tracks to linked groups. Plus, there is an overall improvement to editing in the timeline, plus 3D sound bussing and monitoring. These are just some of the new audio features found in the DaVinci Resolve 16.2 update.
Plus, the company is releasing Blackmagic Fairlight Sound Library 1.0, which features over 500 sounds that are royalty free, which can be used via the foley sampler in DaVinci Resolve.
In addition, there are improvements to color grading and editing. Blackmagic Design recommends all editors to update, though you may want to wait if you're currently working on a project, and backup your data.
Video Raw Assist 3.1 and Blackmagic RAW 1.7
These update support recording of Blackmagic RAW from the Canon C300 MK II and Panasonic EVA1 on the company's Video Assist 12G units. The Video Raw Assist 3.1 update supports shots being logged and tagged during filming (via metadata), which is terrific for productions of all sizes.
Both Blackmagic RAW 1.7 and Video Raw Assist 3.1 support 3D LUTs being added during both recording and monitoring, and can work with many popular software apps. Plus, there are more supported cameras that can record in Blackmagic RAW.
Like with DaVinci Resolve 16.2, Blackmagic Design recommends all users to update to the new versions of Video Raw Assist and Blackmagic RAW.
Blackmagic Design didn't just offer improvements to its software, but some pretty impressive new features, especially with DaVinci Resolve 16.2 and more extensive Fairlight audio support within its popular, multi-functional NLE. If you want to avoid round-tripping to another app, the extensive built-in features of Fairlight will save many editors time, so they can stay working in DaVinci Resolve.
For more details and to download the updates, visit Blackmagic Design's site.