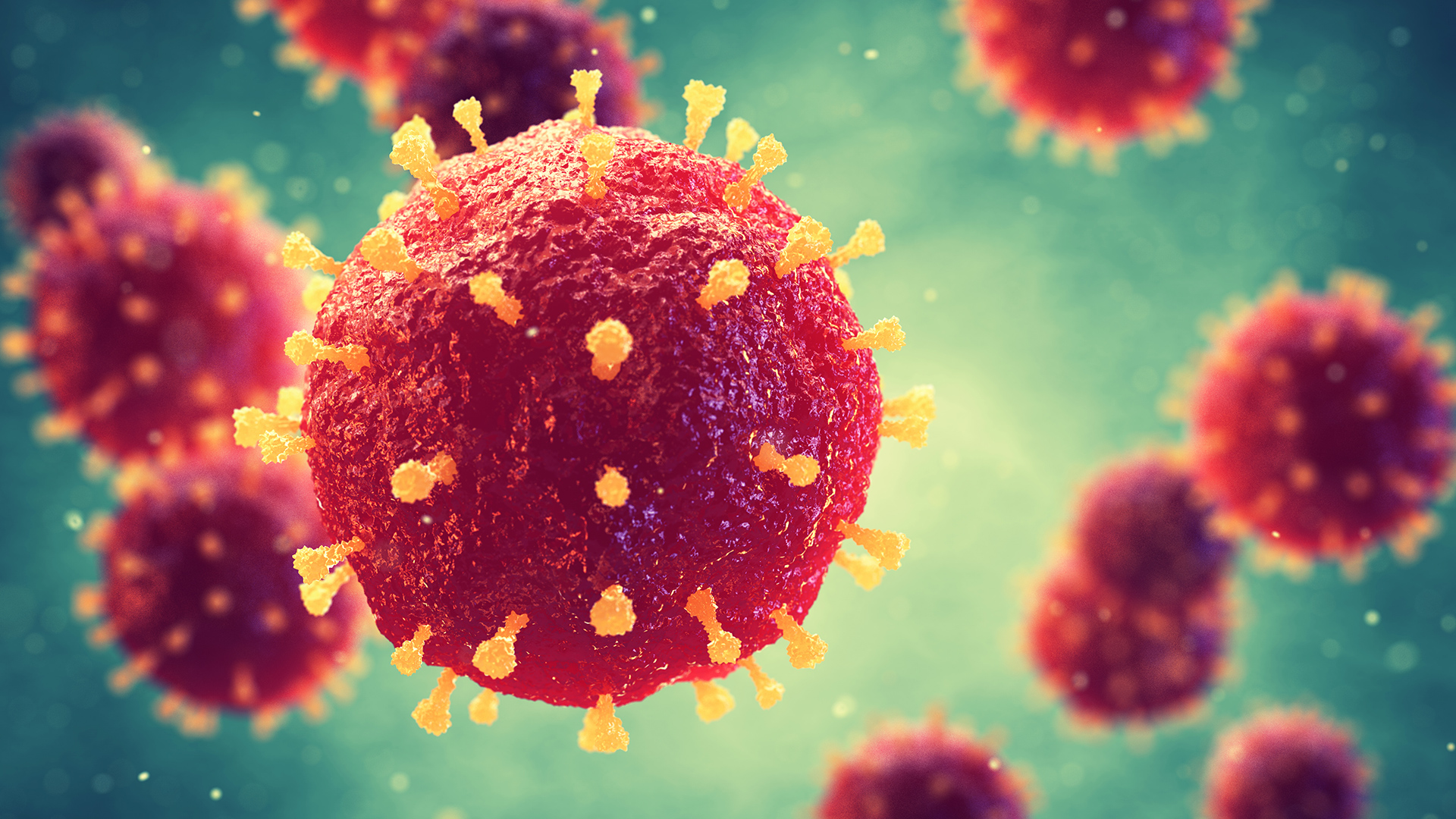 At RedShark we take a pragmatic view that decisions to attend events need to be taken on evidence. But we are aware that worldwide events and hysteria can cause alarm where the scientific evidence suggests more caution. However due to the sheer volume of news surrounding the Coronavirus outbreak, recent news directly related to our industry, and the fact large expos around the world have already been cancelled, this is a topic that, at the very least, needs raising.
Harvard epidemiologist Mark Lipsitch in an interview on CBS news offered a doomsday scenario in which 40-70% of the world's population could become infect with novel corona virus, with a mortality rate of 1% (latest WHO figures put the global mortality rate at 3.5% currently, vs 0.1% for seasonal flu - Ed).
Even in pre-modern times, people confronted with outbreaks of plague knew inductively that isolation was the effective way of containing spread. What seems to many to be draconian measures in China nonetheless is, according to Chinese sources, helping to contain the virus.
It began to hit home with the upcoming NAB show in April with an email from AJA Systems, informing journalists that AJA would not be exhibiting at NAB, cancelling the annual press briefing and other gatherings, leaving a gaping hole in the floor of South Hall LVCC where AJA has historically exhibited. We were told to stand by for information on a virtual press conference at some point around the show date.
And as I write this, there are reports of a confirmed case of COVID-19 in a private high school in the Bronx where a number of kids from my community attend, including children of friends whom we regularly see. And even if we don't see the other families, we shop in the same markets and eat in the same neighborhood restaurants.
Perhaps isolation is the answer, but that is a decision left to public health authorities hopefully without political interference.
The question of NAB
Still, it brings us - and me specifically - to the question of NAB.
I know of several attendees who have told me they will skip this year. I am hearing anecdotal second hand tales of vendors reconsidering attendance. On his FCP.CO site, Peter Wiggins observed that even if NAB does not officially cancel the show, withdrawal of vendors and reduced attendance may make it unviable.
Any of us who have ever attended know, for example, the tremendous representation of Asian manufacturers and attendees. With a combination of travel restrictions in parts of Asia, reduced airline service to the US and supply chain disruptions, that important segment of NAB exhibitors and participants may be virtually absent.
To make it personal, I am assessing still whether to attend. I'll make up my mind closer to my April 18 scheduled departure based upon realities on the ground at that time. Unless, of course, NAB makes up my mind for me by cancelling or postponing.
Community virus transmission is very real. Isolation or at the very least avoidance of potential transmission venues reduces chances of infection.
Please share your comments about whether you will cancel attendance plans or whether you believe NAB should take pre-emptive action.