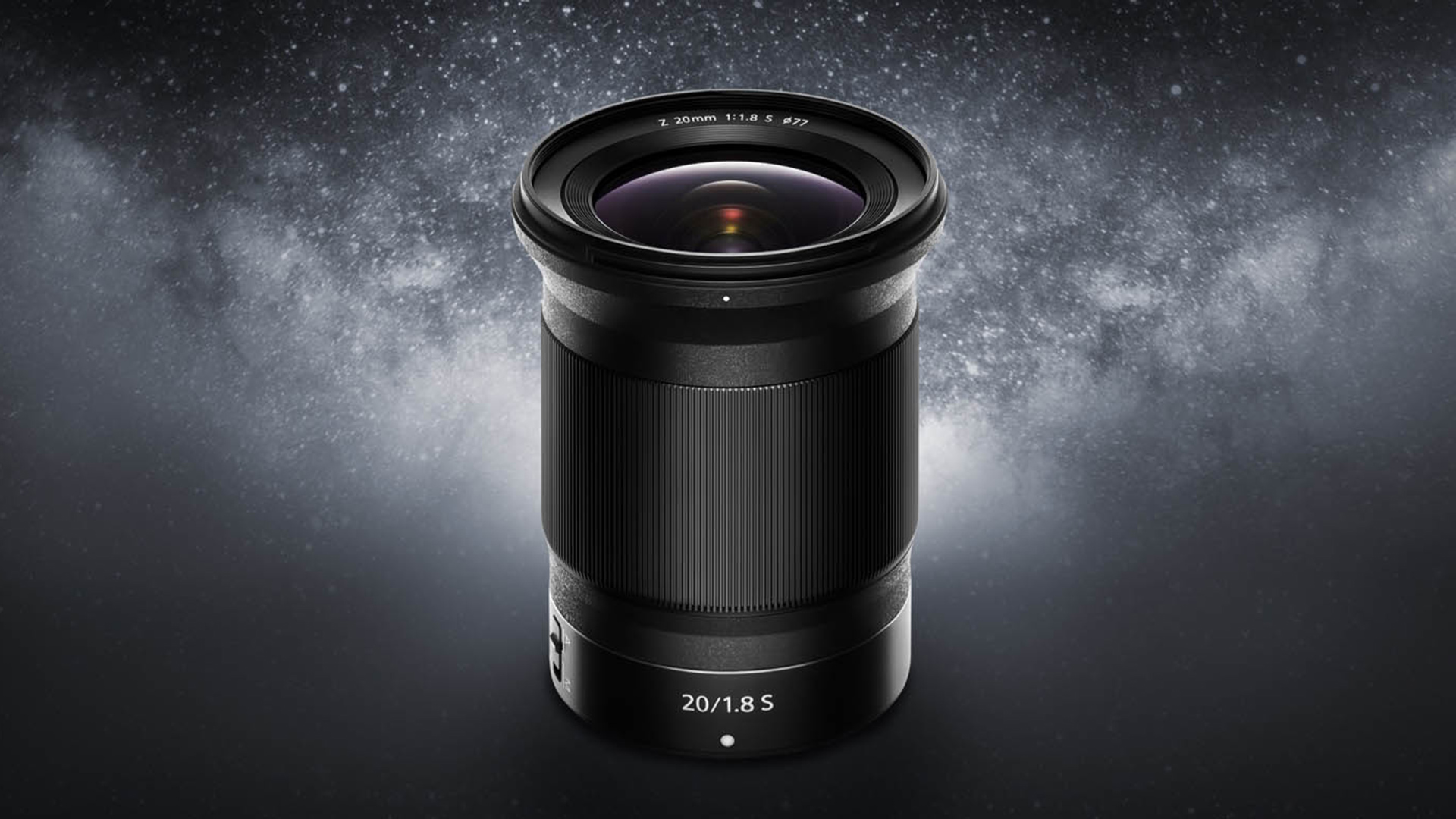 Nikon revealed two new Nikkor lenses for its line of Z series of mirrorless cameras, including a very wide angle lens and a versatile zoom lens.
The Nikkor Z 20mm f/1.8 S offers a fairly wide angle lens, while the Nikkor Z 24-200mm f4-6.3 VR has a full range of view, from wide angle to telephoto.
Nikkor Z 20mm f/1.8 S
This wide and fast lens is ideal for capturing great landscapes, but can also be used to get a full room in, which is perfect for corporate or real estate videos and photos. The autofocus is fast and quiet, and the lens features a Nano Crystal Coat to help cut down on light flares and ghosting.
The Nikkor Z 20mm f/1.8 S lens is part of Nikkor's S-Line, which promises to have a consistent design among all the lenses. It's also durable, and made for both indoor and outdoor shooting. This is a good lens to have, if you're shooting on the Nikon Z line of mirrorless cameras.
Nikkor Z 24-200mm f4-6.3 VR
The 24-200mm f4-6.3 VR is an ideal 'every day' lens, able to give a very flexible range of view. While not as fast as the new 20mm lens, it's still a great lens for the Z line of Nikon mirrorless cameras, and offers great features, including the coveted bokeh.
This quiet lens is light and easy to carry, durable, and boasts an 8.3x high-power zoom with vibration reduction (VR) built in to keep your filming and photography smooth, with minimal camera shake. In addition, it comes with ARNEO Coat technology, to help cut back on light flares and ghosting.
You can go from wide to telephoto, and capture a variety of shots with a single lens, all without the need to stop filming to swap out lenses. Chromatic aberration is minimized, due to the special aspherical ED glass and lens elements, according to Nikon.
When filming in low light situations, or zoomed in all the way to 200mm, the lens' VR does a great job of keeping things smooth and stable. Of course it's ideal to use a tripod or other stabilizer, but Nikkor's VR technology gets better all the time.
Conclusion
Nikkor is offering two great lenses for their Z Line of mirrorless cameras, including the Z50 with a 20.9 MP DX Sensor and 4K video. These lenses offer plenty of creative options. For now, both lenses have only been announced in Australia, but we expect that to change soon. Pricing and availability are coming soon.