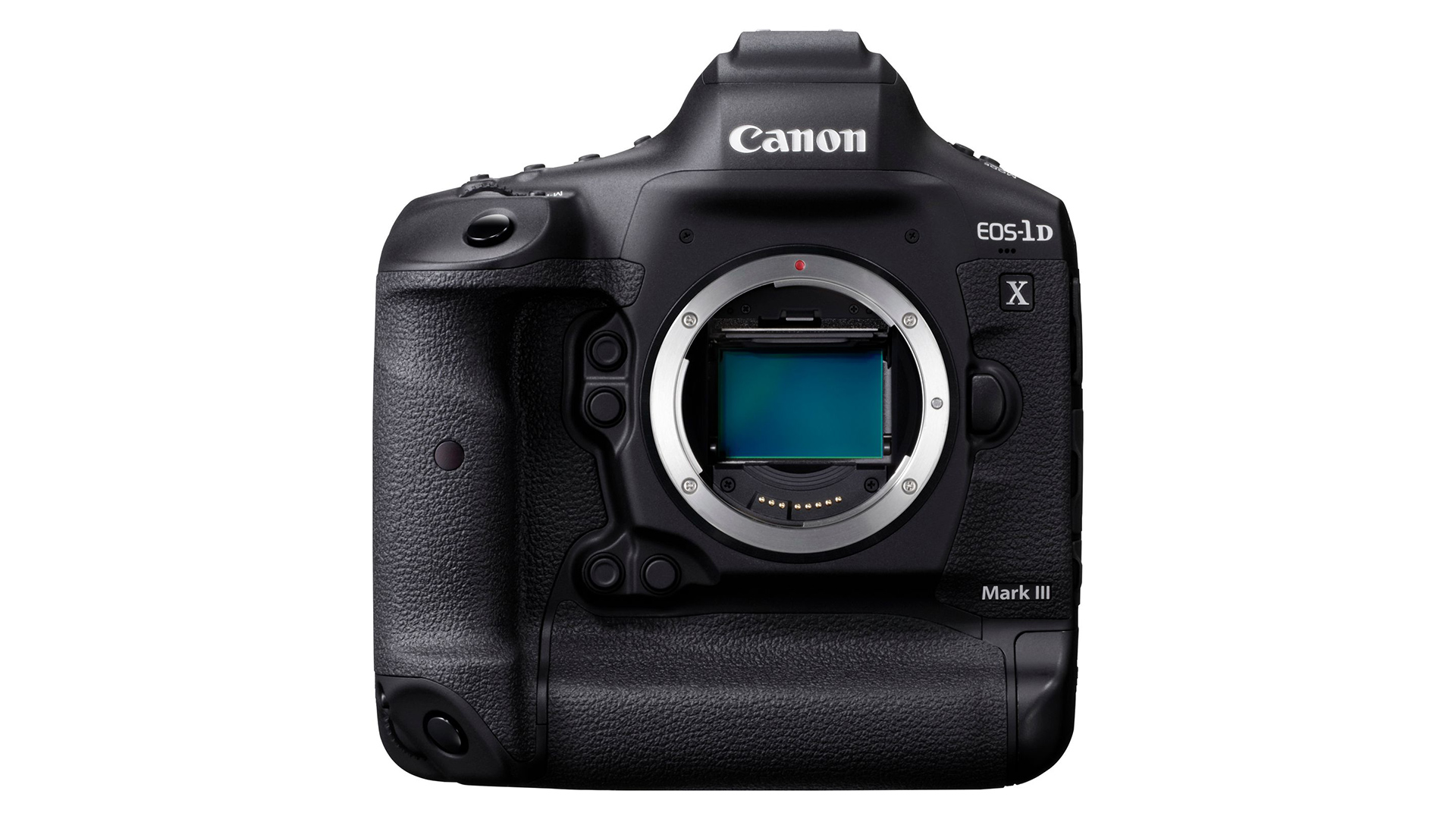 Canon's new yet to be released powerhouse DSLR is known to be a very capable beast with some impressive specs across the board. But we now have even more information about its capabilities.
Information that has come from an official Canon whitepaper about the camera sheds more light on its performance credentials and features. Canon states in the paper that "A dramatic leap forward in video capture stands as one of the central design strategies of the EOS-1D X Mark III."
This statement is interesting for one huge reason. Until now it has generally been assumed that the company has seen video functionality in its stills cameras as being secondary to stills. This statement is a very strong indication that this is no longer the case, if it ever was.
There are in fact two white papers on the camera, but for now I'll focus on the video one.
The full sensor spec is shown, with a width of 35.9mm x 23.9mm, with 5600 active photosites horizontally, and 3730 active photosites vertically.
In another statement within the document the company states that the C-RAW and Canon Log functionality allows the 1DX Mark III to be fully used as a companion camera to the Cinema EOS series. Significantly it makes note that the camera can record full 5.5K RAW video internally at up to 60fps (17:9 aspect). 4K is also recorded uncropped in either DCI or UHD, sort of. Whilst both modes use the full width of the sensor, the UHD mode cropping a little from the top and bottom of the DCI frame.
Cropped DCI 4K can be recorded at up to 60P, while 16:9 1080p HD, using the full sensor width, and hence full-frame, can be recorded up to 120p.
Dual recording
Impressive enough you might think. But the real whopper comes when we look at what it can do with its dual card slots. Quite amazingly the 1DX Mark III can record 5.5K RAW to one CFexpress card while simultaneously recording a 4K MP4 file on the second. As long as C-log is selected the MP4 file is recorded at 10-bit colour precision, thus giving you a raw master and a 4K 'proxy'.
Quite detailed notes are made regarding the Optoelectronic Transfer Function (OETF). The longwinded way of saying Canon Log. The paper states that this allows the full 12 T-stop exposure latitude of the image sensor to be recorded. It has been designed to allow easy matching to the company's line of Cinema EOS cameras. Canon states that it supports an 800% dynamic range based upon the cameras base ISO of 400.
Recording times for 5.5K RAW are also given based upon card sizes, although this will vary depending on the level of detail in the scene and temporal resolution. For instance at 24fps you will be looking at around 12937MB/min, with 4 minutes of recording time on a 64GB card. This, clearly is not practical, so be prepared to spend the extra you'll need on larger capacity cards. A 1TB CFexpress card should get you around 73 minutes at 24fps.
It certainly looks like Canon has really raised the bar in terms of what we can expect from a VDSLR