From a look back at the key audio technology at the end of the last century, to the announcement of a camera that was very much a part of this one, the highlights of May in our continuing review of the Red Shark year.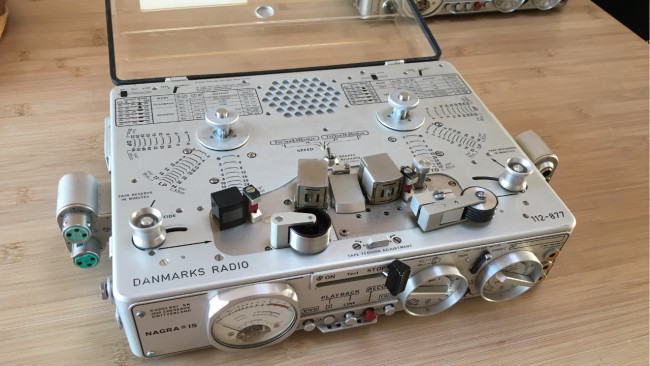 In the last three decades of the 20th century, when film was still the dominant medium, there was one piece of equipment that, close to being universal, was an essential piece of kit for the smallest documentary to the grandest feature film. It was the Swiss-made Nagra audio recorder. Roland Denning looked back on a technological masterpiece.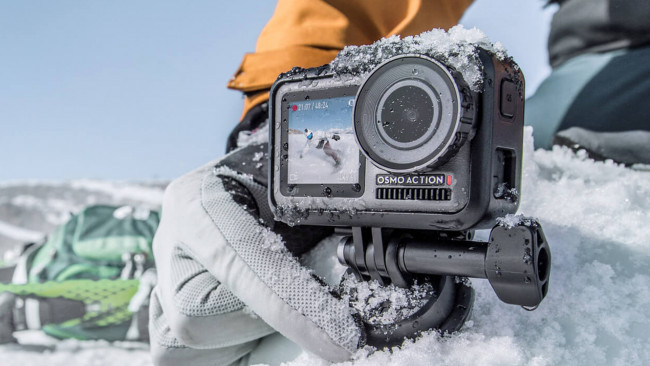 This is one of those articles that illustrates how fast the pace of change is in the industry. Of course, we are currently on the GoPro Hero 8, which is an astonishingly capable unit (read our review here), but back in May there was only the 7 to consider along with a clutch of other rivals.
As we concluded: "So far 2019 is shaping up to very interesting so far where these cameras are concerned."
Another one where the comments rather run away with themselves which, considering the article was a think piece on how tribalism is affecting everything from politics (not talked about in the piece) to NLEs (talked about lots), you can consider as illustrative, ironic, or whatever. Answer in the comments below…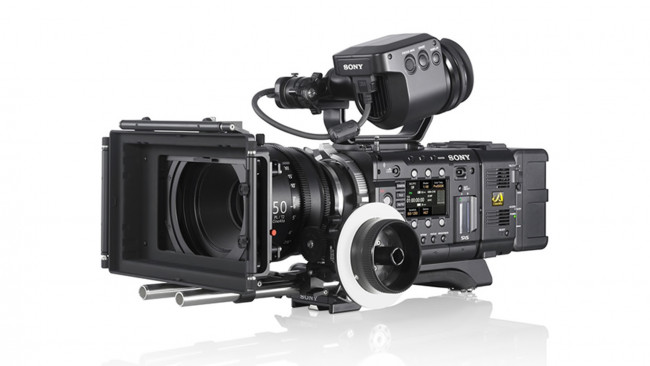 "4K has reached true maturity. You can't buy a new camera without it," writes Simon Wyndham. "There's no point debating or bemoaning such a feature if it is simply a part of every piece of camera kit that is on the market. The same can be said about where resolutions above 4K are heading."
Discuss.
The month ends with a camera that tends to shut down debate rather than inspire it, the mighty Lumix SH1.
"The new S1H appears to take the S1 concept, and then puts it on steroids," we wrote. "Let's not beat around the bush, the stand out feature here is 6K recording internally up to 24p, with 5.9K being available up to 30p. Readers will remember that Panasonic's own EVA1 will record 5.7K to an Atomos external recorder. However the internal 6K recording here is clearly a step up from that, and is therefore quite a significant development."
We'll get to the review later in the year, but for now the signs were already extremely good.