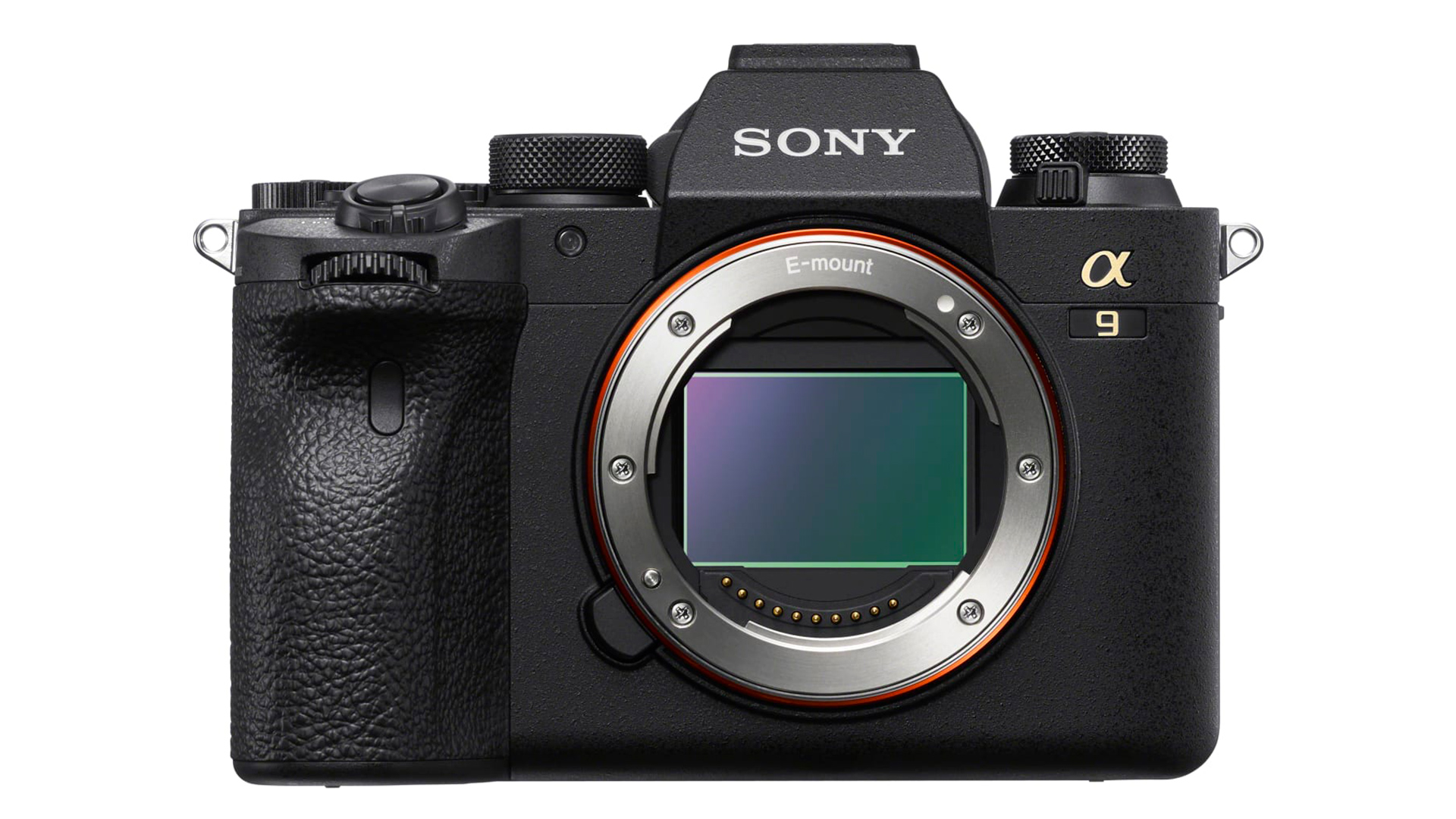 Sony has just announced the long-rumored and anticipated next generation A9 series mirrorless camera, the Alpha A9 II.
The A9 camera was introduced in April 2017 squarely targeting the news, sports and wildlife photography segments with its high speed, fast focusing, tracking and silent-shutter capabilities. Our readers will hear more from me about my recent experiences with the A9 shooting wildlife in Africa. But for the moment I will simply say that the A9 was flawless in its ability to track birds in flight, lions on the hunt and even the jerky nuanced movement of an awkward snake-eating Secretary Bird. Its fast sensor allowed for silent-shutter without rolling shutter artifacts and its Rec709 (only) video was tack-sharp because of both its autofocus capabilities and fast rolling-shutter-minimalized sensor.
The Secretary Bird, taken with the original Sony A9. Photo: Ned Soltz
The A9 II adds to the feature set with what are mostly under-the-hood improvements but which enhance speed and connectivity for news organizations.
The sensor remains a 24-megapixel stacked CMOS Exmore sensor. Let me diverge for a moment and weigh in on leaks and rumors. I suppose we all indulge in a bit of voyeurism in reading the rumor sites. For months there have been reports that the inevitable A9 update would have a 36-megapixel sensor. Then the camera is announced and the resolution remains the same. What happens? Disappointment and the usual trolling behind the cloak of internet anonymity. So let's just pay less attention to the supposed leaks and rumors and more to facts when they appear. It then becomes fair to question Sony on its resolution rationale for various models and assess their responses accordingly.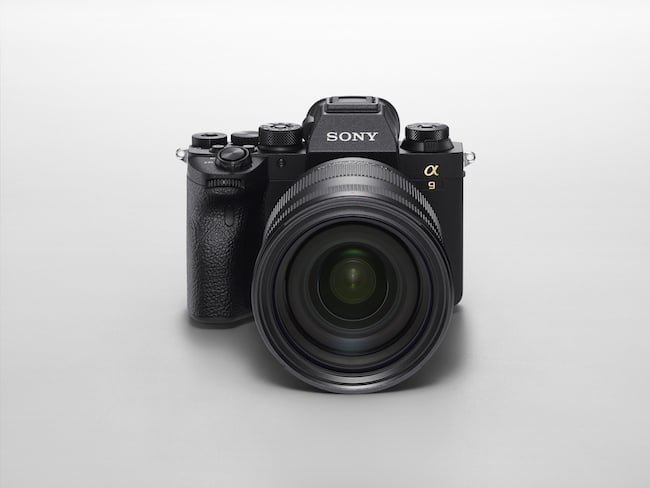 The A9 II includes a feature, promised in a future firmware update of the A9 which was not available in early September when I was in Africa, that is invaluable to wildlife photographers—animal eye autofocus. The prior A9 firmware had human eye autofocus but not yet animal. I can attest from also shooting the A7r III with the animal-eye autofocus that it indeed worked not just on big creatures like lions but even on little guys like a dik-dik (smallest member of the deer family). This is indeed a welcomed addition.
New features
Here are some highlights of the updates to the original A9:
Upgraded BIONZ X image processor. Faster and more accurate processing.A9 was already fast and I found pretty accurate. This will significantly enhance particularly sports photography.
Upgraded dust and moisture sealing. From shooting in the dry season in the Serengeti, I can attest to the importance. Note that I experienced no issues with either Sony body I shot.
Improved processing algorithm.
5-axis in-body image stabilization. Man, could I have used that shooting at times handheld with the A9 and the Sony 200-600 lens.
Improved hand grip. The A9 II seems to borrow much of the form-factor and body arrangement from the A7r iv.
Redesigned shutter mechanism.
Dual USB C USB 3.2 fast connectivity. Add this to 100BASE-T Ethernet connectivity, FTPS transfer, and computer-remote tethering for the ultimate in connectivity. This is significant for photojournalism and timely uploading of shots. And I shouldn't forget to mention 5 Hz wireless LAN in addition to the 2.4 Hz band on the A9.
Another significant feature for photojournalism (or even for forgetful wildlife tourists like me) is the ability to voice-tag photos. Oh do I wish I could have had this to remind me of the different subspecies of gazelles escaping predators on the Savannah).
Two more new features—both media slots are now UHS-II SDXC capable. And the camera's MI shoe now has digital audio capabilities with Sony's new shotgun mike or XLR adapter kit.
Video functions see the addition of faster autofocus and both human and animal eye autofocus.
Video remains Rec709 only with no SLog capabilities as in the A7 full-frame mirrorless series. Internal recording remains XAVC-S or AVCHD, 4:2:0 8-bit. While some may express disappointment at the absence of log video, honestly 8-bit 4:2:0 log doesn't allow much leeway for any extensive color work. And with a native 800 ISO SLog3 rating in the A7r series, for example, a variable ND is pretty essential for most daylight shooting. My A9 Rec709 video was just as useable as SLog3 video I shot with the A7r iii. And we also need to keep the perspective of the A9 II. This is a consummate sports and photojournalism camera. The video is an important side-benefit but it is not the primary reason why one would use the A9 II.
The Alpha A9 II represents a significant advance over the A9 in just the short two year span since the introduction of its predecessor. It will be available in November at same pricing of the A9, about $4500 US.