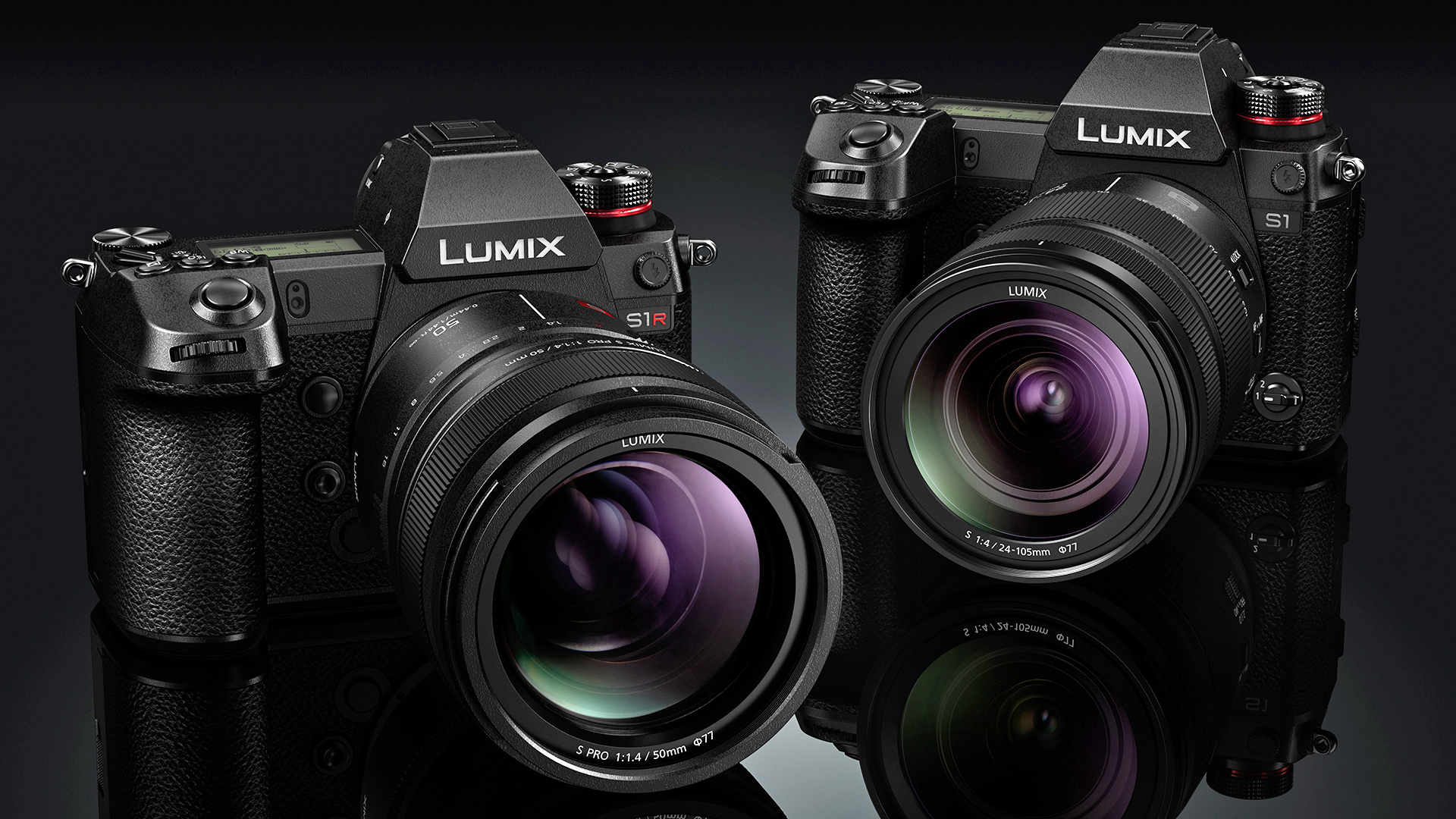 Choosing a camera can be very hard when there's so much choice!
I think it's probably safe to say that I may have reached a twilight with my video production career. These days my time is mostly filled with editing RedShark, and therefore day-to-day video production isn't currently a reality for me other than testing cameras and the occasional corporate job.
It's interesting to look back on how my camera journey progressed. I started out using small cameras, moved on to big heavy ENG style rigs, then more 'cine' style rigs (a euphenism for a square box with a lens on the front), and now things have come full circle back to using small cameras again. Cameras I might add that at one time I would have laughed at you if you had told me to use one. Yet the current crop of small affordable cameras that can shoot video that are light years ahead in quality of even the best cameras I encountered during the mid-2000's.
Regular readers of RedShark will know that I have a BMPCC 4K, which I really love using. But with less video work being done, and a renewed enthusiasm for stills work I decided to consolidate my stills camera and my video camera into one that I could use effectively for both, saving lots of clutter at the same time!
But the decision process as to which camera to buy was not easy for me at all. I like taking photos of white water kayaking, particularly freestyle, but I also like taking landscapes. I also needed a camera that would allow me to easily take on the occasional video job as well.
One of my potential choices, a Sony A7III
Minor differences
But while you could take any of the current crop of cameras and record an amazing picture, you still need to make sure that the camera you choose works for you. I think the biggest part of this decision making process comes down to firstly the lenses you already own, and secondly, which lens system you feel you can best invest in longer term.
My existing lenses are mostly Canon EF, with a few vintage Pentax primes thrown in. So you might think that I would be tempted towards a Canon camera. Indeed I was. However I have also used a couple of other cameras recently that I have been rather taken with. The Nikon Z 6 and the Panasonic S1. A new lens system brings with it big expense, so it needs careful consideration. I also looked at the Fujinon X-T3, which is a stellar camera by anyones standards, but I discounted it based on the fact I could only get Fuji lenses for it, and they are all designed for APS-C sensors.
The Fujinon X-T3 is a fantastic camera, but whether a camera is for you can depend a lot on the lens system you are willing to invest into
I don't believe full frame is for everything and you need to choose sensor size based on what works for you. But by the same token I think it is more worthwhile to invest in full-frame glass simply because it gives you flexibility and upgradeability in the future.
Another thing that ran through my mind was whether I could use some of my Canon glass on the new camera? There are options for doing this. I love my Canon L series 70-200mm f/2.8, and while I could get a replacement, it's a big hit to take in one go. But one thing the new generation of full-frame mirrorless camera systems give is lens mounts that can be more easily adapted to other glass.
In the end my final choice was between a Sony A7 III, a Nikon Z 6, and a Panasonic S1.
The BMPCC 4K is still an amazing camera. I will miss it.
RAW decisions
One thing I love about the BMPCC 4K is the BRAW recording. It's fantastic, it really is. Editing with it even on a laptop absolutely flies in a way you just would not expect. Moving to a mirrorless camera clearly loses me that option. The Nikon Z 6 has a RAW update coming soon that will allow ProRes RAW recording to Atomos devices. Tempting!
On the other hand, is 10-bit 4:2:2 V-log output from the S1 really losing me out that much? If I'm perfectly honest, no not really. But I am a gadget fan, so no matter how hard I try, numbers do matter to me! However the fact is that not only will the internal recording on the S1 suffice for the majority of things I do, but external recording with it produces a very high quality, highly gradable result too.
The S1H is grabbing all the attention right now, but that costs a lot more, and although it will output 6K RAW, it mustn't be forgotten than the S1's 4K footage is supersampled from a higher resolution. Could Panasonic enable 4K RAW output from the S1? Rumour has it that it's possible, but that's for us to find out, or not, in the future.
Final decision
In the end I decided to go for the Panasonic S1. Panasonic do a great dual XLR mic adaptor for it, which is another deal maker for me. The bundled 24-105 f/4 lens is really nice to use and gives a really useful focal length range to work with. In fact it will probably live on the camera for the vast majority of the time. Additionally there are some good EF to L-mount adaptors out there such as the Sigma MC-21, so I can use my Canon 70-200mm on it, too, even though it only officially supports Sigma glass. That also means I can stick my Pentax primes on the front as well. The high frame rate capability of up to 180fps with a sensor crop and 150fps without is something I can make use of as well, even if it is frustrating that the camera doesn't allow manual exposure in those modes, and the colour precision drops to 8-bit. Life is full of compromise.
But what I do gain is a camera that can do very effective double duty between stills and video, is built like a tank, and I can take it out in all weathers. Which is kind of important if your main focus is watersports!
The important thing to bear in mind when choosing any camera, as you can see from this decision making process, is that the picture quality a device is capable of is actually lower down on the list of considerations. I didn't choose the S1 because it has a full-frame sensor, but because of what it gives me overall. The camera needs to do what you specifically need it to, in the least frustrating way possible. What works for me won't necessarily work for you.