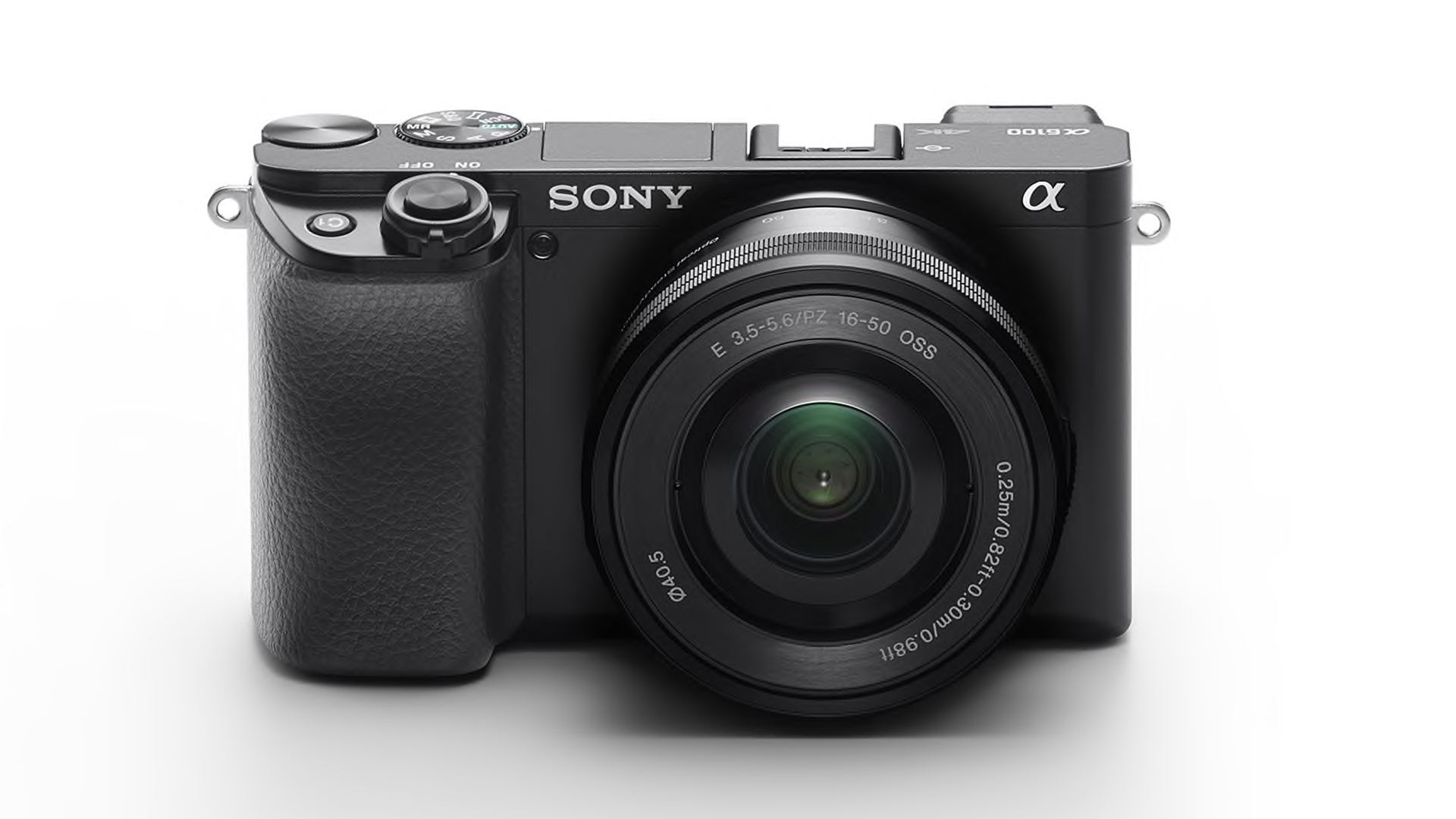 Sony has announced two new cameras in its ALPHA 6000 APS-C sensor series, the ALPHA α6100 and ALPHA α6600. Accompanying this introduction is the announcement of two APS-C lenses, E 16-55 f/2.8 G and E 70-350 f/4.5-6.3 G.
As is customary for Sony introductions, a number of journalists and social media influences were brought together, this time in New York, for the announcement and for some hands on time with the new gear.
In the first part of this series, I'll share some of the new features, specifications and positioning of these products. And in Part II, I'll report on hands-on shooting with some sample stills and videos.
The recent introduction of the α6400 made it clear that Sony remains committed to APS-C size sensors and since that time we have expected a new flagship camera to supersede the α6500. What we did not anticipate was an entry-level model in the α6100.
Full specifications of cameras and lenses can be found here.
What I will highlight is some of the new features common to both cameras, the features unique to the flagship α6600 and its improvements over the α6500. And of course I'll speak of the two lenses.
The α6100 is the more basic entry level to interchangeable lens APS-C photography which nonethess does not mean that it is less of a camera. It shares a BIONZ X sensor with the α6400 and α6600. Incidentally, this is the same sensor family that's in Sony's full-frame a9 camera. Both have 425 point phase/contrast detect autofocus and both can shoot at 11fps. Additionally, both have human/animal eye real time autofocus, real time tracking and 4K capabilities downsized from a 6k sensor. The α6100 lacks log and HLG video modes and retains the original W-style battery. For these reasons, the α6100 should be considered more by price-constrained buyers not looking for more cinematic video. It fits perfectly as a blogging camera.
The α6600
The α6600 is the first in the APS-C line to utilize Sony's Z Battery found in the α9 an α7RIII. This can deliver almost 3 times as many images as the W battery and for that reason alone the camera deserves consideration. Video shooters will be glad to know that it contains a headphone jack (a real issue to be with my a6500 and its lack of headphone jack). Another extremely worthwhile new feature is EyeAF in video mode.
Internal video codecs remain 4:2:0 8 bit. While it does present more difficulty to hold Slog footage together in post with these specs, note that all of the cameras will output a 4:2:2 8 bit signal via HDMI to an external recorder.
The α6600 with the new 16-55mm lens
A significant question, though, is why APS-C? We seem to be entering a full-frame world now even in video. Sony's technical guru Mark Weir dealt with that issue in his product introduction. There remains a strong market segment for whom APS-C maintains an affordable price point and whose work does not require full-frame sensors either in video or still modes. The smaller sensor does result in a smaller camera and portability is a factor.
But in any event, Sony wanted to make certain that buyers and owners of legacy gear know the company reaffirms a commitment to APS-C.
Now for the lenses.
Both the 16-55mm and 70-350mm have new actuator motors for faster focusing and in fact even in the G series of lenses do embody G Master technology in this area. They are lightweight and compact
. Camera and lenses together are well balanced and lightweight. But more about feel tomorrow.
The 70-350mm lens is still nice and compact
It is good to see Sony address the need for a fast zoom in APS-C format while also filling the gap in telephoto lenses for APS-C.
The α6100 will be priced at $750 US while the α6600 will list at $1400 US. The 16-55 lens will sell for $1000 and the 70-350 telephoto will list at $1400. The lenses as well will ship in the fall.
Stay tuned for the hands-on in Part II.