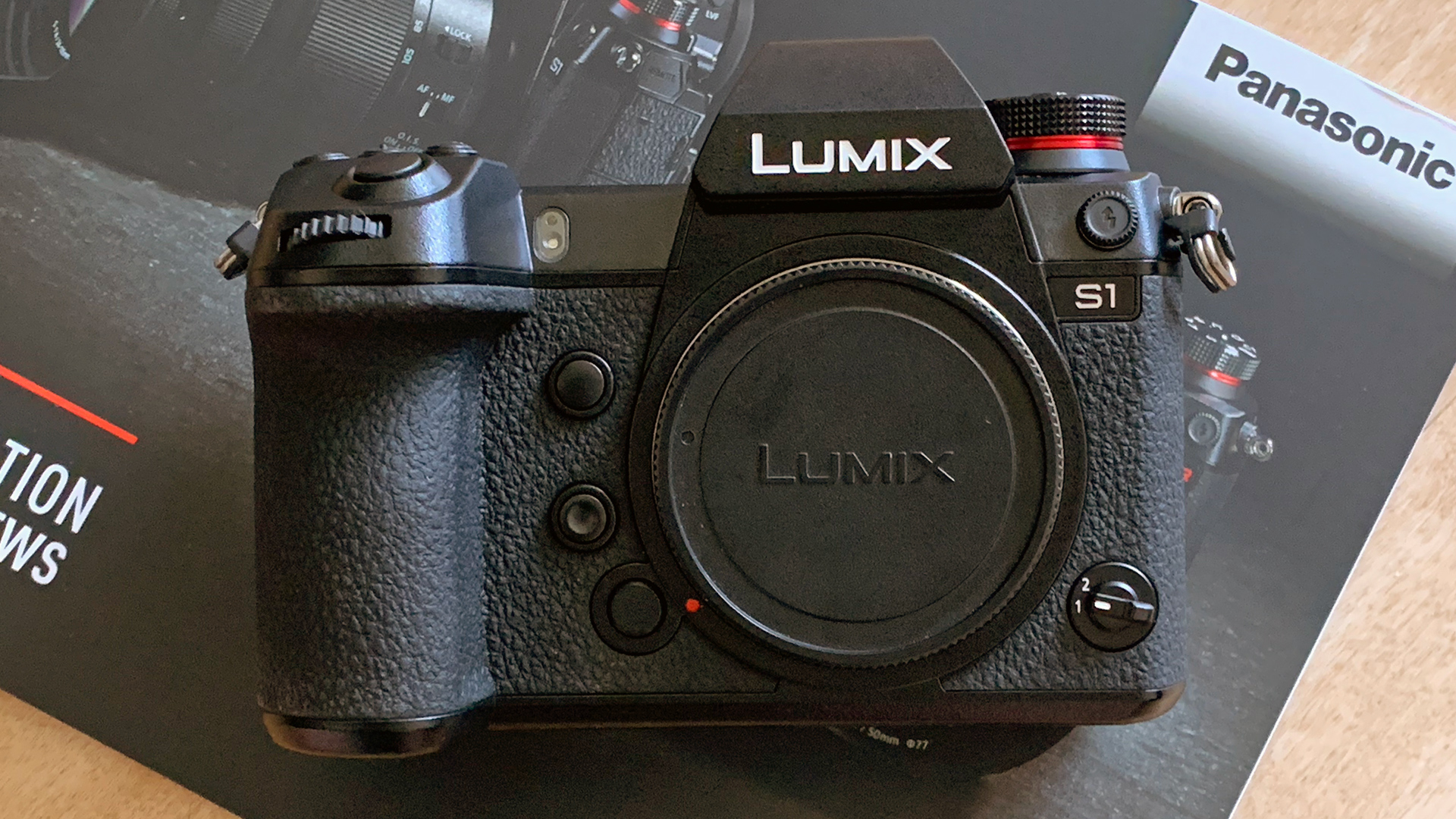 With our extensive review of the Panasonic Lumix S1 coming very soon, here's some unboxing action to whet your appetite! Oh, and our review camera has a little surprise up its sleeve.
The Panasonic Lumix S1 is one of the hottest mirrorless cameras right now. The 24.2MP camera is the more video and low light focussed camera in the range, which includes its higher resolution companion, the S1R.
But our review supplied S1 isn't just any old S1. It features a pre-release version of the upcoming SFU2 firmware, which not only adds Log capabilities, but also the ability to capture and output 10-bit 4:2:2 footage up to 4K resolution using the majority of its full-frame sensor area.
Our review camera has been supplied in a neat Pelicase.
My first impressions of the camera are that it is beautifully built. You can tell instantly that the quality and design of the body are aimed towards the professional end of the market, with many controls that are often delegated to menus on other cameras available as direct switches on the S1. There's an angular classiness to the shape to. It's all very business-like.
Our camera has been supplied with a 24-105mm lens, which is a useful focal range to test with. Although it's a mirrorless camera, don't think you're getting a featherweight rig. There's a good weight to the system with the lens mounted. I mean that in a good way because it feels like a serious piece of kit as well as looking like one.
The L-mount system is different from most cameras I've used in that it seems to be upside down! The lens contacts are at the top, while the bayonette mount indicator dot is on the lower third of the mount. So no, the photo above isn't the wrong way around!
So far so good. The full review will be coming soon, so stay tuned at RedShark for when it lands!