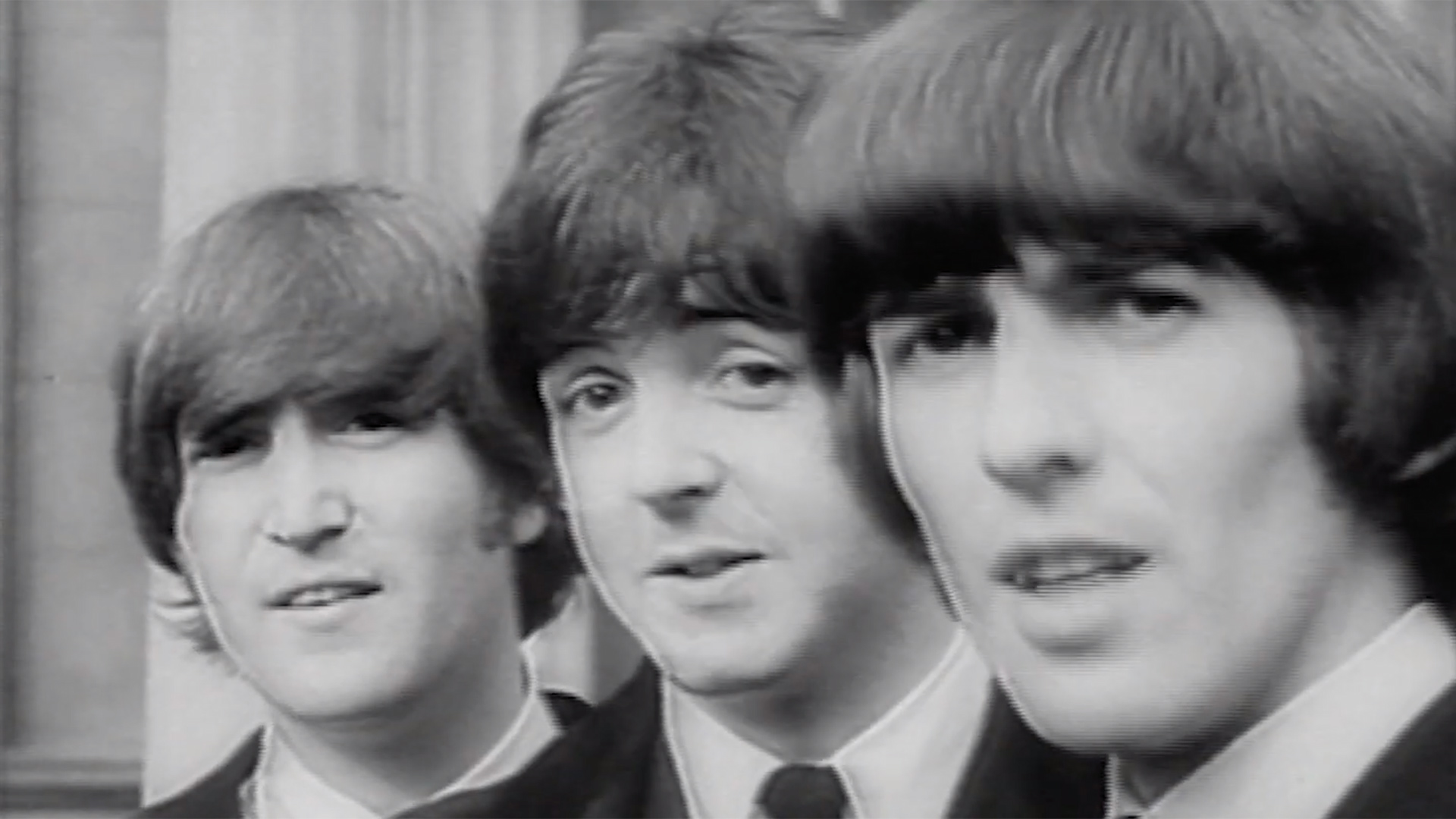 This is a really big deal if you've ever needed news or archival footage for an edit and have been frustrated by the traditional hackneyed and expensive licensing process.
Stock footage websites are full to the brim with nice landscape shots, time lapses, and business people shaking hands in offices. But if you are tasked with creating something to do with, say, a current affairs topic, you could be left out in the cold when it comes to b-roll. Until now.
The new Editorial Collection from Pond5 is promising to turn the acquisition and use of such footage completely on its head.
"Historically, it's been very difficult for content creators to license quality, reliable news footage," said Pond5 CEO Jason Teichman. "Prices were often based on a litany of factors, such as where you're using the media, how you're using it, and how many different places you're going to use it. That antiquated process needed to be reinvented, and with the launch of our new royalty-free editorial marketplace, it all goes away. Anyone can now license content under one license, for a reasonable price."
Some of the main partners for the venture are Reuters, Cover Video, and Newsflare. Need shots of celebrities on the red carpet? Archival sports footage? How about shots of the Moon Lander making its descent to the surface? Or even shots of the British Royal Family? This new collection covers it all.
With prices starting at $79 per clip, and the usual hassle free Pond5 licensing process, this is sure to get some of the more established traditional stock houses raising some eyebrows. But it is time that licensing such footage was brought into the 21st century to give companies who aren't working for major broadcasters a chance to access it easily, and efficiently.
The collection will be regularly updated, but you can explore it in full over on the Pond5 website. View some of the footage below.