Sometimes the most amazing images come not from post production manipulation or CGI, but the real world. And it would be difficult to see a a more stark illustration of this than this incredible video.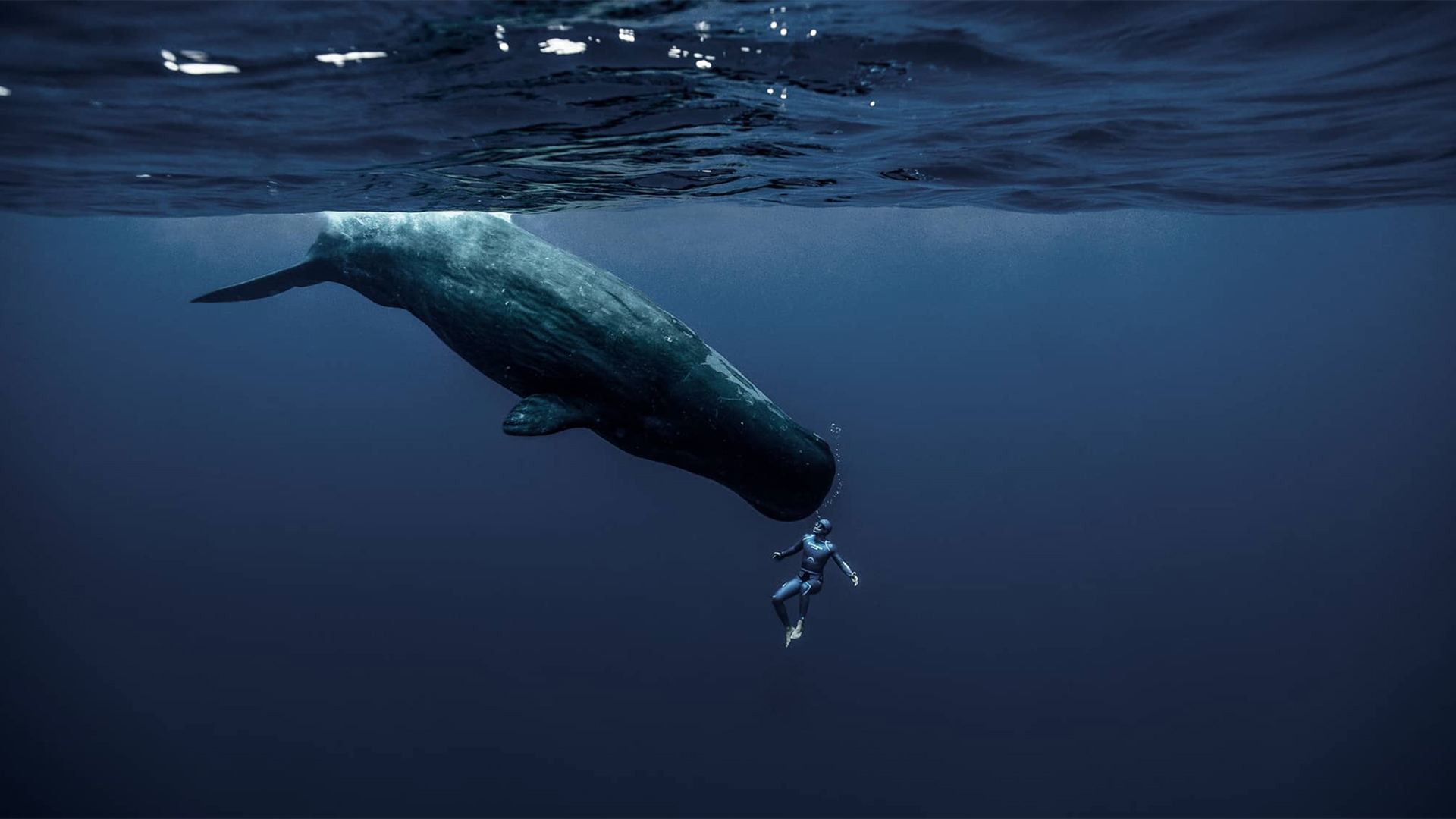 Free diving is, to some people, one of the most insane undertakings a human can endeavour to do. It is an incredibly dangerous sport that takes years of training to do to any degree of success. The top athletes who undertake it are pushing their bodies to the limit. It's amazing to watch.
The video below by Les films engloutis is an amazing view into the world encountered by freedivers. Majestic, and beautiful with some absolutely stunning environments. Even more incredible is the fact that the lady behind the camera, Julie Gautier, filmed everything in breath hold herself. The mind boggles at what it would take to have the focus to breath hold to that degree while simultaneously composing and shooting beautiful looking shots.
There's no information about the camera this was shot on. But this makes a refreshing change, simply because it isn't important. The final images take centre stage.
The world is an amazing place, and in a video world full of CGI effects and OTT grading, it is sometimes nice to just see something beautiful, and more importantly, real.