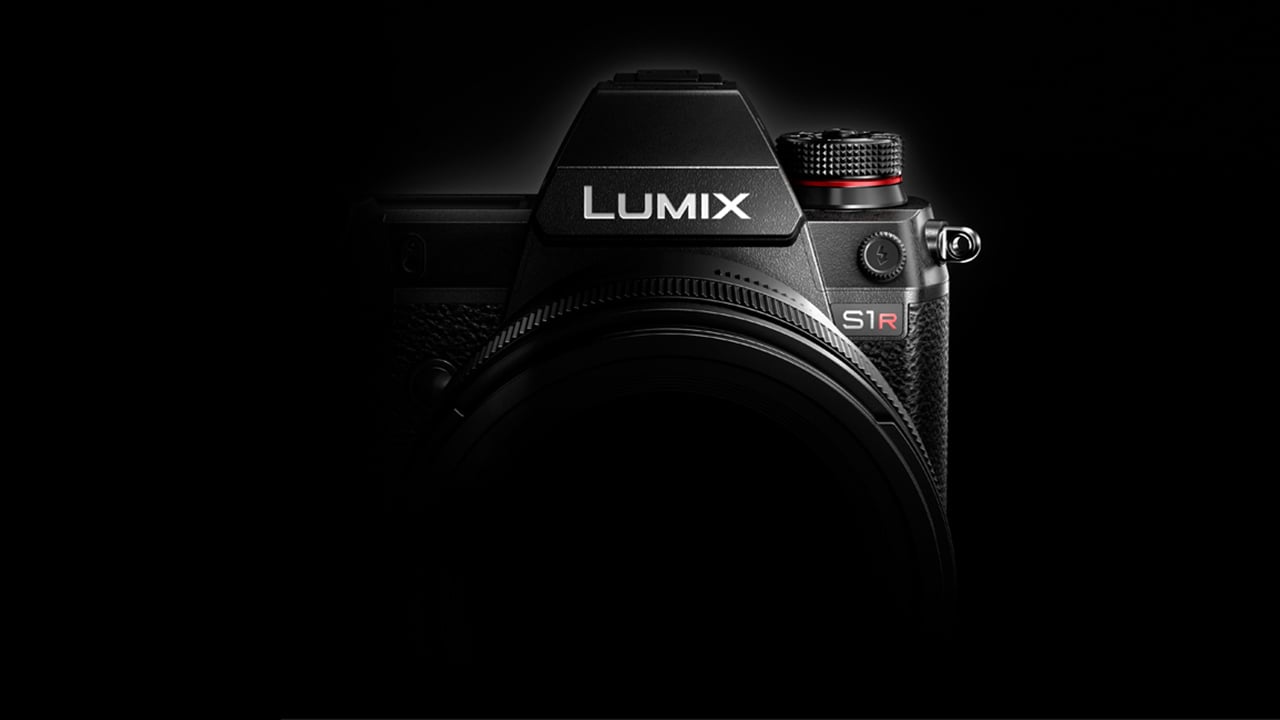 While the LUMIX S series was announced at Photokina last year, the company has now unveiled the key features and capabilities of the new cameras at CES 2019.
2018 may have kicked off the full frame mirrorless revolution, but 2019 looks set to continue the momentum with aplomb. Panasonic's new cameras would appear to be direct rivals to Nikon's Z series, which is a really good thing as far as market choice goes.
The initial cameras in the LUMIX S series are the S1R (47MP) and the S1 (24MP). We know from the initial September announcement that both cameras are capable of full frame 4K video at up to 60P, and come equipped with a dual IS system. But now we know a little more about the cameras special capabilities.
Both cameras feature a 'High Resolution Mode'. This works by taking 8 consecutive images while shifting the sensor. The cameras then process these images and 'synthesise' them into a single image using Panasonic's new Venus engine. However Panasonic is still being a bit coy about what this really means in practice. It sounds intriguing though, and it will be interesting to see what this brings to the table in actual use.
Some of the initial images released show off the low light and dynamic range capabilities of the news cameras
HLG Photo Mode enables photos to be taken with a much wider dynamic range. The photos are apparently saved to an "HSP" file format, which can then be read and played back by the latest generation of HLG compliant Panasonic 4K televisions over HDMI.
We know from the initial release that both cameras use the new Leica developed L-Mount, which covers both APS-C and full frame sensor sizes, with lenses designed to be fully interchangeable over any camera that uses the mount.
The LUMIX S1R and S1 are slated to be available from the end of March, with no word on pricing yet, but which just by chance is just before NAB. So we should expect to see a lot of buzz about these cameras then. In the meantime Panasonic has produced this little teaser video (below) which gives a minor taster of what the cameras are capable from a stills perspective. A couple of full resolution JPEG stills can be downloaded here.
Tags: Production