RedShark Review of the Year - April 2018. April means NAB, and this year's show was a landmark in many ways. But one of the major products of the show was one of the cheapest, as Blackmagic first teased and then took the wraps off the BMPCC 4K.
Huge News from Atomos and Apple: a completely new species of ProRes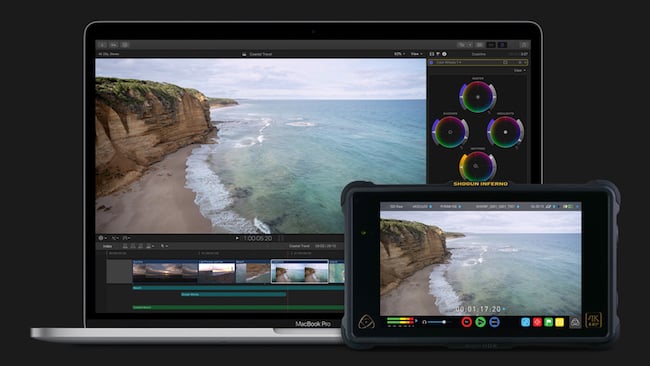 April started with a bang with the news that ProRes RAW had arrived. There were another announcements surrounding its launch, and other launch partners including DJI, but this was the one that got to us first and broke the news of the new format. As we said: "It's not every day that you witness the birth of a new and important standard for the post production industry. Today is that day."
Sony FS5 II - Sony's camera gets upgraded with VENICE like colour science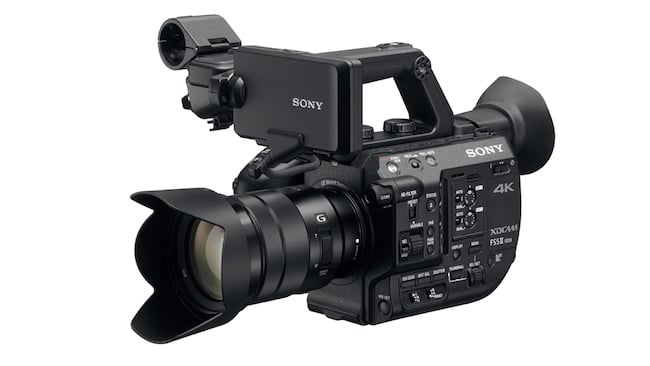 Sony decided to launch three new cameras at NAB, with the Mk II version of the FS5 probably the highlight of the announcements.
As well as supporting 4-second bursts of 4K/UHD video at 120fps or continuous 240fps in 2K RAW, one of the other main improvements over the original was some re-tuned color science. This leaned heavily upon the color science incorporated in the company's flagship Venice camera, which Sony said would result in a more fresh and vivid look with softer tones and more accurate skin tone reproduction.
The 4K Blackmagic Pocket Cinema Camera, quite probably, changes everything!
Okay, that's a lot of burden for a headline to carry, but the launch of the BMPCC 4K really was something else. First teased and then announced a few days later, it almost broke the parts of the internet that tend to deal with cameras.
"The Pocket is by far one of BMD's most popular ever cameras.," we wrote. "And despite the fact that it has incredible capabilities for a camera of its price and size, it was always lacking three main features. High frame rates for slow motion, decent audio inputs, and, importantly, 4K resolution."
Consider that now corrected. And for only $1295 as well.
RedShark Awards: We award the most innovative and ground breaking products at NAB 2018!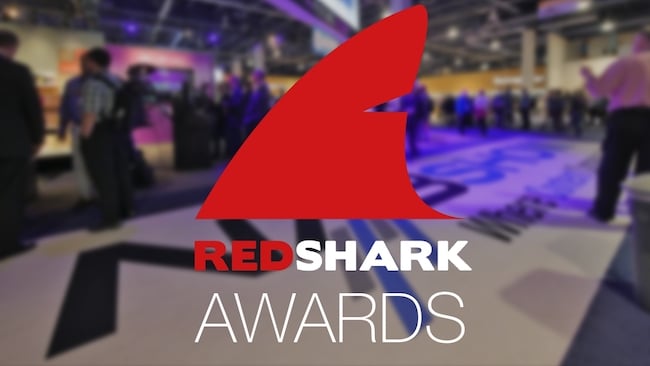 No surprise really that the BMPCC 4K won our Best in Show Award as a result of well, just existing really. "By almost every measure, this camera is justifiably the best thing we saw at the show," we said,. But there was a lot of other tremendous innovation on show in Vegas too, as the full listing shows.
We're rather proud of these Awards. A lot of magazines and websites run award schemes, but usually some money has to change hands to be eligible for consideration. We do it a bit differently: they're free and entirely on merit. And we're pleased to say that more and more people are taking notice of them with each passing 'awards season'.
Is Resolve 15 now the ultimate "hero suite"?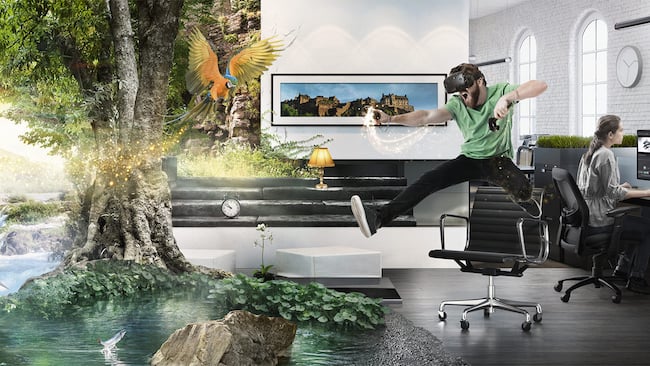 The addition of Fusion to Blackmagic's Resolve — by the usual Blackmagic method of a) acquisition and b) incorporation — elevated it to something else entirely we reckoned. Previous hero suites had been extremely high-end with extremely high-end pricing to match. Resolve 15 was high-end all right, but at the same price Resolve had always been and with no upgrade fee either.
"With this major update, Blackmagic has turned Resolve into a hero suite that pretty much any independent filmmaker can afford," we thought. "That it also includes some of the best collaboration tools in the industry is a major benefit that the independent community hasn't really embraced yet."
Now you can officially use your GH5S as a primary camera for broadcast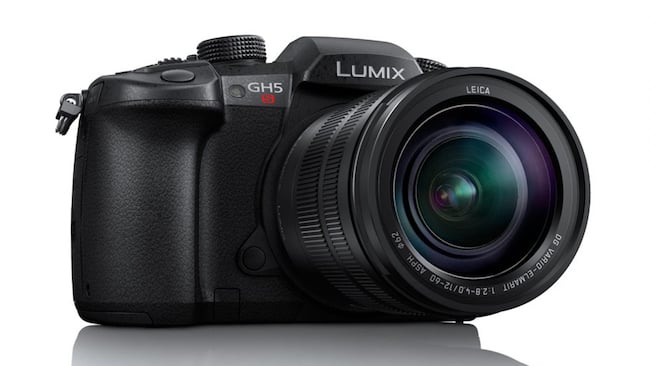 Interesting news from the EBU which approved the Panasonic GH5S for HD broadcast as a primary camera. One of the more interesting snippets from the report was about its noise reduction capabilities.
"Even in low light situations the camera's on board noise reduction can be trusted to get decent results without a big resolution trade-off. This is somewhat anti-intuitive, but could prove very useful in extreme lighting conditions," we reckoned.